You have an AX-5, and it sounds as though you have a broken/damaged shift fork.
This is an AX-5 I rebuilt a while back in these pics.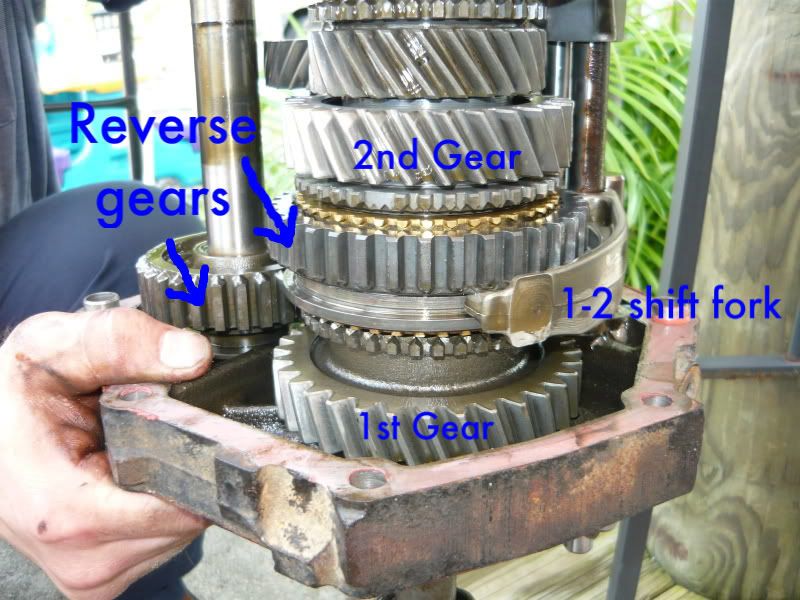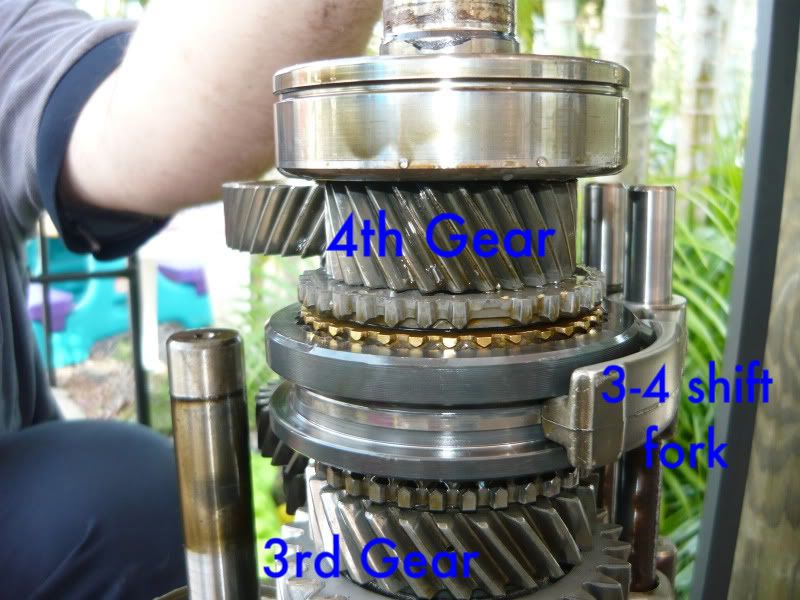 To fix it will require complete disassembly, and a rebuild would be the sensible thing to do because the parts are so cheap.
Where in Florida are you? Maybe I can help?
Max