Quote:
Originally Posted by
Anticanman
I disagree with this. I installed 1" shackles and the extra length gives the spring enough room to flatten out. Notice how the drivers side spring up front is completely flat?
And yes, I was retesting for bumpstops.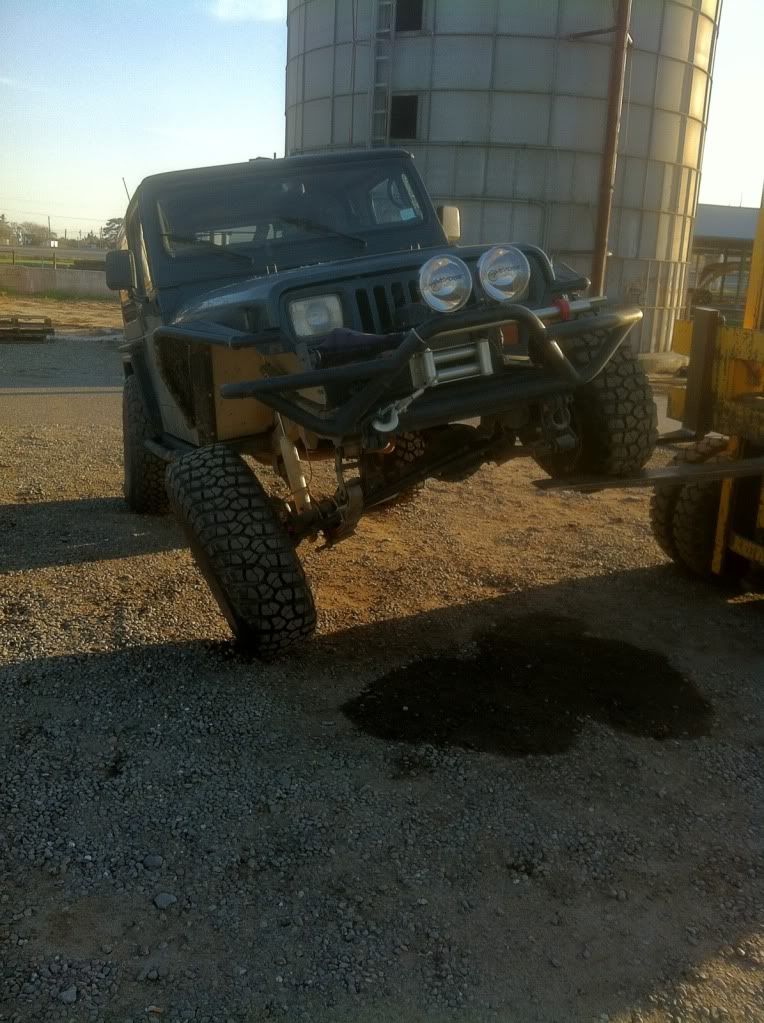 4"- 4 1/2" it's pretty much the same.
I know that the R.E. 4 1/2" reaches the last 1/2" with the shackles.
Don't know about the BDS springs your running.
My point was that a 6" spring only lift with a stock length spring will
ride like crap and not flex very well.