Hey guys, recently got the opportunity to purchase a 91 yj from my uncle and I started to clean it up. I am a novice when it comes to anything high off the ground so bare with me.
This yj has a 95 4.0 motor and trans in it, 2inch body lift, some 33's and rust lol. On with the pictures.
This is what I started with, clerarcoat is shot and I am going to be fighting some rust in the future.
here is some of the rust
passengers side interior
Drivers side interior
I then started to rip apart the interior to see how much sanding was going to be involved and man did I bite off more then I could chew
^not so bad
old center console is trash so thats where I put it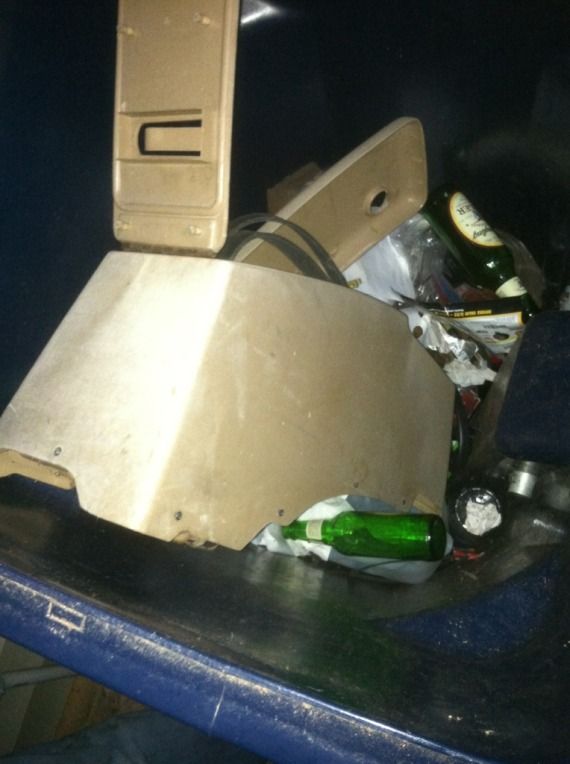 seats and covers are in bad shape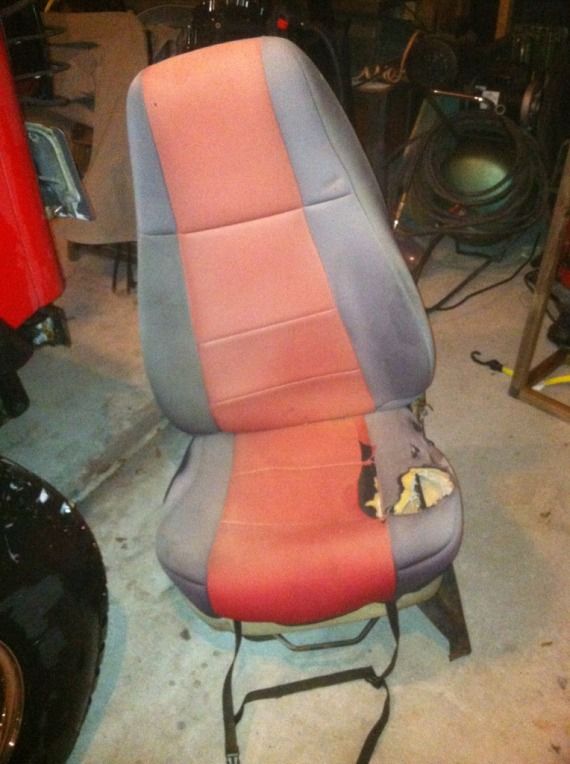 after sanding the interior down to bare metal, I primed the inside and doorjams
I used Rustoleum bedliner paint and It was easy to use but I am not a fan of how durable it is. I layed 3 coats in most of the interior and 4 where heavy use was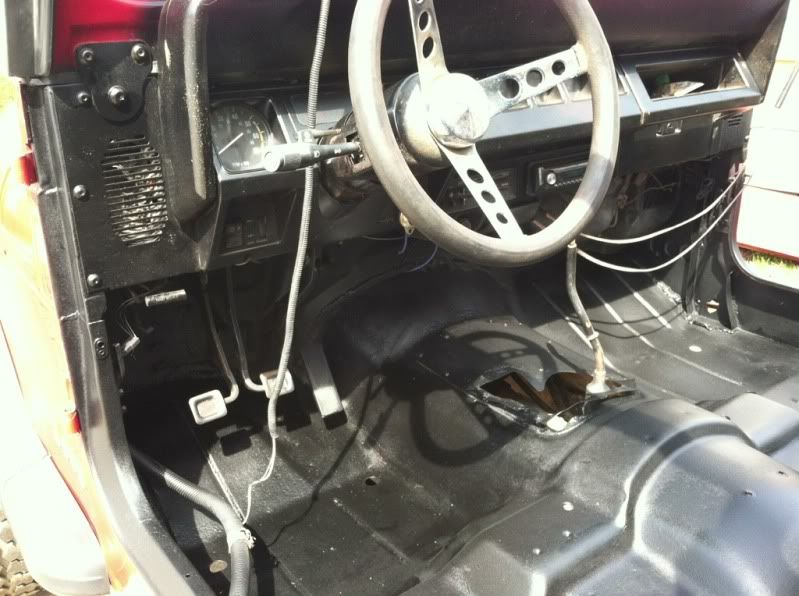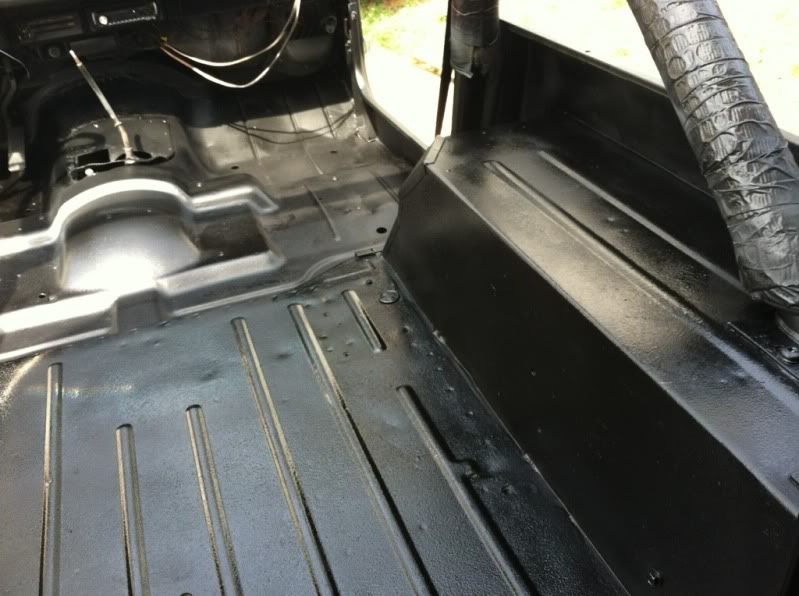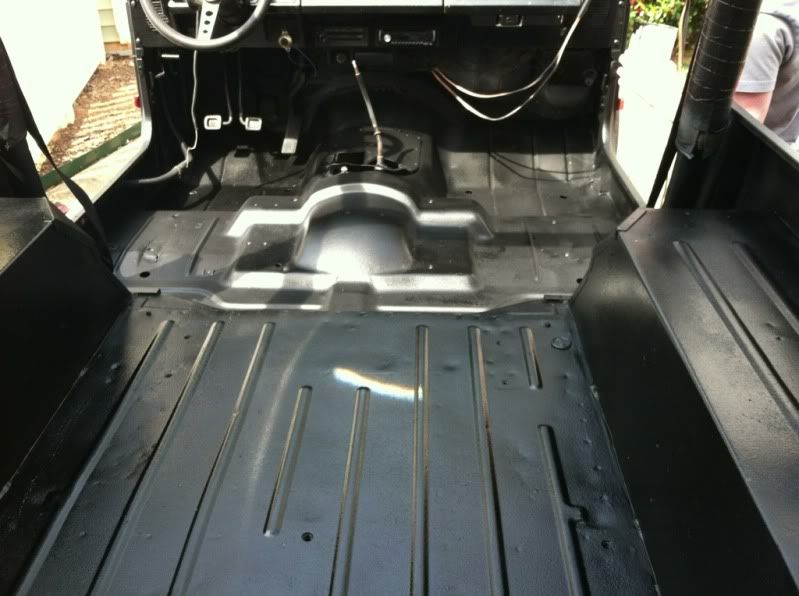 here is some of the lines around the jeep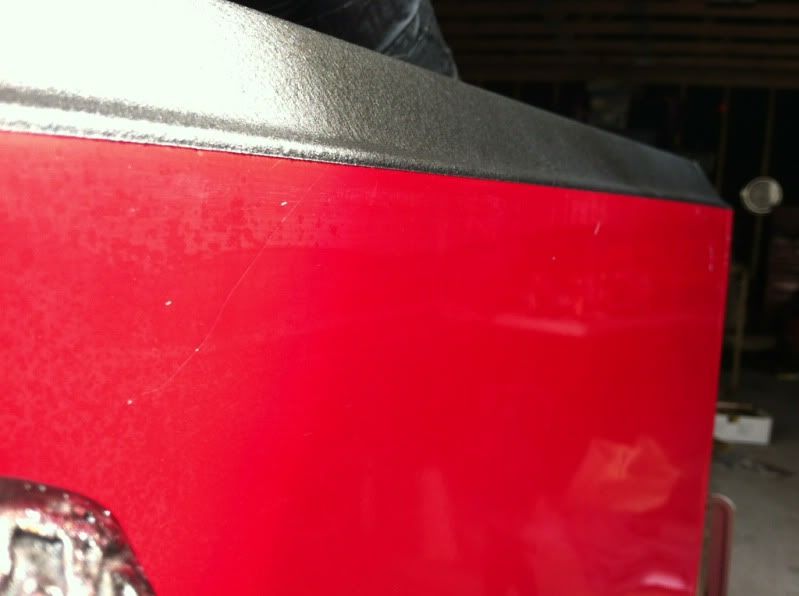 my buddy helping out with the bedliner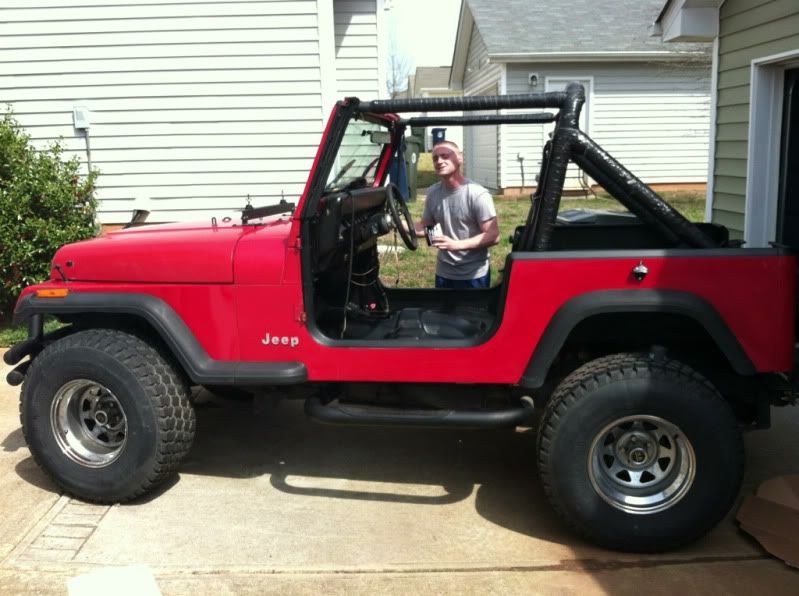 ^^^ also I used some paint prep spray to take some of the oxidation out of the weathered paint and it really began to shine
bottle opener attached to the side
This is the stuff that worked amazing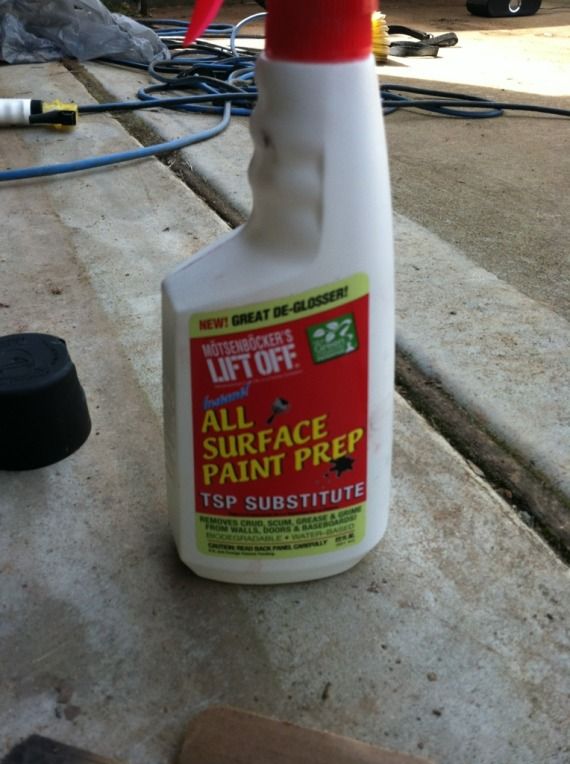 My one headlight looks to have cataracts lol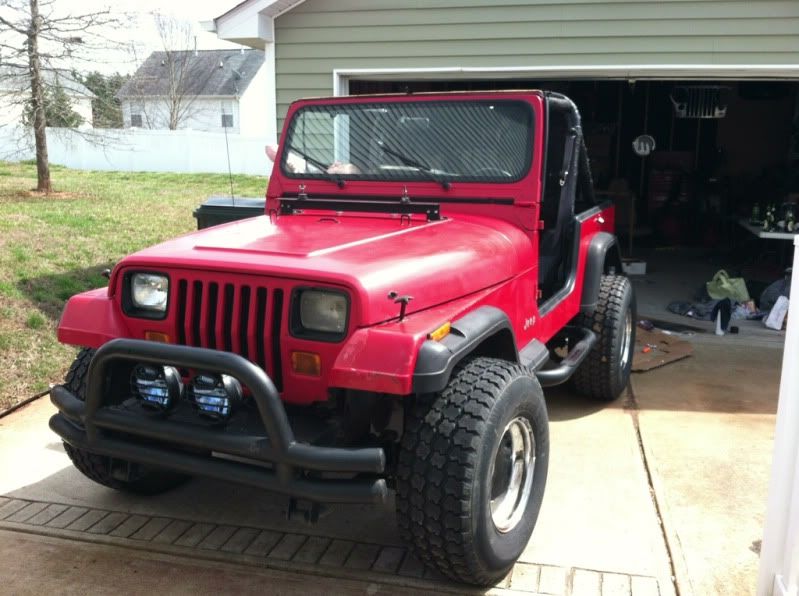 rusty/pitted wheels
500 grit wet sand and turned into this
all cleaned up and they look like this