Thats an old revival there, Ill host some pics for awhile.
Center bolt is 18.25 from the side of the bed and 14.25 fro the inside lip of the rear of the tub.
The bottom of the shoulder belts are 1.75 on center from the bottom of the tub and 11 inches from the inside rear lip of the tub.
Pics below, didn't get center bolt pics because I have a gas tank on it and hold the tape, tank, vodka soda and cell phone wasn't possible.
under tub center belt bracket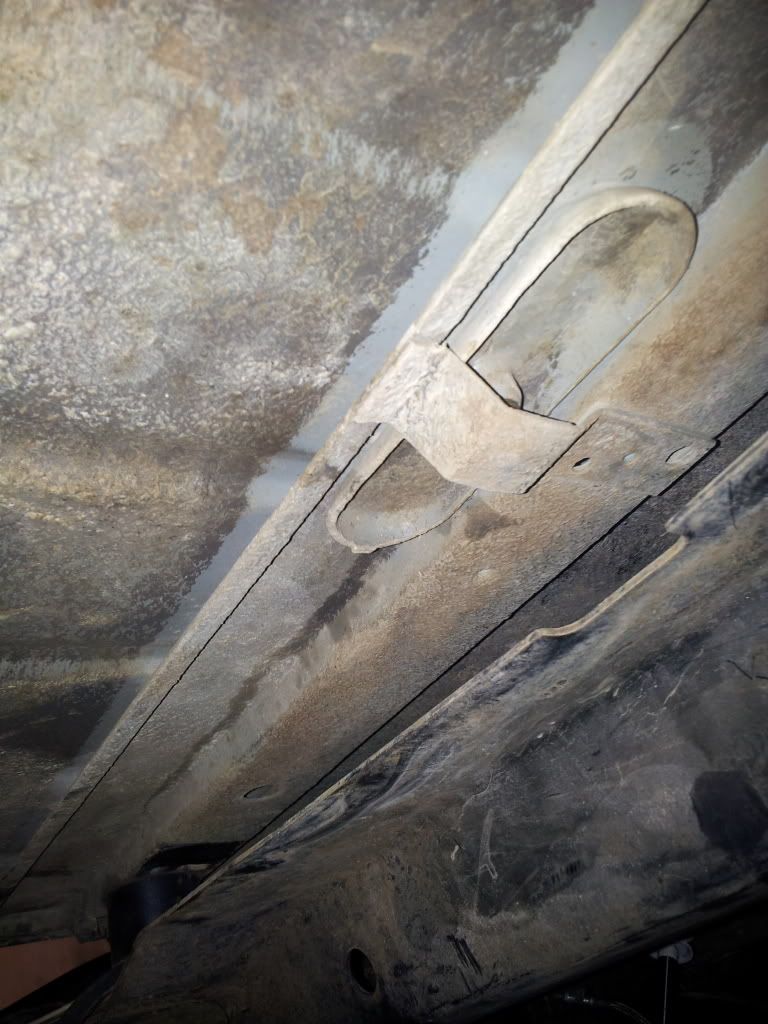 In tub center bolt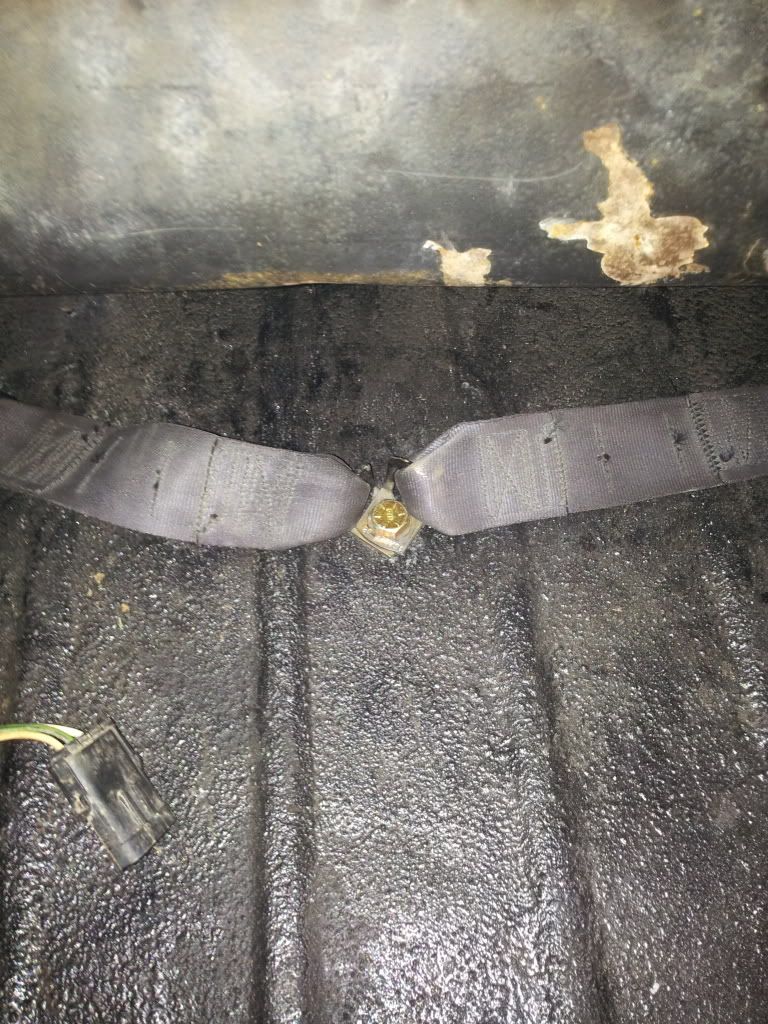 In tub bottom end of shoulder belt
Bottom end of shoulder belt outside tub