MYSTERY of the tired old jeep
---
(lazy people skip to "summary" at the end) About 6 months ago the jeep would just not restart after shutting off. It ran perfectly, but just wouldn't restart for a few minutes. Sometimes it did it when it was hot, sometimes when cold. Then it solved itself a few months ago.
Yesterday, driving to the gym the engine hesitated a bit almost like someone pinched the fuel line for a couple seconds, then it kicked back in and was fine. But on the way home from the gym she just died while driving. Just a slow lack of power until it finally just cut out. All the electrics are fine.
I tested the fuel pressure today for the first time and primed, its at ~35, but when started it was hovering around 70. Now granted, that could have been due to the 20 dollar HF tester.
The only thing besides fuel pump that I can think of would be the cps. What do you guys think?
Summary:
Jeep would intermittently not start a few months ago, then all good.
died while driving yesterday and wouldn't start for a few minutes.
fuel pressure is 35 primed up. at idle my cheapo tester read 70, not sure if that's even possible.
I'll include a little picture just to get some people to respond to another stupid "jeep just dies!?!?!" thread.
How about this little treasure from Wal-Mart: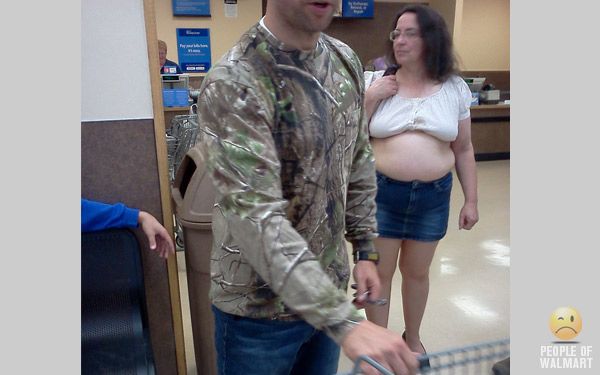 ---
91 YJ. 4.0, 4.10's, 33's, 4" springs, 3/4" booms, 1" BL, 1" MML, d30 aussie locker, hand throttle, posi-lock, full cage, bumpers/rocker guards/engine skid, winch.