My yj wrangler build thread 304 383.
---
Alright so I have been in the process of building a jeep for awhile. this jeep
I have a 383 stroker motor with truck avenger carb,
But recently scored another jeep on craigslist the one below. it has 38 inch tsl Dana sixty in the rear Dana 45 in the front its got a 304 amc motor with a Manuel 3 speed tranny... I am thinking of yanking that motor out and welding in my chevy mounts to this jeep and putting my 383 in it. I am swapping bodies with the above jeep as well.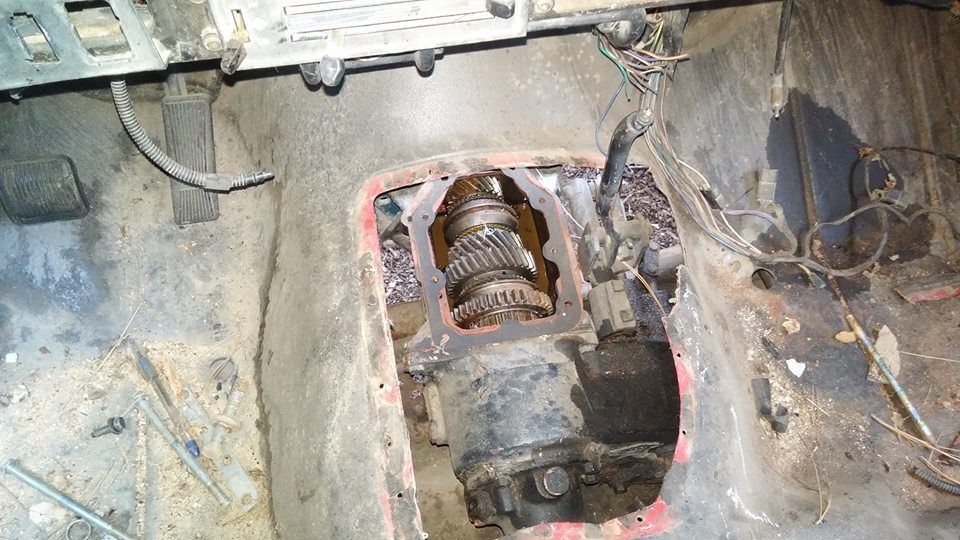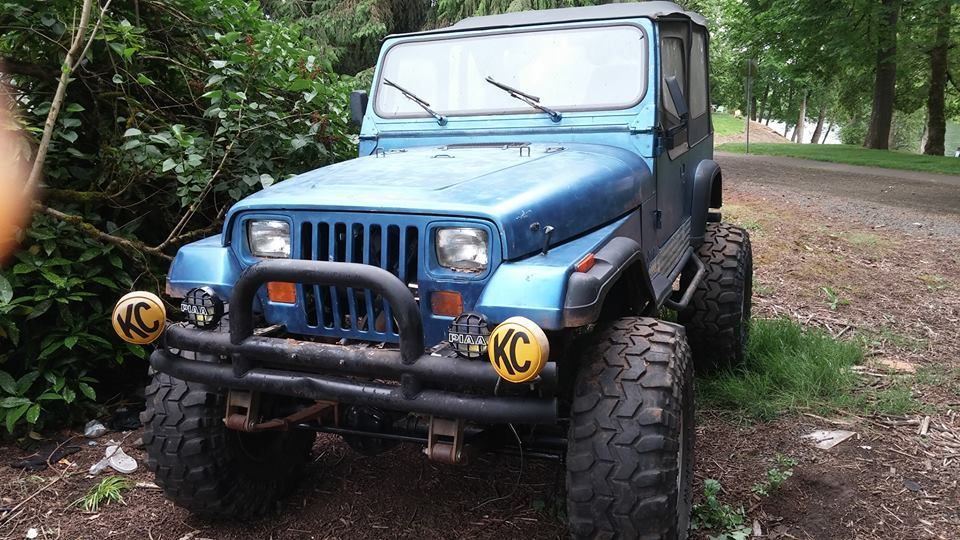 closed knuckle don't like that
so in two weeks I will be pulling this body off and putting everything together. I need to hook up the steering or figure out a solution to all the steering. I also need to figure out if I am going to try and run the 304 or if I should yank it and run the SBC. Got a lot of time to figure out what I am going to do. but when I get home from north Dakota I will start working on this beast.
I still have to get radiator, I need to get my transmission transfercase for the sbc and msd distributer, ignition, power steering pump, bake lines fuel lines boy a lot of work to be done but it should pay off when i have it sitting on 38s.