I've been searching for a YJ for a month or two and finding one misleading craigslist ad after another. I was about to take a break from my search when one popped up on my local Craigslist on Saturday morning. I went about looked at it and then drove away and thought about it for a little while and decided to make it mine.
Here is my "new" 1989 Jeep YJ 2.5L: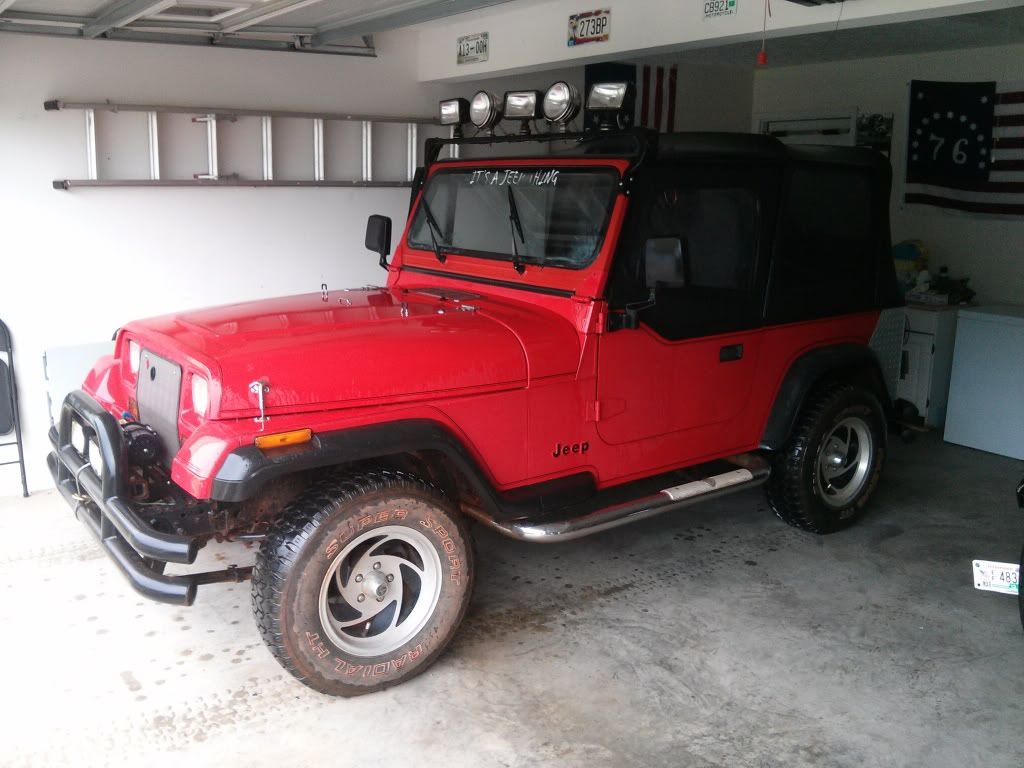 She is sitting at 130k miles with an engine rebuilt (professionally with receipt) 15k miles ago. I found an envelop full of receipts and pieced most of the work on it done in 2005-06. The guy I bought it from has had it for 2.5yrs and only put 10k miles on it since then. The paint looks pretty good for 24yrs old and I have yet to find any rust on it.
Yesterday I spent the day changing oil, diff fluid, spark plugs, and washing it inside and out. I also removed the overhead lights (that weren't hooked up) and soft top. I'm planning on running bikini top since this is more of a toy than a DD.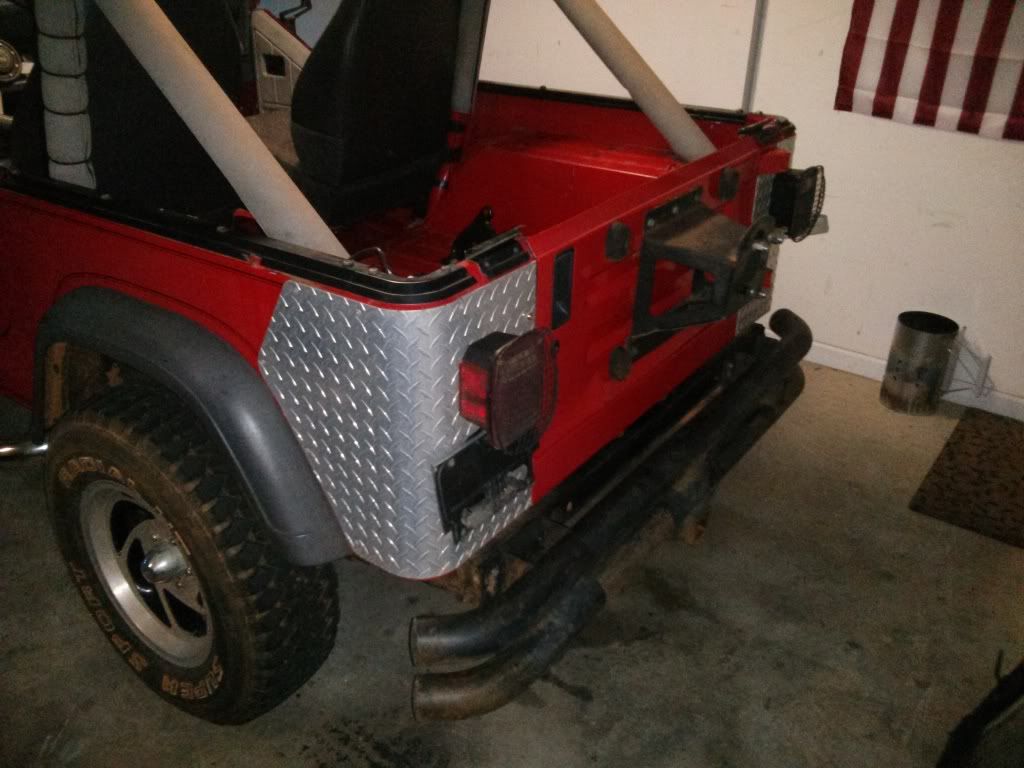 The only issues I've seen so far is:
1) No heat...or anything for that matter. I still need to check fuses...
2) Horn doesn't work, need to check fuses there too.
3) It has TJ seats in it...which is cool except they sit so high I can almost see over the windshield and my legs and right up against the steering wheel.
4) Tires are dry-rotting. I was hoping to save some money for a lift kit and new tires but I'm not sure how much life these have left in them...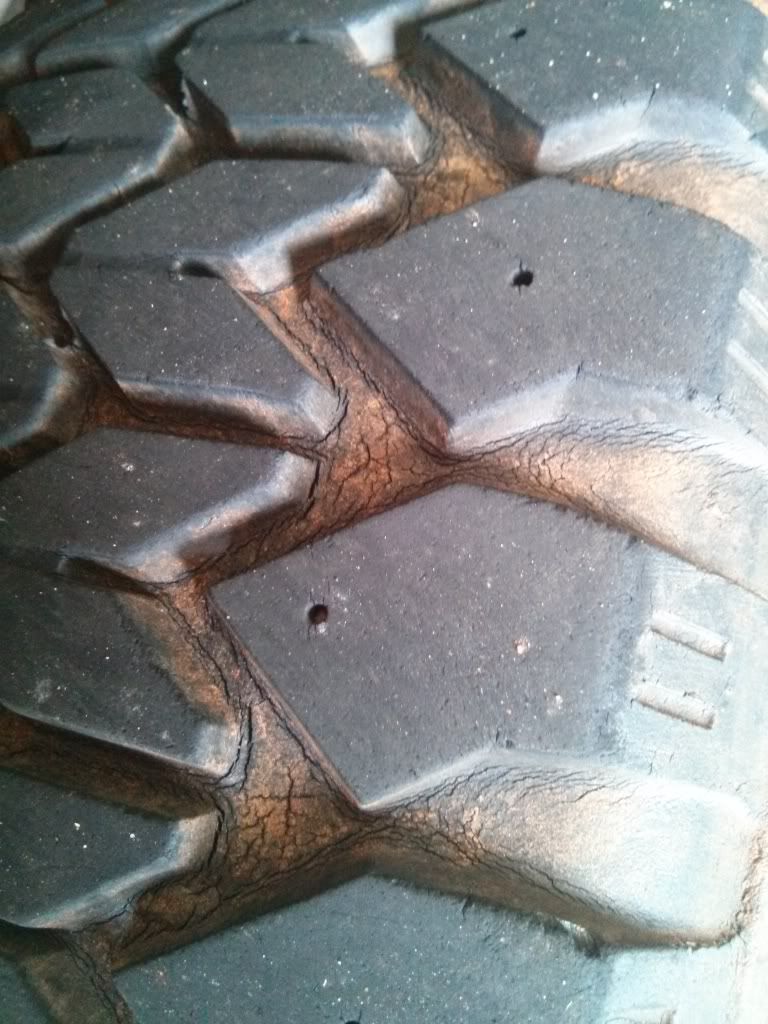 Other than that I think it's in pretty good shape. I haven't gotten to drive it much because it's been rainy and I haven't gotten around to go to the DMV and get a license yet. I'm seriously considering the Rough Country 2.5" lift and 31" tires. My stock springs are flat and if I'm buying new tires I'm not getting 28" tires. I think the 2.5" will probably give me closer to 5" from where I'm sitting now. I know it gets a lot of mixed reviews but this isn't a DD, it's a summer asphalt convertible and maybe some dirt but not rocks. I have also read that removing the rear track bar helps with the roughness of the RC lift. I would just get stock springs and do a 1" BL but stock springs would set me back just as much as a lift!
More pics to come...