MY D44 Build thread
---
So I was out at the local pick and pull last night and I was looking at gettting a front D30 and rear d35 out of a 4 banger wrangler that had 4.10 gearing in them.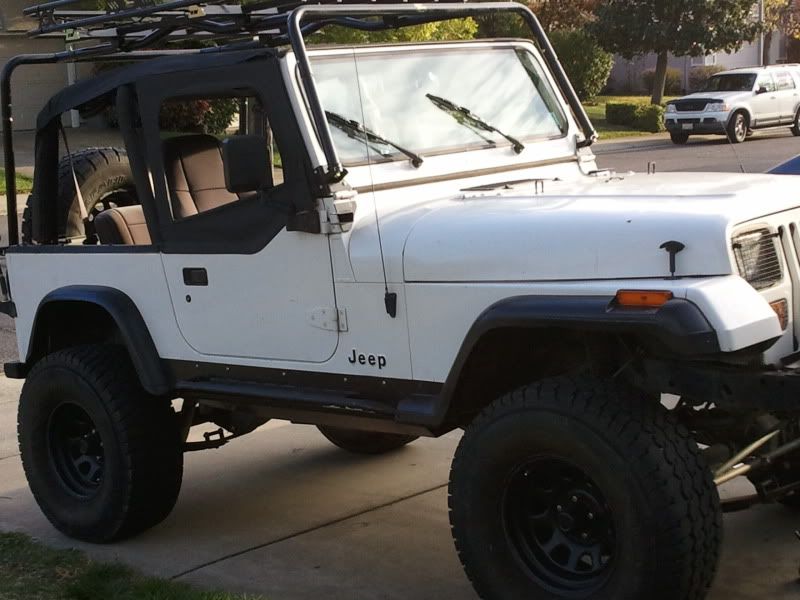 I was debating my options since I would be buying a replacement D35 for my current D35
. The only advantage of this change was i would get out of my gearing issuse since i currently have 3.07s gear with 33's. As I was bedating puting any money into a D35
.
I looked at a 87 cherokee which had a D44 rear end
.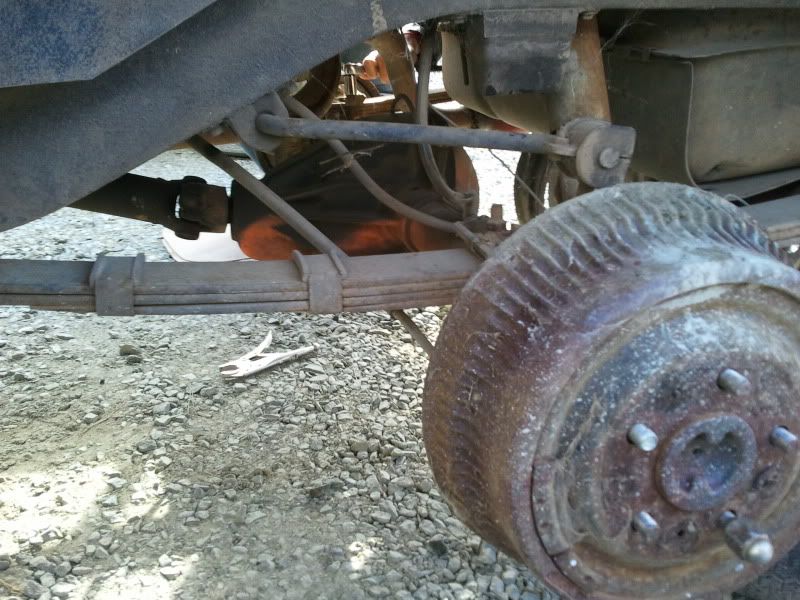 I decided ths will be my new rear axle. I hope I am making the right call. I went back to pick and pull and left with this beast.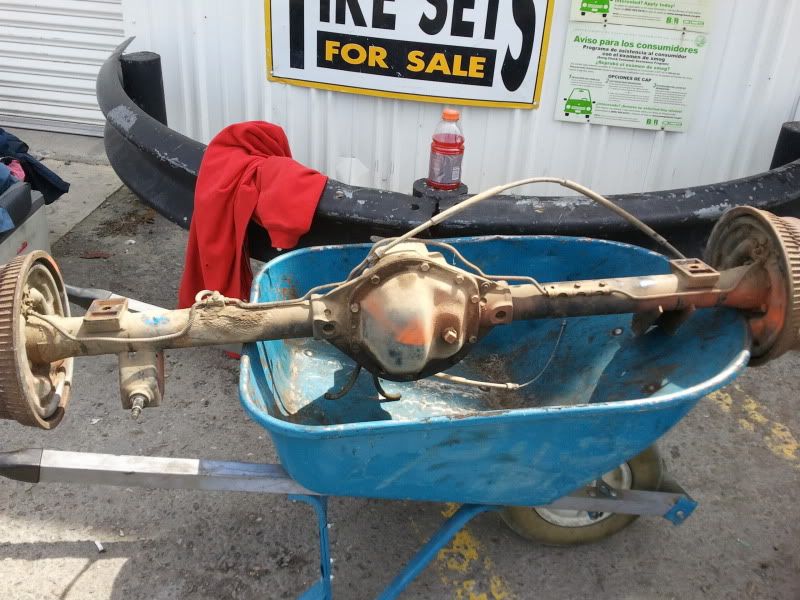 I brought her home and opened her up to see.
Here I go. If anyone has any advice on my next step?