Got a few things done this weekend. Took 5 steps closer to being done. welded up the track arm in the back "cracked" Installed the fuel & brake lines.
[IMG]http://i153.photobucket.com/albums/s208/linemen339/DSCN2192.jpg[/IMG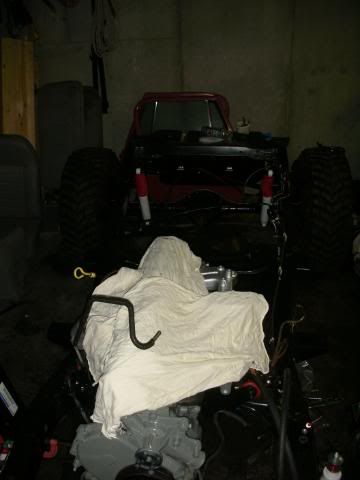 Then took 3 steps back. Tranny has been leaking from the seal where the shifter attaches. I can't fix it so now it is going to the shop.
More to come......