motorcraft carb swap!
---
Total cost ~90$
Used carb 50$
Oreilly auto parts mr gasket carb adapter P#1937 18$
Oreilly auto parts mr gasket 9" air cleaner P#1487 18$
Im about to start my swap and felt like documenting it along the way. I believe this is a 2150 and it seems to be in good condition just need to scrub it down a bit. Here is when i first got it.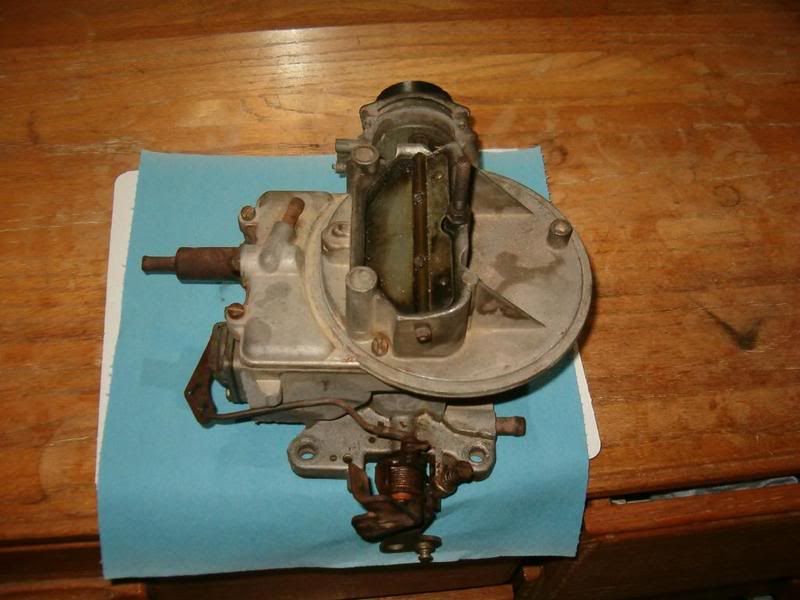 The throttle linkage has been welded for some reason, the guy said it might have been for an automatic transmission.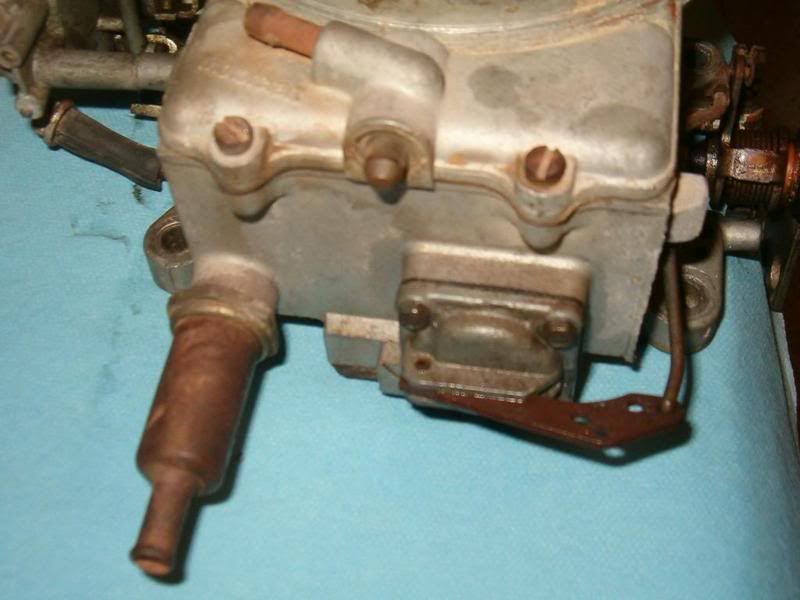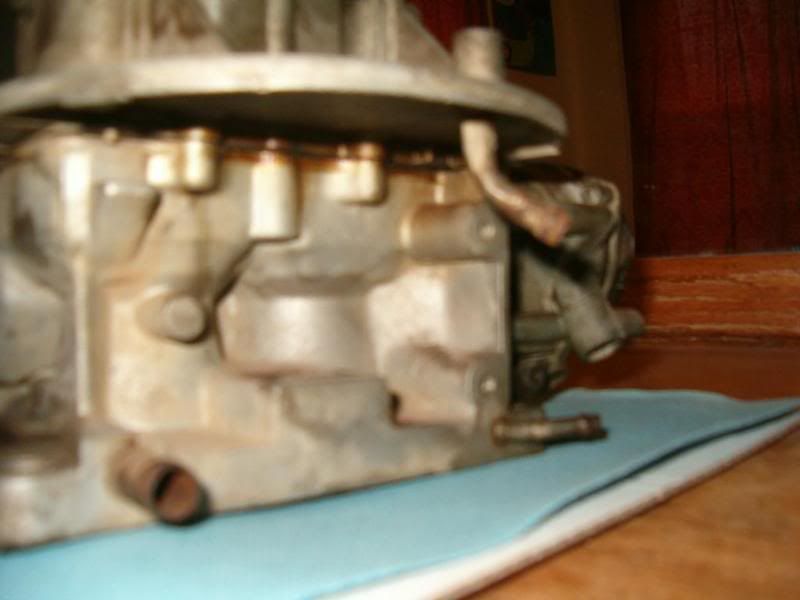 Just a little bit dirty.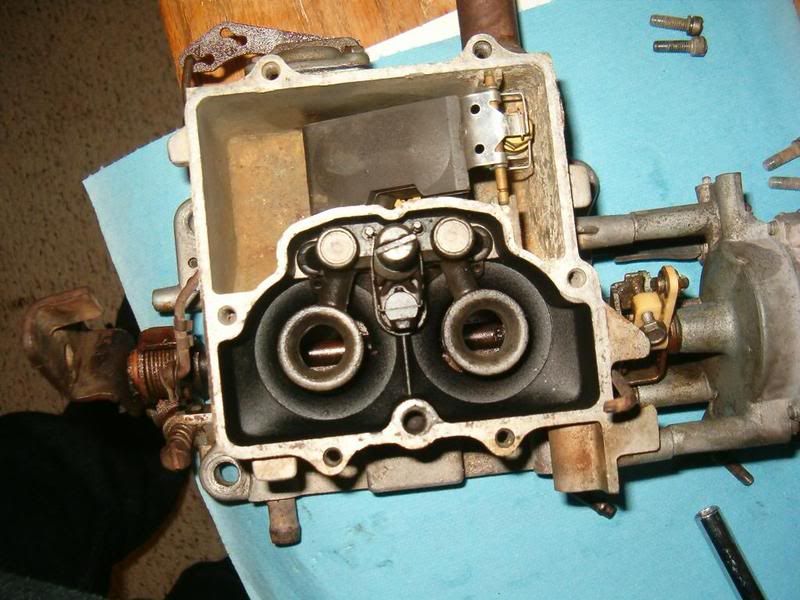 I should be finished around the end of the week if time permits. Help would be appreciated!
---
Last edited by beachedjeepyj; 02-01-2010 at

07:16 PM

.