Well after nearly 4 months I finally got my jeep home ! We call it the mean Jeep because when I was Jeep shopping from Afghanistan my wife was looking through the links and said " I like that one it looks mean "
I am only here on R and R leaving in a few days so won't be much updated until I get back in August but figured I'd start the thread.
It's a 93 YJ 4.0 TF 999 SOA on 35" KM 2's I've also picked up a Ford 8.8 and D 30 out of a 89 XJ that I'll be swapping out in Aug/Sept.
Took it out to the outer banks in NC while I was at my brothers house and we had a a blast !
I do have 1 question for all you guru's my shifter column is off 1 detent ( ie P = r R= N N=crive etc ) I got under it today and tried to adjust it but the upper bar seems to increase in thickness and the adjuster is as far up as it will go. with the upper bar detached I can move the transmission through all the gears to include park and the shifter through them all as well. I called every local auto parts store no one carries the upper bar for this. So anyone know where I can find them or another year/make that would work ?
Thanks all !
Pics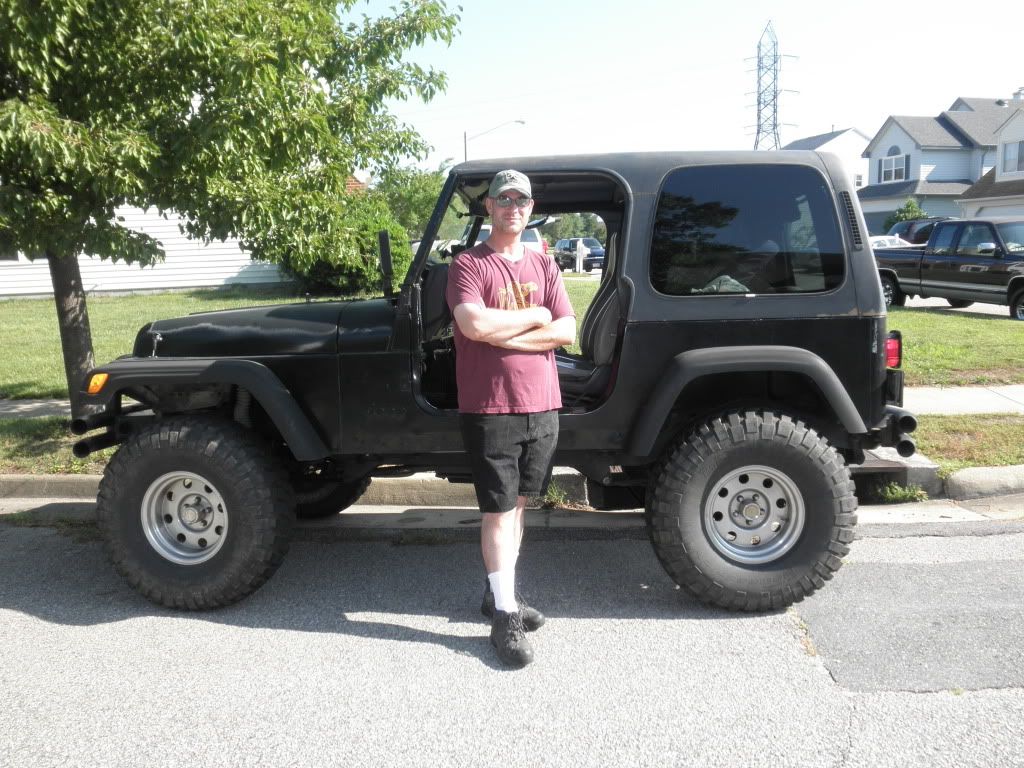 Picking it up from my brothers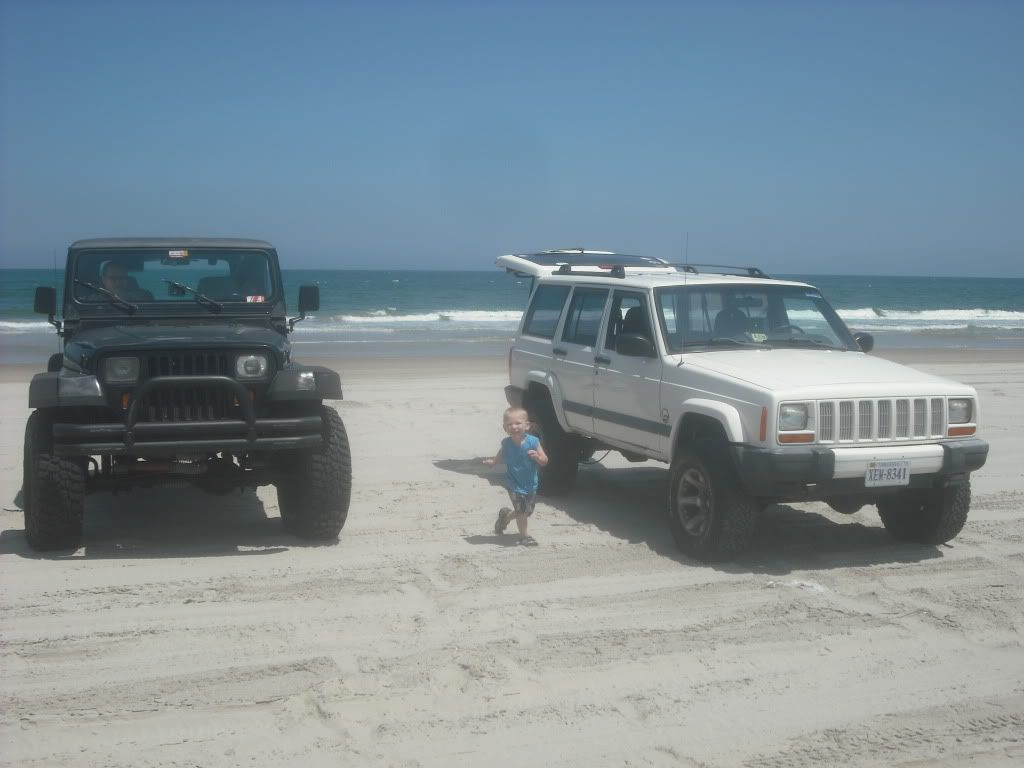 with my brother's XJ at Outer banks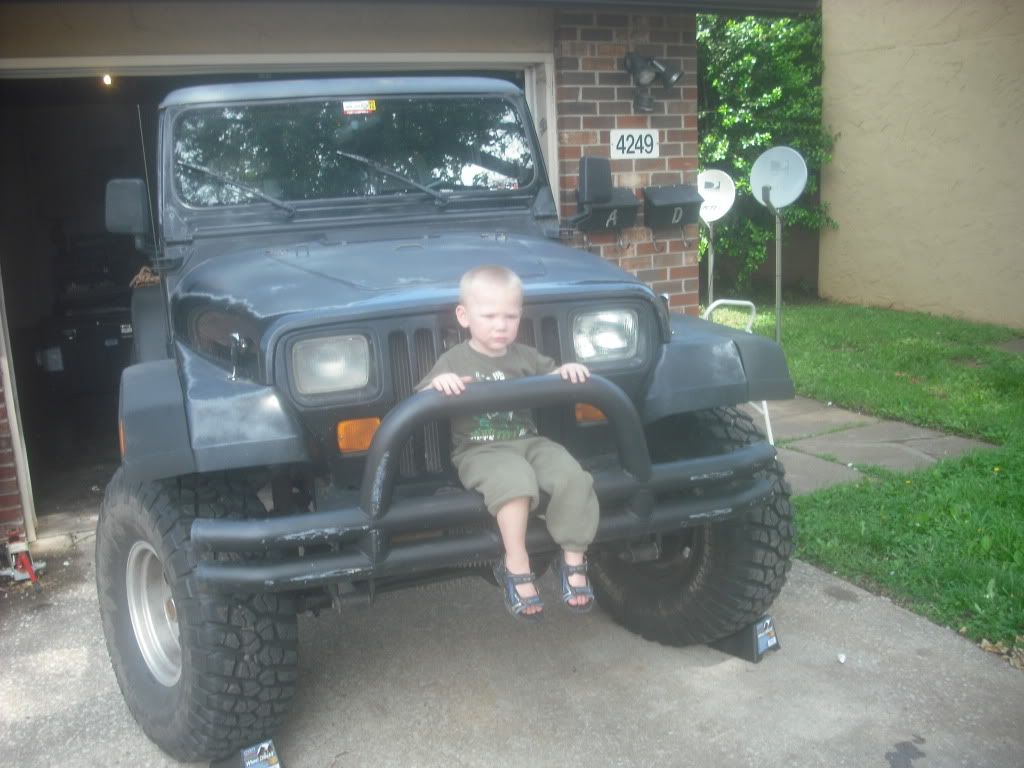 Finally parked at my house!