ok as promised here's a few pictures. forgive me for some of the work being imcomplete..it is an ongoing project *read 4 years now*
first few pics are of the back as requested.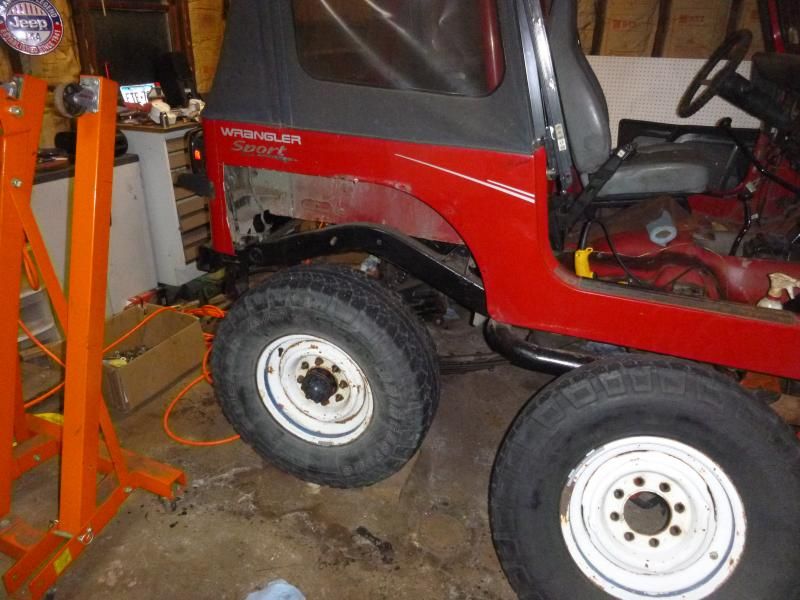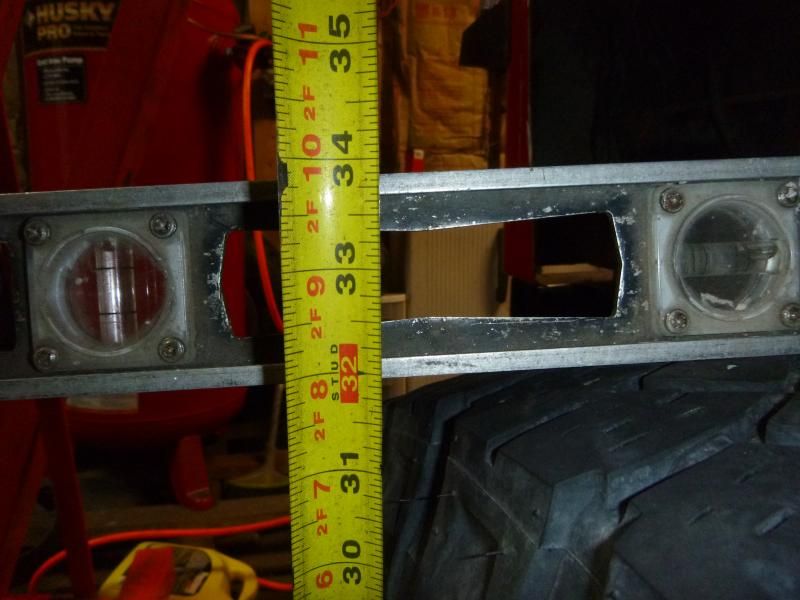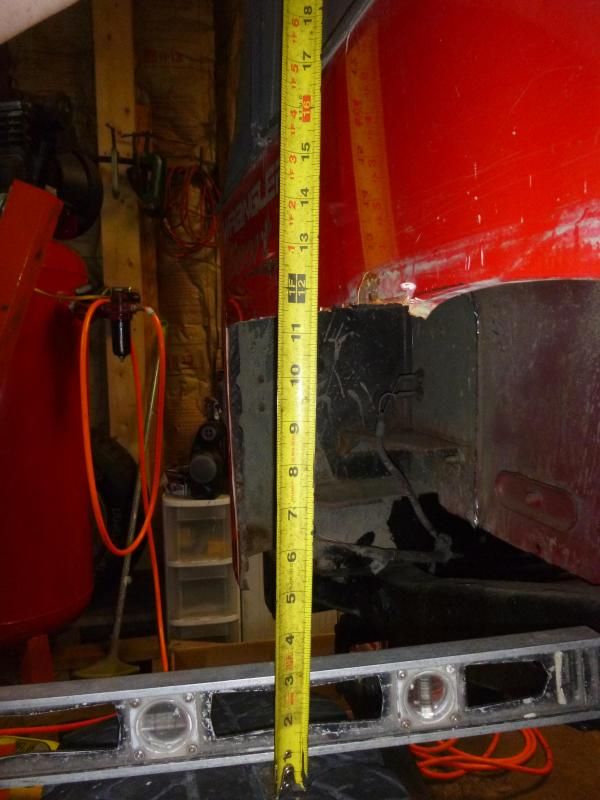 i didn't get a picture of the rocker below the door as it would be around 1/2 inch off due to front not being on tires yet. but if memory serves me right it was right around 28 inches.
heres what's going on with the front axle first a stock pic
so yeah...if you google a chevy 10 bolt front axle you'll understand that it was never meant to be SUA. we flipped it upside down and went to town on the pumpkin side. clearancing the webbing and working a bit on the perch. we arrived at this after grinding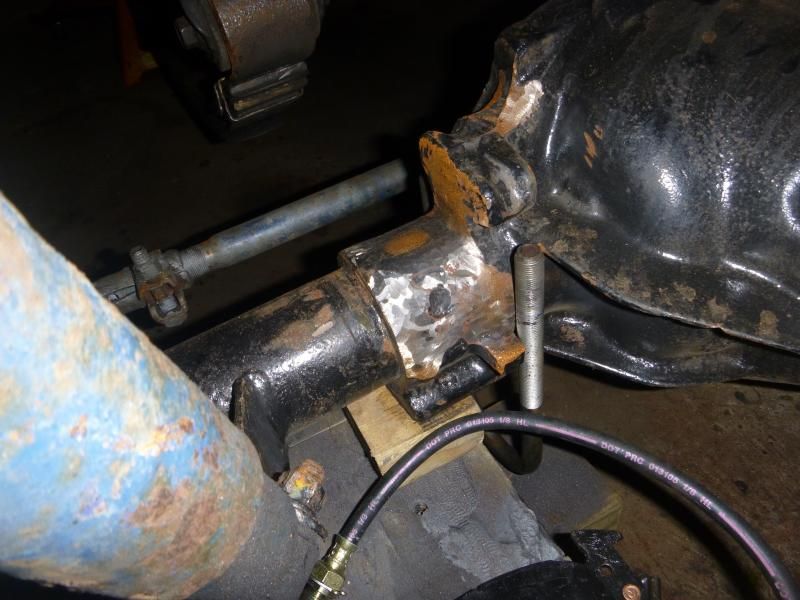 and the test fit of the modified perch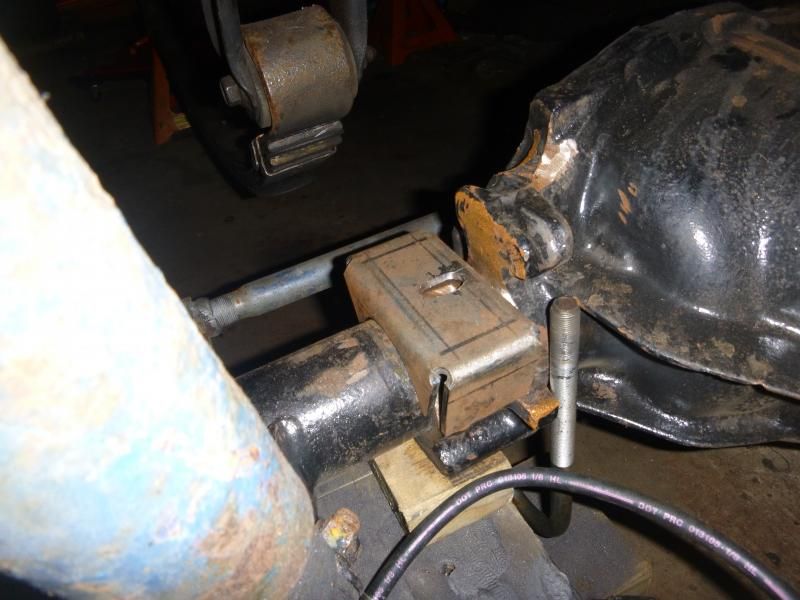 and a quick pic of the engine bay still in progress but close to done.