Quote:
Originally Posted by
Timmy69
i like those side boxes you have in the back do you have more pictures of them. did you make them or buy them?
I like them too. They are (were, really) sold through Bestop brand products and the name "Rough Rider" is imprinted on the lid. I purchased them a long time ago from the closeout section of Quadratec. They are no longer available from Bestop, so finding them is next to impossible.
If you hurry to Collins Brothers Jeep, they did have some listed in their "Closeout" section, under the "Bestop" icon.
You can see the gray ones in my wife's '93 YJ here.
And more of my '91 YJ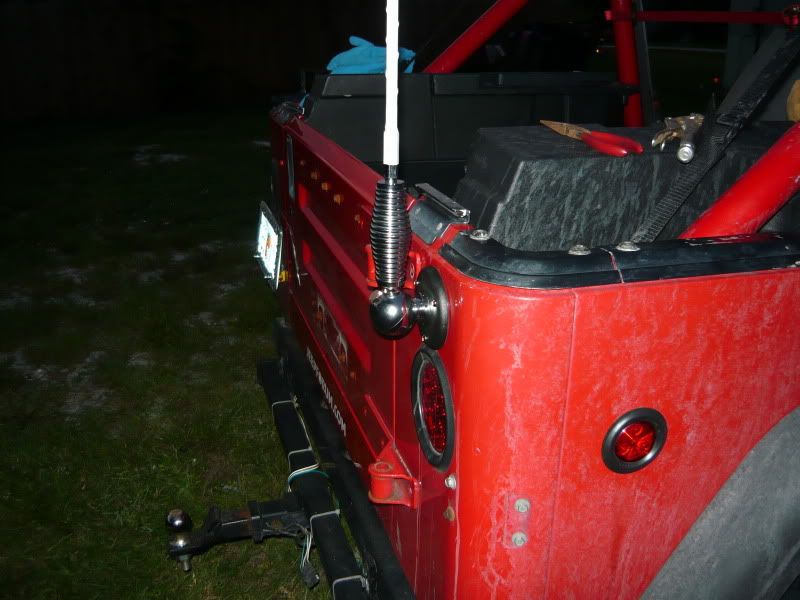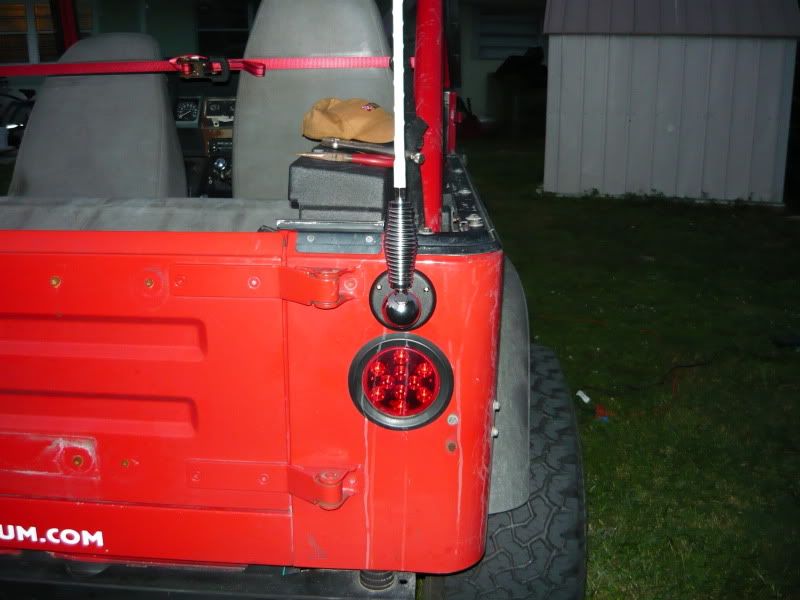 Obligatory JF sticker picture.....
BTW, the ratchet strap is the product of the domino effect.
1) Driving months at a time with no top sun-dries seat which = crack in seat
2) Crack in seat develops into rip
3) Rip in seat allows rain (no top, remember?) to soak into seat foam like a sponge
4) Water-soaked seat foam rusts out seat frame
5) Fat guy (me) sits in seat with rusty frame & it "reclines" beyond the original design concept
6) Ratchet strap holds seat back in place
Max