Knuckle threads for Caliper bolts STRIPPED
---
I was doing my front brakes today and made a really STUPID move. I looked up the torque specs for the caliper bolts and it was 132 in/lbs. BUT I was a stupid idiot and set my torque wrench to 132
FT
/lbs.
After a while the bolt just started spinning and when I realized what I was doing it was too late. I backed out the bolt and checked out the damage. The threads are completely stripped. I managed to thread the bolt back on and barely tighten it, but I am not comfortable driving it like that.
It was a stupid mistake and ruined an otherwise perfect day.
What are my options on fixing this? New knuckle?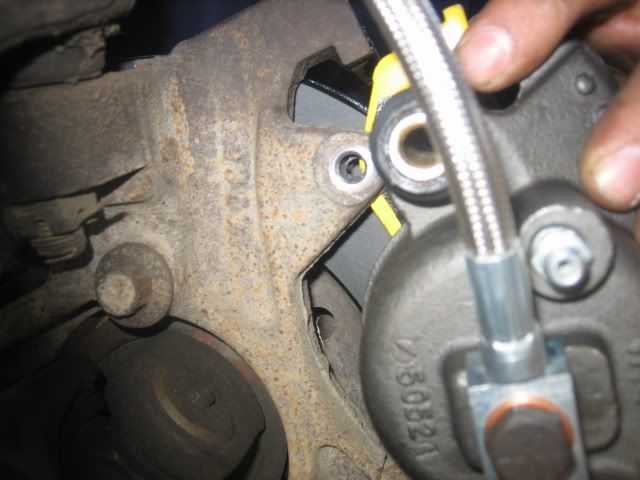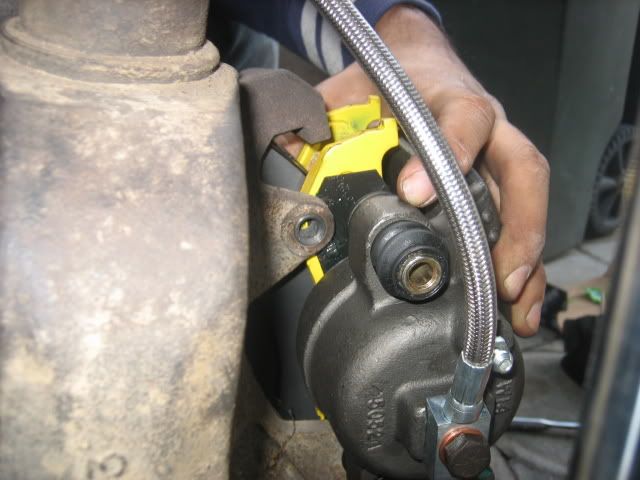 ---
95 Black YJ