This is a mirrored build thread I have going on another forum. due to questions and requests, I am running it on JF as well. Another JF member StreetBikeCustoms will be answering many of the questions. Most of the suspension parts as well as the design is his.
My name is Poke and I have Jeep Envy. It started with a simple CJ, then a YJ, then the Jeep Envy hit me. This is my attempt to mitigate some of my envy.....
This is my junk now. 8.8, herced, oba, whatever....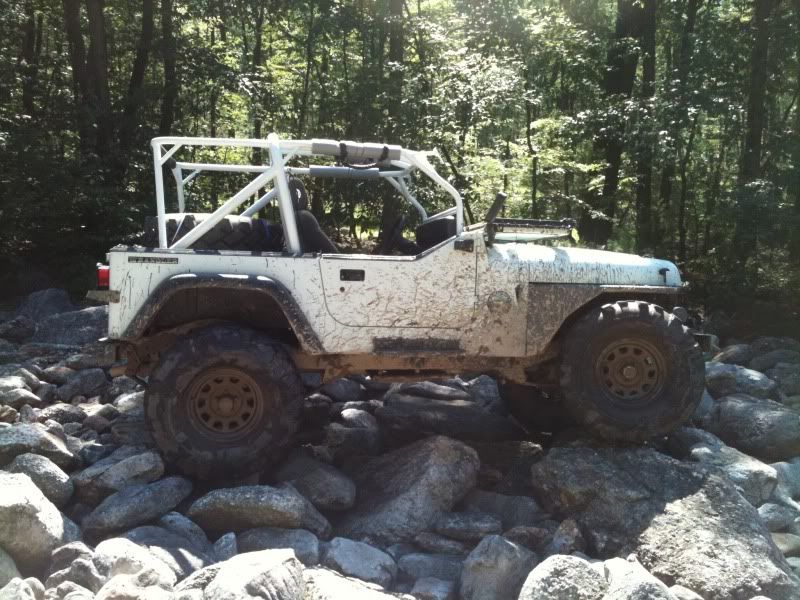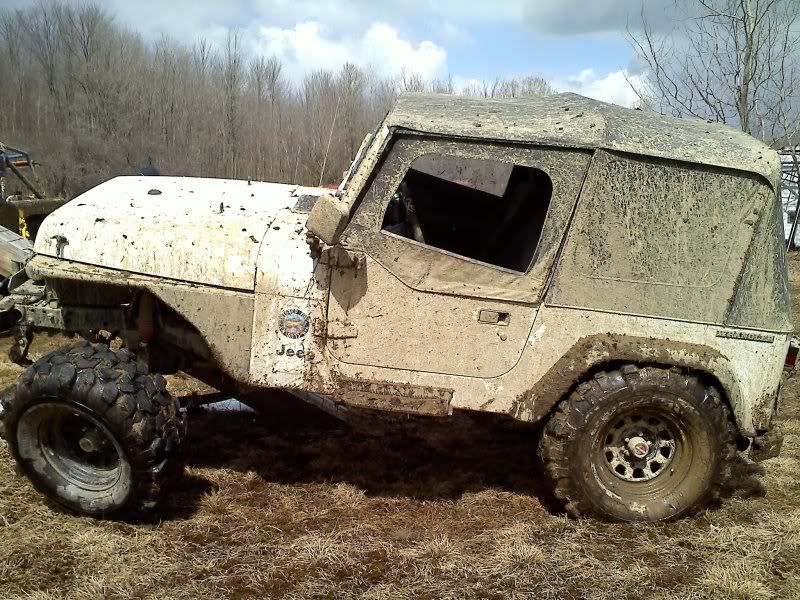 The plan... Keep it simple and go big. Some parts are used and you will recognize them, others new. the axles are junk yard I cleaned up and rebuilt.
'79 F350 Front - spartan
'93 10.25 rear welded
5.13's
39.5's
12inch stretch
XJ bastard packs <- you will recognize these
hydro assist
leaving the 4.0/AX15/Np231(for now anyway )
The unknowns;
Fuel Cell
might add more cage
seats & harnesses or just leave the grand am seats alone
Driveshafts
rear seat options - thinking of a junkyard third row out of something.