Installed a 4" RC lift this weekend
---
Attempt number 2 to post this (first time I was almost done and IE crashes
):
So I tossed on the RC 4" lift this weekend, but it did not come without a few snags along the way. We even started off the project with a problem... if the rear wheels being seized on isn't a bad sign to begin a project.. then, I don't know what is
(had to take a BFH to them).
The install went alright, it was the disassembly that was a PITA. I definitely gave my grinder a workout this weekend, ended up having to cut out 3 of 4 spring-to-frame bolts (bolts rusted to the sleeve like a weld), cut a rear shock mount bolt (same problem), and needed to have one of my uncles cut off one of the skid plate bolts with a torch (seemed to have the threads stripped, just spun but didn't move). The shackle bolts came out suprisingly easy, from all the problems I've heard about wiggling them out, mine might have been an exception; I just did was i had read, took the outter bushing out, took out the sleeve, and the bolt came right out.
Putting the kit on was a breeze, everything went very smoothly. Torqued the shackle-frame bolts to 60lbs, shackle-spring bolts to 45lbs, and the spring-frame bolts are around 90lbs. It's still a little bouncy, so we'll see if that settles after they get broken in.
On a related note... I plan on getting it aligned, should that wait until the springs settle?
Here are some before/after pictures (can't post pictures yet, so if anyone fixes it for me i'd appreciate it)
- Mike
Before: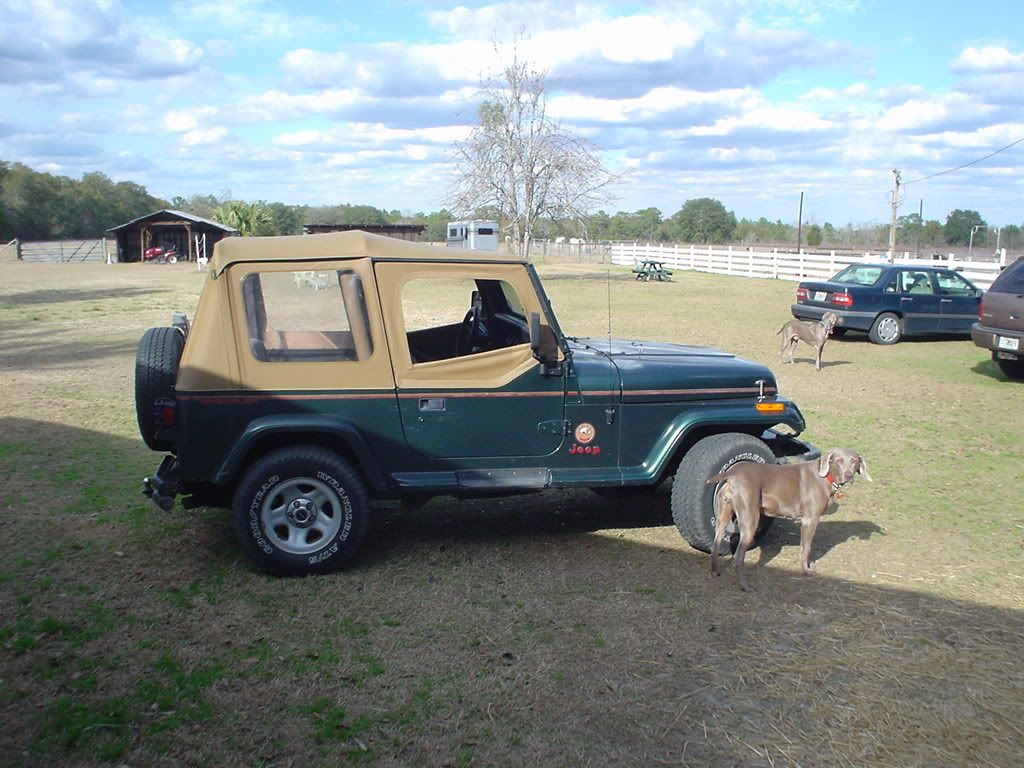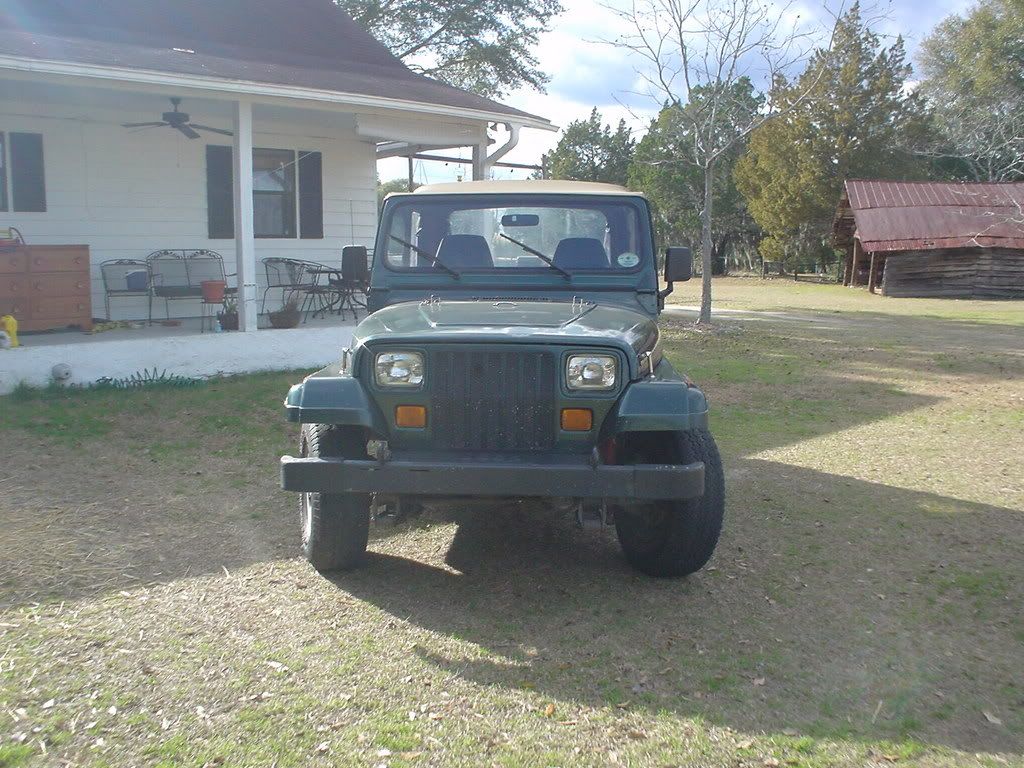 After: