o boy so who wants to see what i have made so far?
Ill try not to forget too many things.
1.tube fenders
2.rear tube flares and armor
3. rocker gaurds
4. gastank skid
5. t-case skid
6. engine skid
7.rear u-bolt flip for 8.8
8. shock mounts for 8.8
9. rear diff.cover
10. Front diff gaurd
11. tie rod and draglink
12. air intake
13. radiator screen
14. mirror movers
15. center counsle
16. cb antenna mount
17. front bumper
18. rear bumper w/swing out
19. hilift mount
20. toolbox w/axleshaft holders
21. mount to put compresor on top of air tank
22. S.S. inspection plate (the whole plate underneath the shifter)
23. glove box cover
24. tow clevis thingy to use in trailer hitch
I think that is about it for now? I think?
Other things currently in building process.
1. front u-bolt flip
2. fiberglass hardtop rear window frame
Things in design stage
1.rollcage
2. under jeep lighting
Thinking about stage
1. shock relocation
Tie rod and front diff gaurd
Rear u-bolt flip and shock mounts
engine skid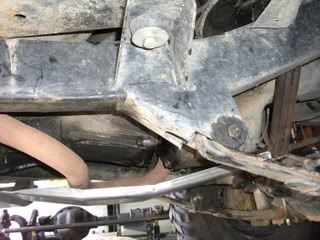 Front bumper, tube fenders,rocker gaurds, rear flares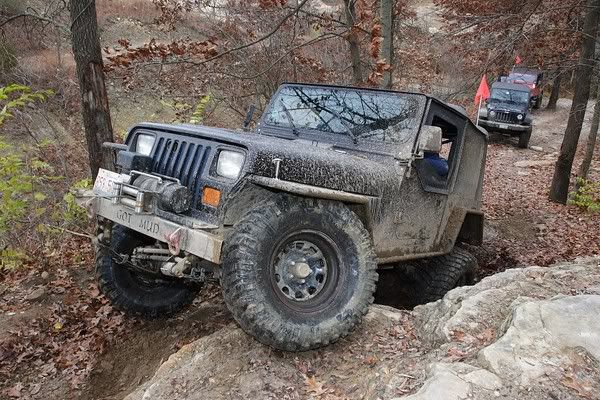 more pics to come