Quote:
Originally Posted by
FFDBoutlaw
I dont know. My tires stick out a couple inches past my flares so when i turn hard and on an angle they rub. How hard are lift shakels to install?
shackles wont help, you either need a diff offset rim, or adjust your turn stoppers...Imne rubswhen I turn hard right I need to unscrew my stoppers a bit on that side...
I run 33x12.5x15....the chromes in the pic are 4" backspacing those DONT rub....my black steelies are only 3.75 backspacing..THEY RUB
This is me with 2.5 OME springs 5/8 shackles and a 3" body lift, the 3 is a bit much, It is going soon hopefull for a SOA still trying to round up all the parts b4 I start it, anyhow, you will have to extend your steering and prolly cut a small piece out of hte back of the floorboard by the shifter if you have a manual or you get no reverse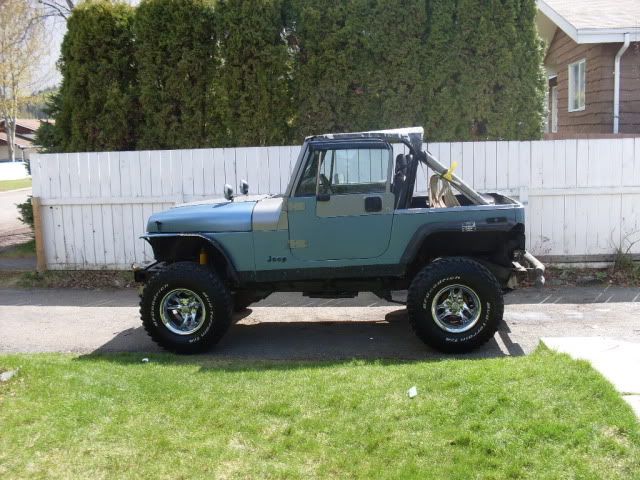 This is full flexed, no bumbstops, no track and no sways.....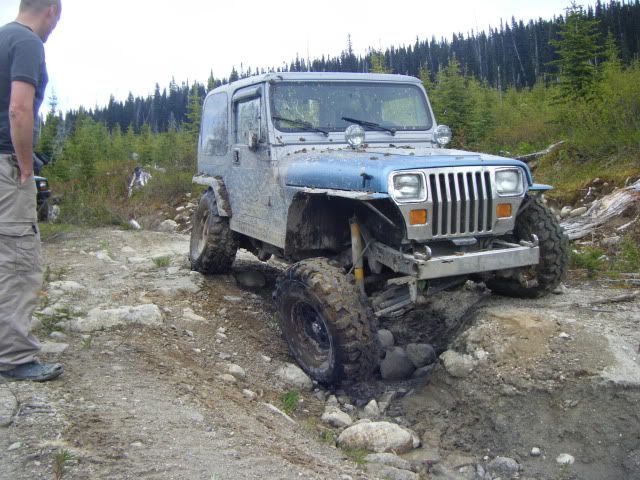 should looks something like that depending on springs and the like.