Need some help redoing my fuel line. I'm fairly new to JEEP love, and still learning so please forgive my ignorance. The previous owner did a lot of rigging and, near as I can tell, not always for the best. Anyways, '88 YJ w/ stock carb...
First ? is... How many fuel filters should I have? Following from the tank the first filter I run into is on the pass side of the engine.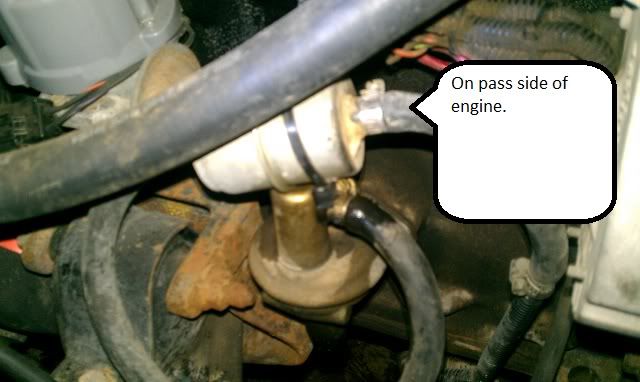 This seems to be right before some type of "exchange", if you will, on the side of the engine. (BTW, what is that part?) From there the line crosses the top of the engine towards the carb where we find this one: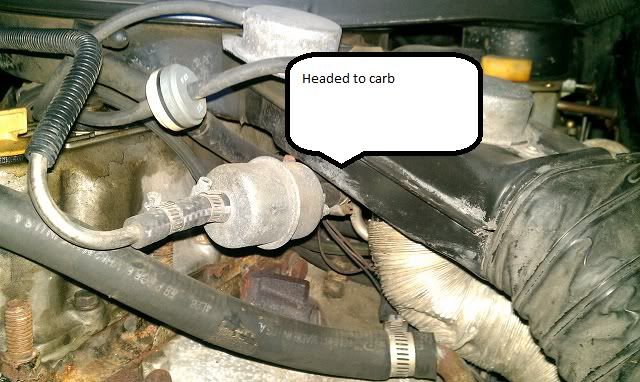 So what should I actually have going on here?
Also, when I went to purchase a new filter I received one with what I'm guessing is a return line. However my current filters don't appear to have that, but the T on top of my tank does have a connection with no hose going to it (pointing towards the pass side I believe). Should I also have a return line?
Any help would be greatly appreciated.
Thanks in advance.