Hard top suggestions?
---
I bet a million other people have a post like this. But I need some fresh opinions, help, and advice.
alright, well I have a CJ7 hard top that came with my yj when I got it. after about 4 months it came off and a safari top went on and its been that way for almost all year.
I live in Florida so our winters are not very harsh or long.
Im thinking of selling or trading my hard top and getting a soft top.
What do you guys think? soft top or hard top?
If i were to trade my hard top for a soft top how much cash would be reasonable to receive?
I want a soft top Mostly because I kinda like the look of them. plus ill save a tad bit on gas not lugging around a 160lb hard top. Also ill be able to use the extra cash on mods.
here is a older picture when i had my hard top on.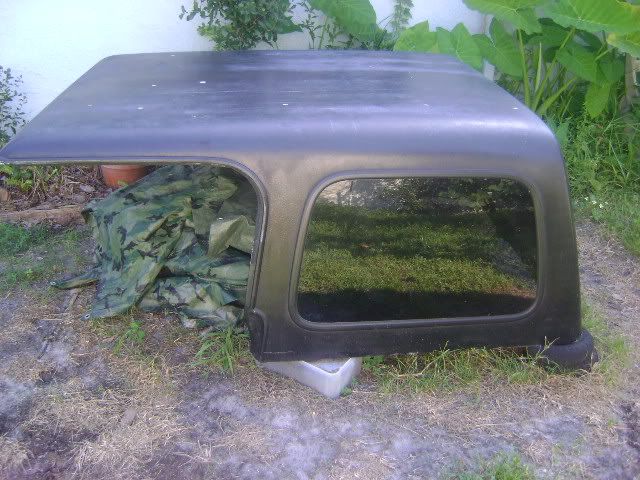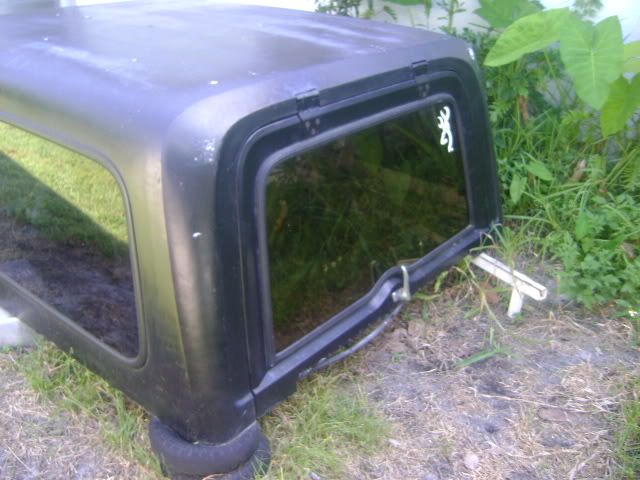 And here's how my jeep stands now.
Thanks in advanced!
---
-White Jeep Club Member 231-
Replacing random parts on hunches spurred from other vehicles and peoples experiences with them is the safest bet.