Quote:
Originally Posted by
Que89YJ
Same thing. I have an 89 2.5. The tj and later have the regulator in the tank.
Que, I think you misunderstood my question...
do you (or anybody else for that matter,) know if there is a 20gal tank that uses the sending unit with the round, lock ring style of mounting like my 15gal tank uses?...see the pics please
15gal with round mounting hole for the sending unit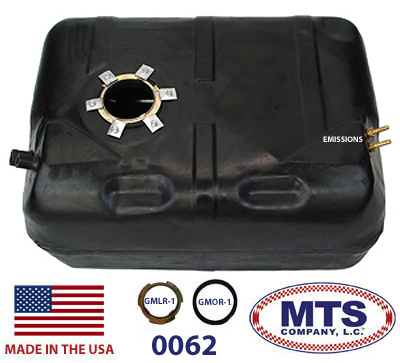 20gal with rectangular mounting for sending unit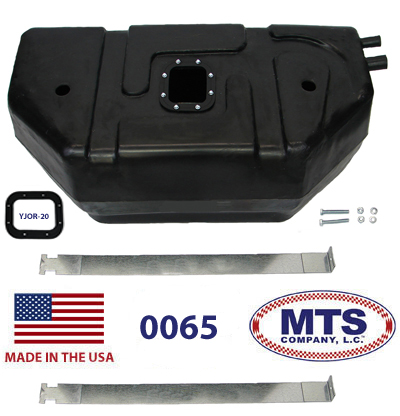 or do all of the 20gal. tanks have the rectangular mounting hole, forcing me to get the rectangular sending unit to replace my current round one?
I have heard of fuel leakage problems with the bolt in rectangular style of mounting due to the gaskets going bad.