Here is what you should do. this will be educational for you and allow us to tell you whats going on with your pile.
On the passenger side of the front axle, look at the vacuum disco box on the back side of the axle tube. 4 bolts hold that box in place. removed those 4 bolts with an oil catch pan under the it. The entire vacuum disco cover will come off
here is what it looks like with the cover off. This is
Stock
.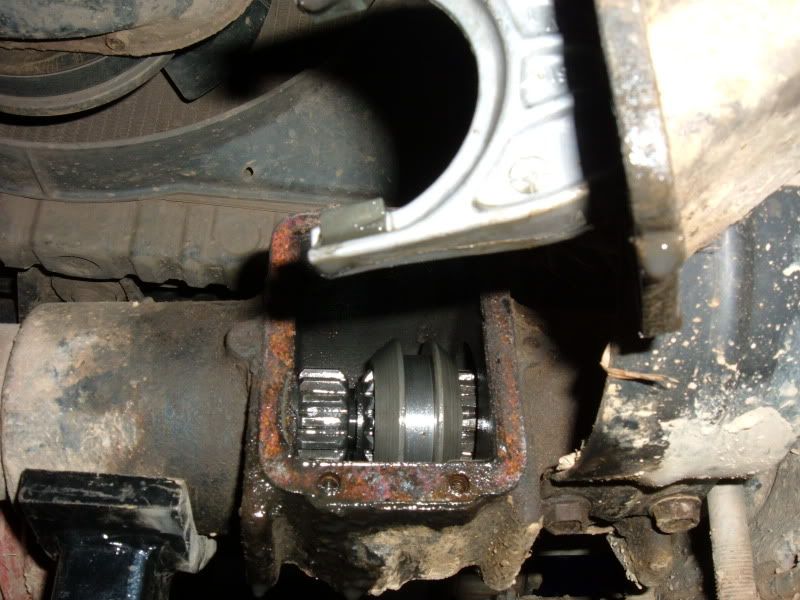 what do you see on yours? If it looks just like my picture in your axle tube. Look in the cover you removed, take a picture of the fork and actuator rod and post it up.