Yes, the one in my post above is from an 88, I didn't think they changed style until they switched over to the 4.0 but will try to look at part numbers online. The picture below for comparison is from my 93 4.0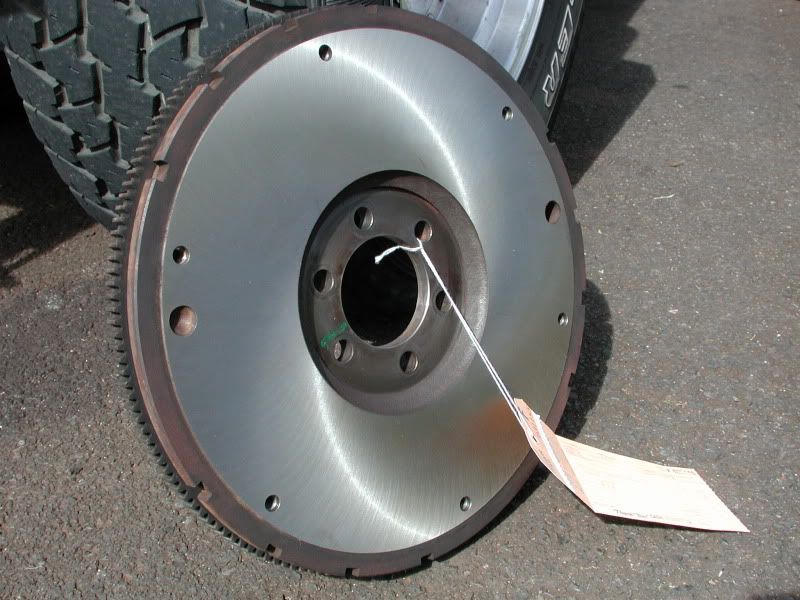 So for O'Reilley's online, I'm gonna have to cry foul. They list the same number (NFW2006) for the 87 as well as the 88, but then they had the same part number and same photo for YJ 6 cylinder flywheels all the way up to 93 where I just quit looking. I know this isn't right, and yes, you're going to have to physically see your flywheel before you can really be sure of what to get from the parts store. Sorry I couldn't break the code on this one.
__________________
....I'm not smart, but I can lift heavy things.......
Fill out your PROFILE, and don't forget to look in the FAQ for writeups
I'm stuck on da Rock
http://kamfamily.wordpress.com/2009/...waiian-limpet/
Quote:
Originally Posted by
40dog
yes I'm a some guy and have always put gasket sealer on my surfaces before mating