Registered User
Join Date: Feb 2011
Location: REDONDO BEACH
Posts: 123
Flaming River Steering Column in a YJ
---
So I'm about to get a new steering wheel and in the process I was planning on taking apart some of the stock steering column, cleaning it, painting/powder coating it so that it's all nice looking.
I was looking online to see if someone made a powder coated black billet tilt lever, ignition lock, and multi-function lever. If I couldn't find this, I would just paint the stock ones. I came across Flaming River and their really nice steering column replacements. My question, is it worth getting one of these? Has anyone else done it and was there any improvements over the stock?
Registered User
Join Date: Sep 2011
Location: panacea, fl
Posts: 1,141
I have one in mine but I have not finished it yet so I cant report.
Here are a few pics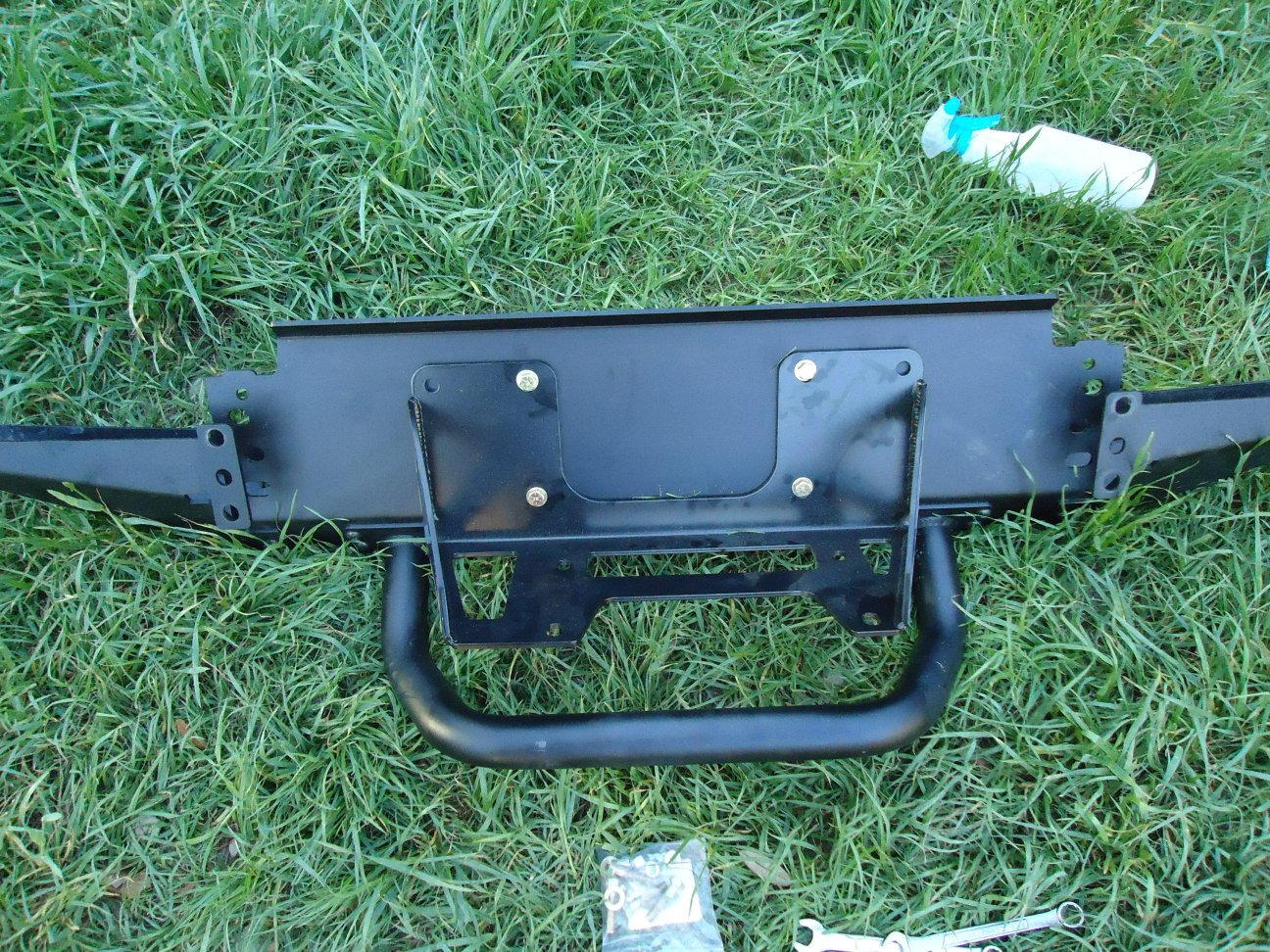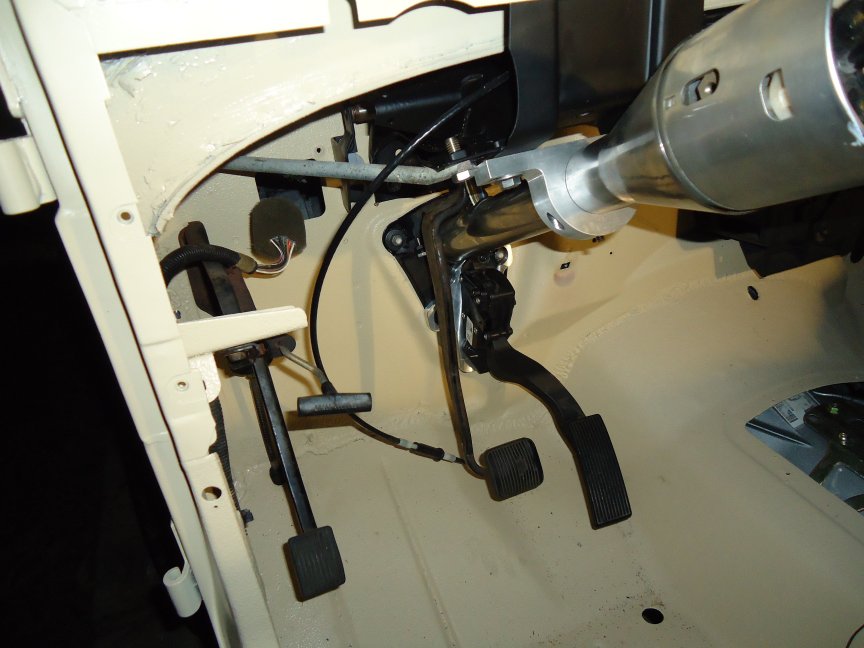 ---
To view links or images in signatures your post count must be 10 or greater. You currently have 0 posts.
Web Wheeler
Join Date: Jul 2006
Posts: 3,654
Love the beefy billet mount.
Registered User
Join Date: Oct 2007
Location: Yonkers N.Y
Posts: 515
I always wondered about this. That looks awesome. Hurry up and finish...I cant wait to hear about the results.
Web Wheeler
Join Date: Aug 2006
Location: Grass Valley
Posts: 16,124
If you're willing to drop the coin for one, then it's worth it. So to me personally it wouldn't be worth it, cause I'm too cheap to spend that kinda money on a column.
---
Quote:
Originally Posted by George Orwell
We sleep safe in our beds because rough men stand ready in the night to visit violence on those who would do us harm.
Registered User
Join Date: Feb 2011
Location: REDONDO BEACH
Posts: 123
@panaceabeachbum, how much have you spent on everything? Also how much time is invested into this? Did you get the one that bolts up to the stock shaft?
Registered User
Join Date: Feb 2011
Location: Mississauga
Posts: 235
any updates on this cool project ?
Currently Active Users Viewing This Thread: 1

(0 members and 1 guests)
Posting Rules

You may post new threads

You may post replies

You may not post attachments

You may not edit your posts

---

HTML code is Off

---