Fixin' the bikini top (Bestop Strapless)...pics
---
When we bought the Islander it came with a practically NEW soft top...the bikini top on the other hand straps that wear heavily work and weathered...they ripped off. Well that sucked! Anyhow...
So off to HB, some cheap grommets and some Velcro straps....about 40 minutes later and the wife and I were good to go....doesn't flap around nor hit me in the head...went up to 60mph no worries.
Rotted Straps...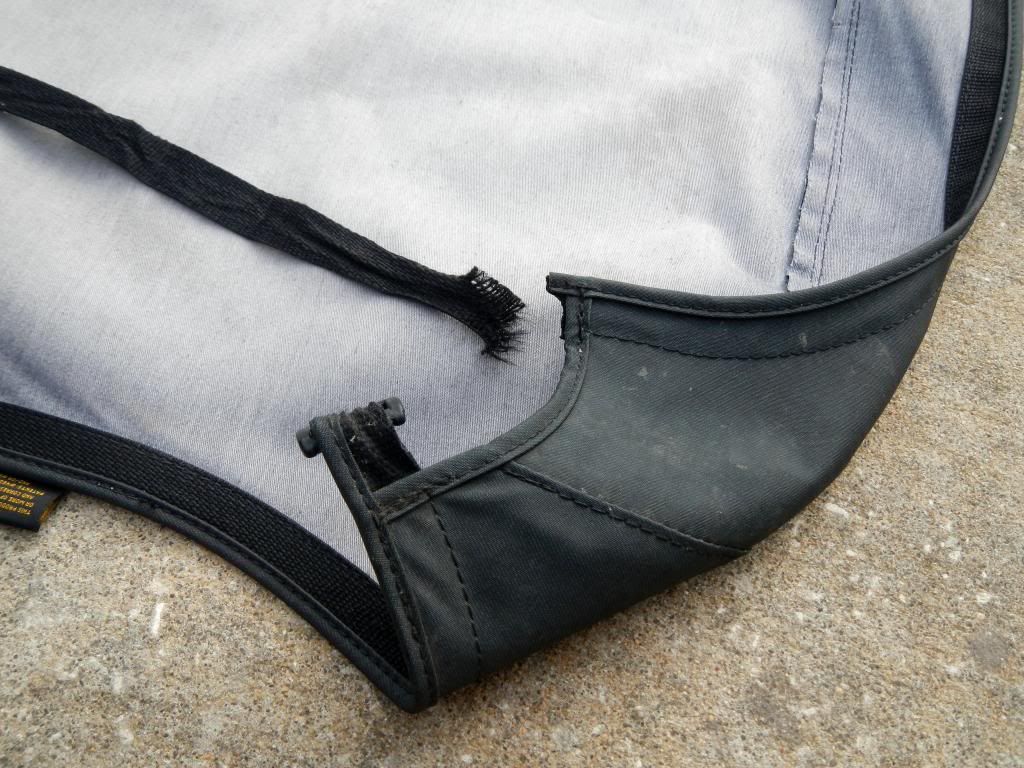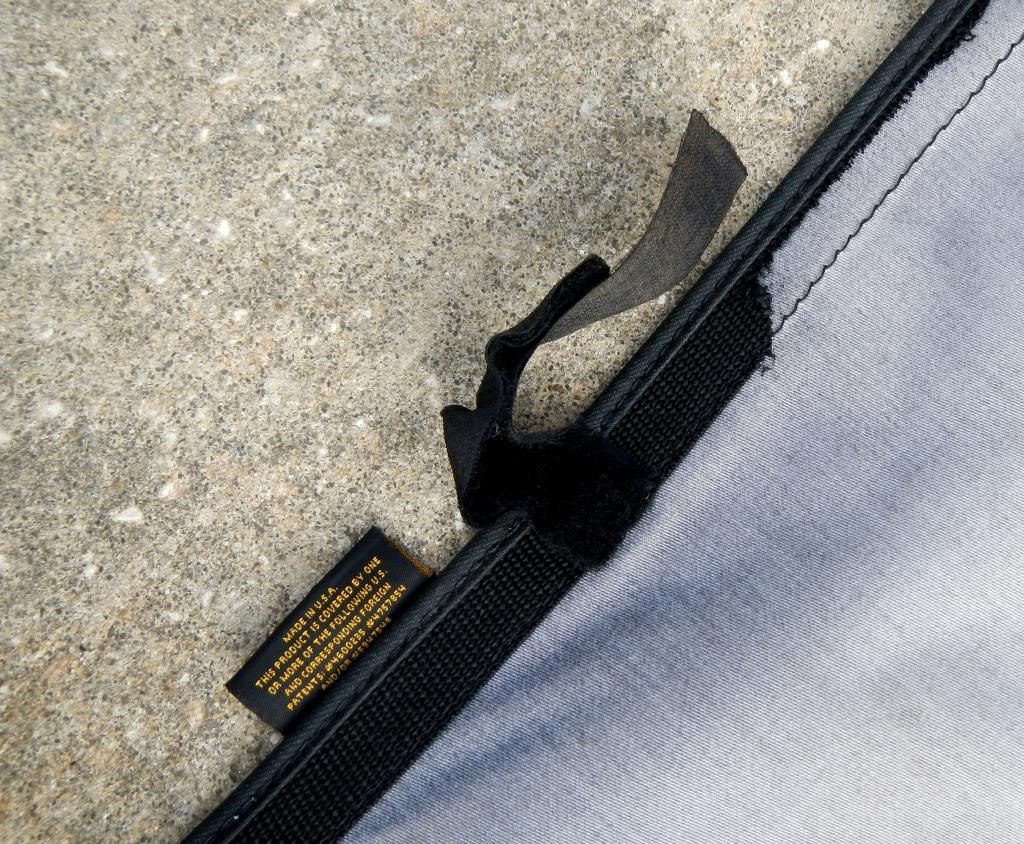 Make some holes and put grommets on...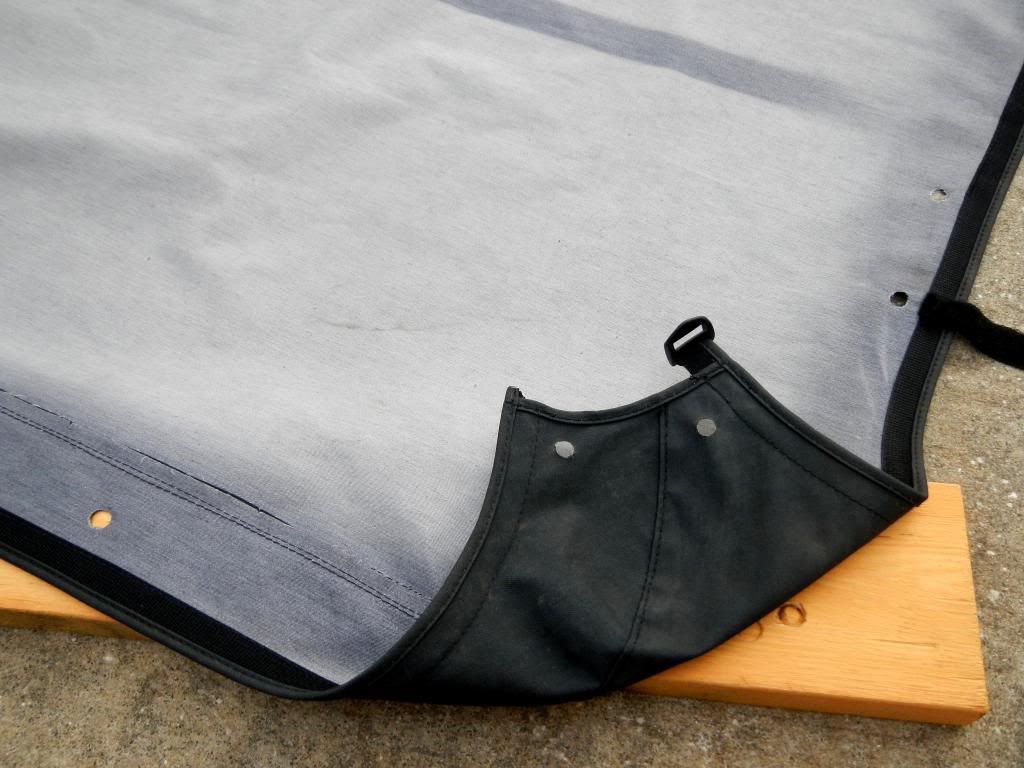 Put it on and tighten 'er up....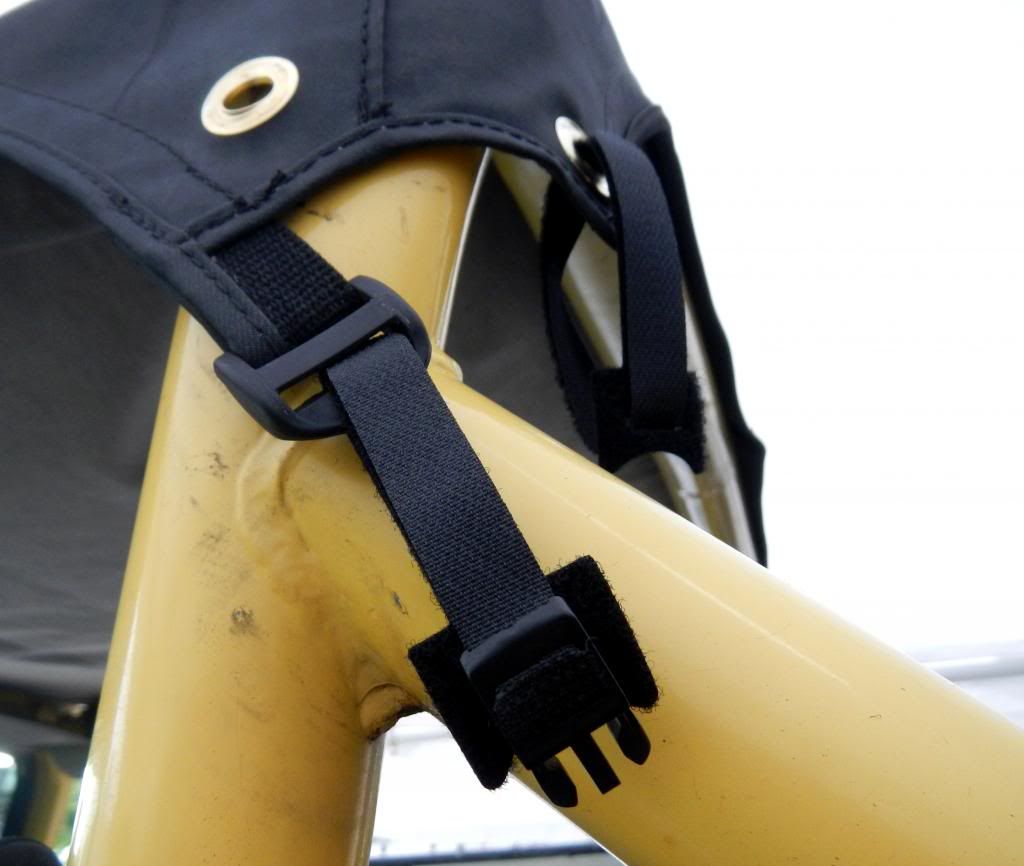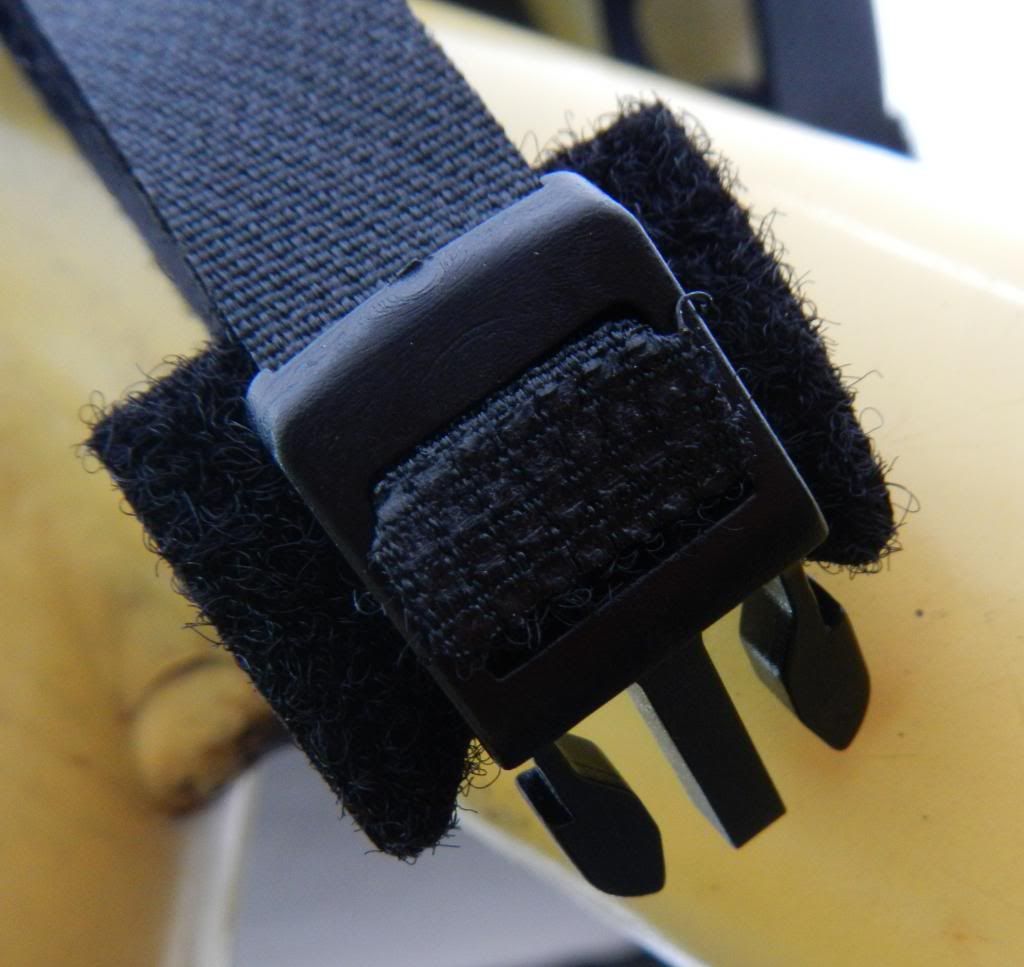 Done!