Registered User
Join Date: Apr 2010
Location: Barstow
Posts: 13
Registered User
Join Date: Jul 2005
Location: Ontario, Canada
Posts: 2,217
That unit is called a "Vacuum Motor" and is used to engage your 4wd. The passengers side axle shaft is split and when it's disengaged, the axle "free wheels" but when the vacuum motor engages the 2 pieces, it causes the whole thing to work like a normal differentiated axle, so when the front drive shaft is engaged & the split shaft is engaged, you have 4wd.

There are quite a few threads here that show the vacuum "plumbing" that you need to have it work. There are also threads that describe how to make and/or install a manual shaft engagement system - called Posi-lock.
Electric Chair Operator
Join Date: May 2004
Location: Lexington Park
Posts: 13,528
The system is called: central axle disconnect (CAD).
Registered User
Join Date: Feb 2010
Location: out west
Posts: 69
have fun replacing the intermediate seal. funnest job ive done yet. took me less time to remove rebuild add a sye and reinstall my transfer case
runtime error = 0
Join Date: May 2008
Posts: 3,128
installed..... notice the fork up close in the picture, it goes over the collar you see in the dico box. the fork moves and locks the front axles together via vacuum lines when you shift the t-case into 4x4.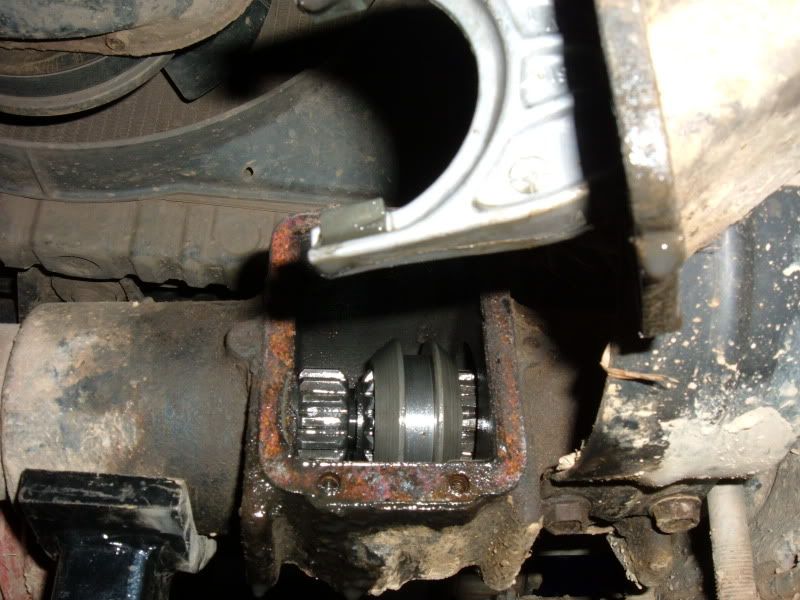 intermediate shaft, outter shaft, and collar all pulled out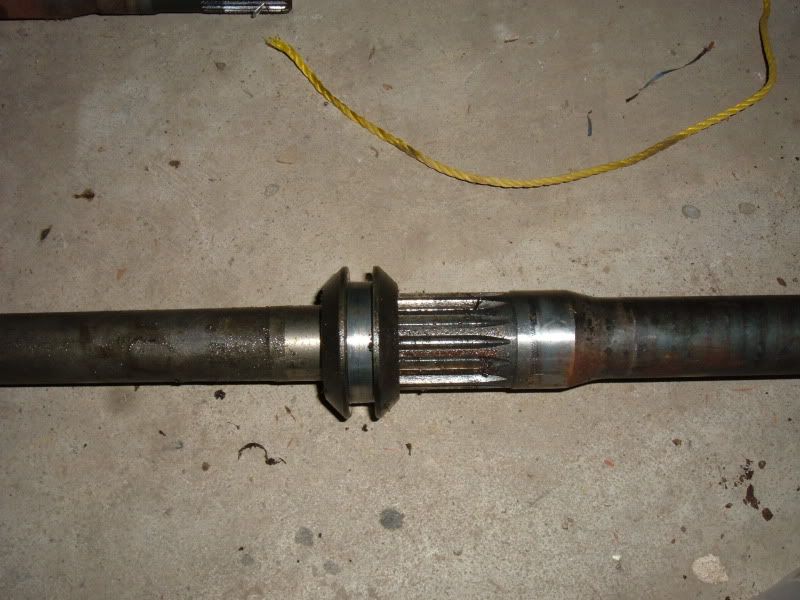 the vacuum lines run to the t-case. it comes out on top of the NP231 right before it bolts to the tranny.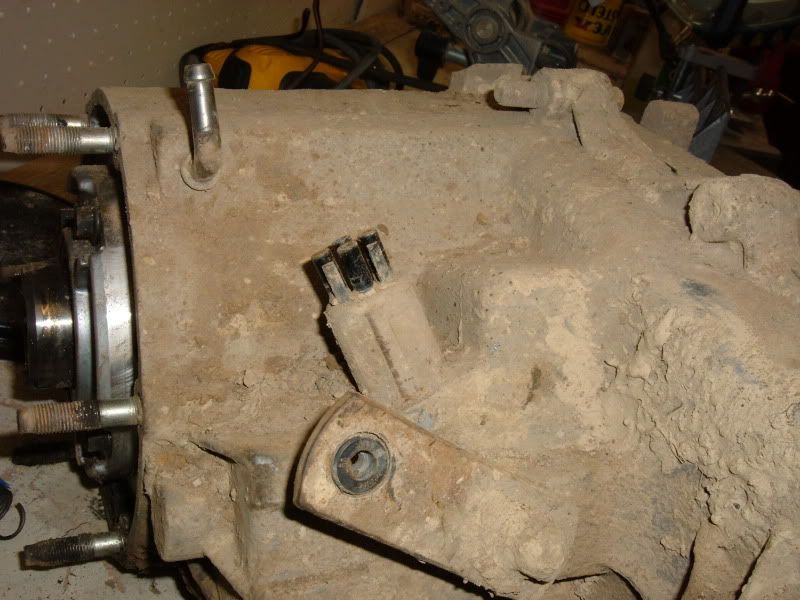 ---
Quote:
Originally Posted by ionakana
don't post threads that poke Poke!
Currently Active Users Viewing This Thread: 1

(0 members and 1 guests)
Posting Rules

You may post new threads

You may post replies

You may not post attachments

You may not edit your posts

---

HTML code is Off

---