installed..... notice the fork up close in the picture, it goes over the collar you see in the dico box. the fork moves and locks the front axles together via vacuum lines when you shift the t-case into 4x4.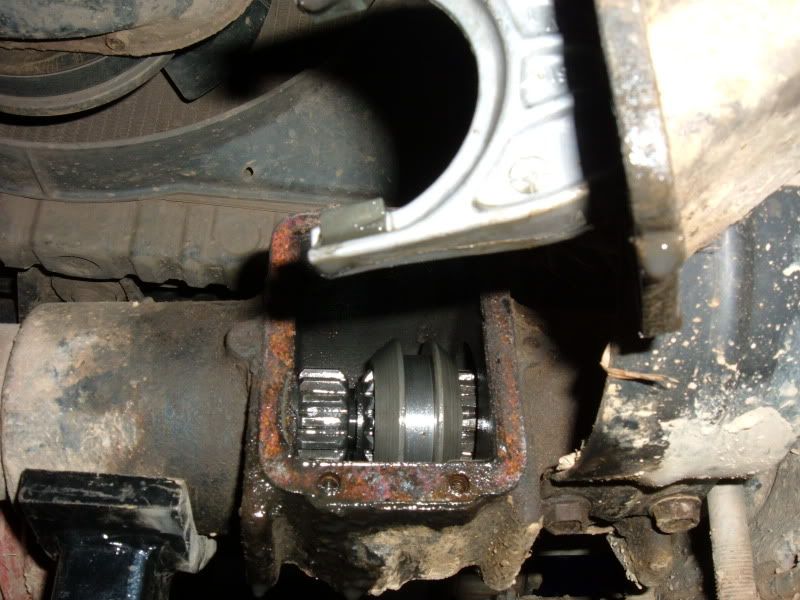 intermediate shaft, outter shaft, and collar all pulled out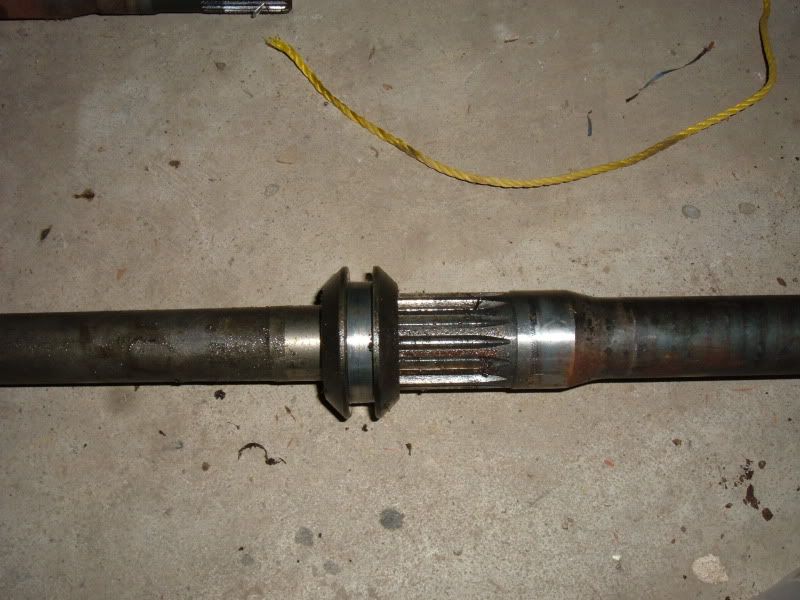 the vacuum lines run to the t-case. it comes out on top of the NP231 right before it bolts to the tranny.