With all the dash speaker talk lately, I thought I would visualize what I finished installing this morning.
First off, I started with folding the windsheild and unbolting the dash with the 11 torx and 8 screws holding everything down. This is by far, the easiest way to get to the speakers IMHO.
My situation required some modification/removal of the metal slats. The stupid mount parts from the old speakers were so mangled up I could not use them.
So here is where I started. Break out the dremel: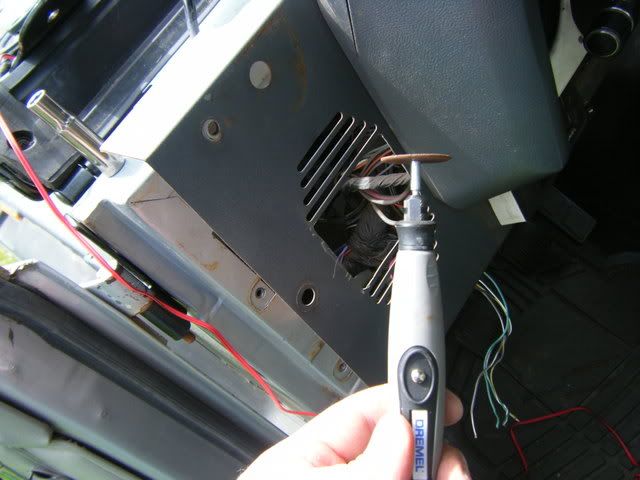 Drivers side all cut: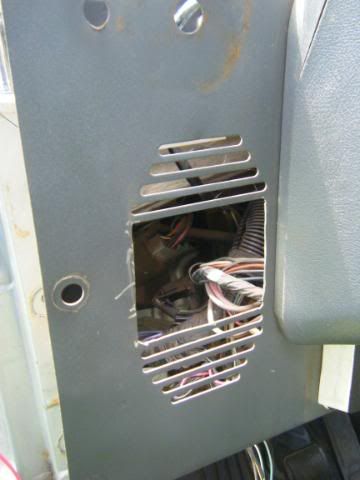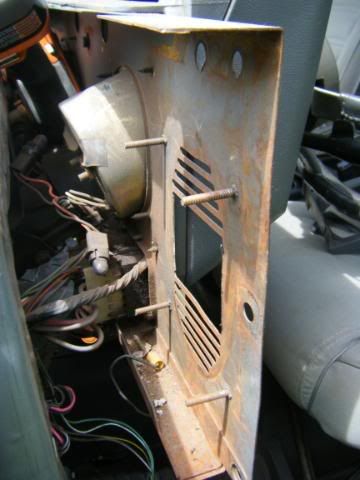 Now, those of you with the origional mount nuts, go to the hardware store and grab yourself a bag of #8-32 nuts. The origional HOLLOW stupid nuts will not be worth reusing IMHO. On the drivers side, You need to use something to prop the dash up. In my case, the drill came in handy: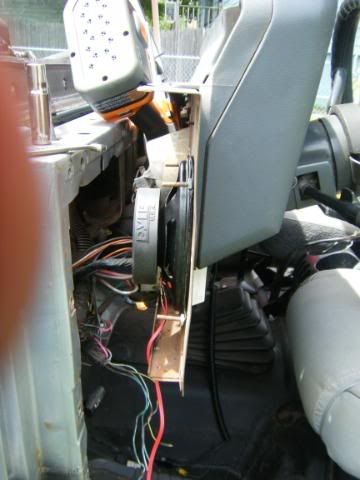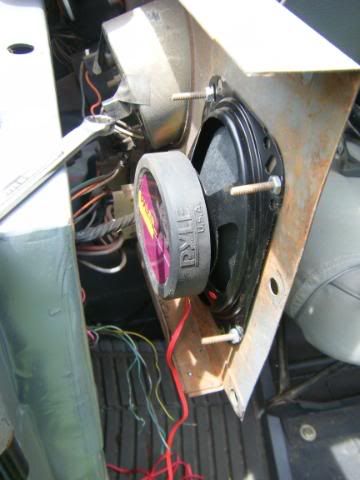 The pass side, you can just let the dash sit there. It somewhat holds itself up: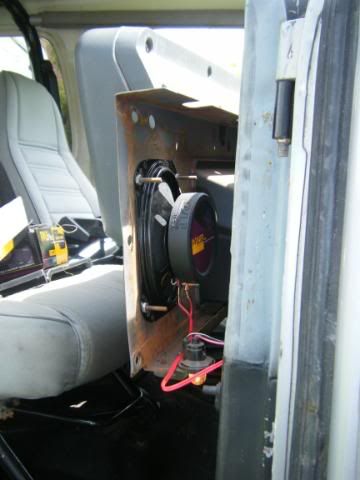 The finished product for today. I will be taking it all out and painting the dash down the road: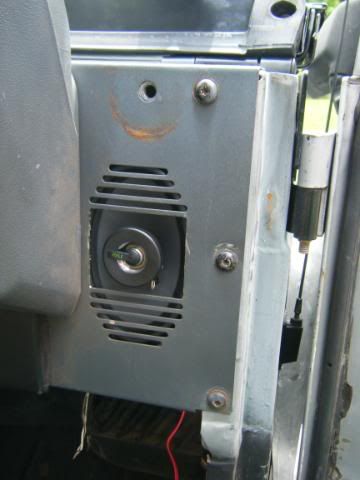 Of course there is always a helper:
Anyway, I hope this helps out some of those questions. I will also add some specs in the next post...