Dana 35 Disc Brake Swap
---
Ok so I've gotten a fair amount of support for a full write up on this swap so here goes.
Easiest and cheapest way I'm aware of is using the setup from a Grand Cherokee with a dana 35(non v8). Just like this one.
When you break down the zj 35 you want to grab just about the entire brake setup. This includes the calipers and pads, rotors, brake hose and banjo bolt, and the backing plate(which includes the e-brake setup) if you plan to setup and ebrake with them get the e-brake cables too.
backing plate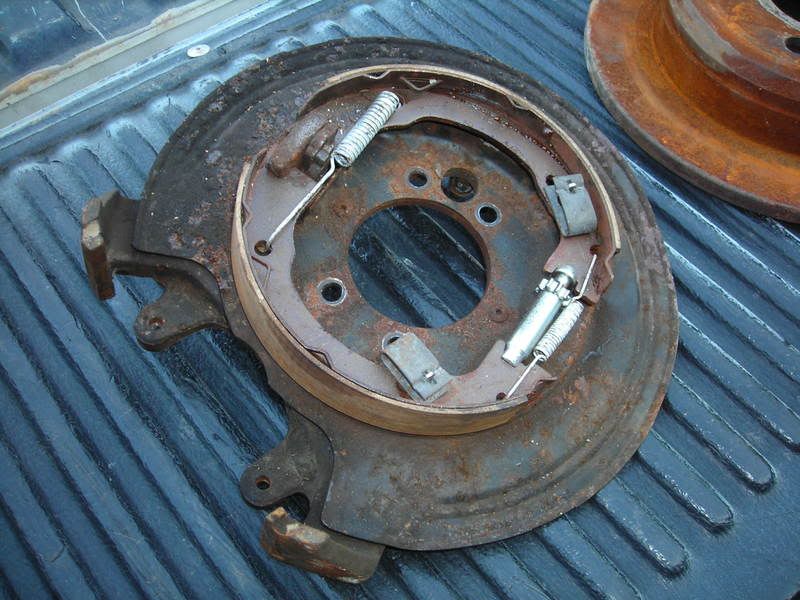 calipers, you can see i cut the hoses because when i got them out i didnt intend to do the swap myself, i was just going to sell the calipers, save yours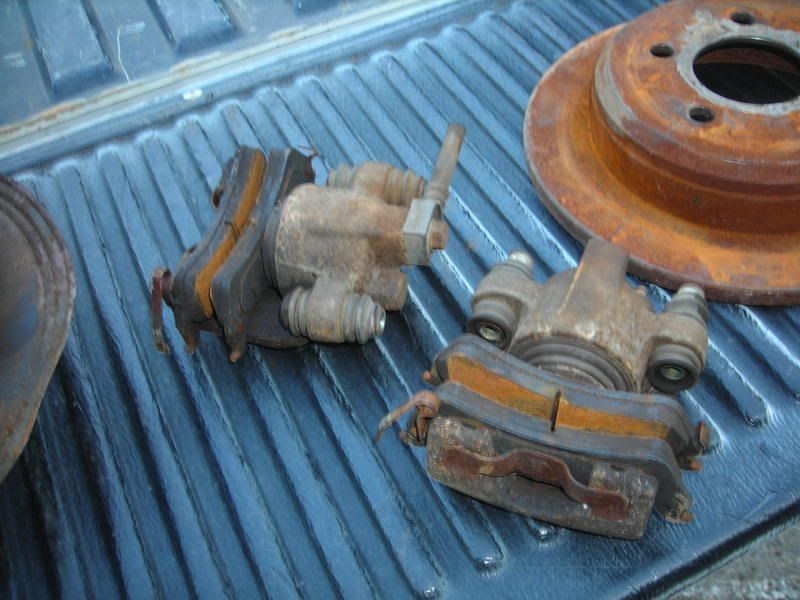 rotor, its rusty but i wire brushed it clean and it works just fine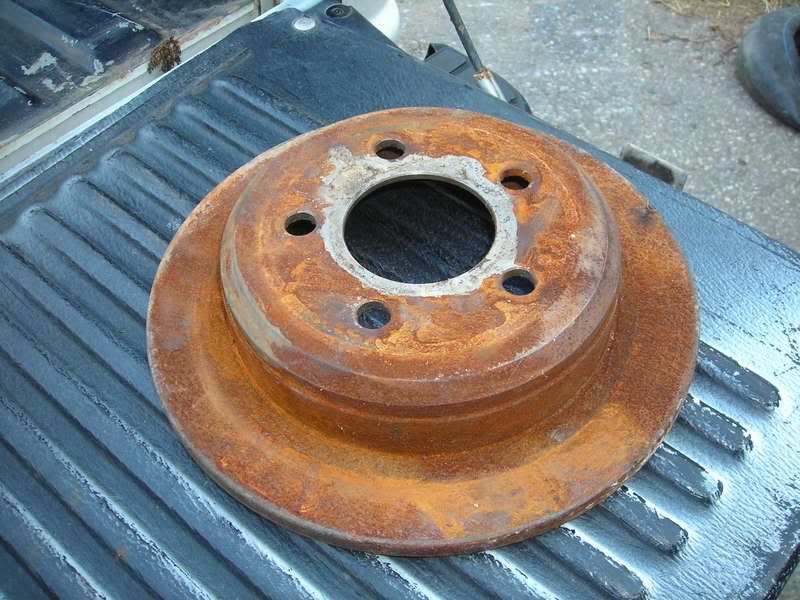 old bent housing from a wrecked zj