Mine looked alot like bigdhamYJ then I added tj flares and cut them to fit. Craigslist is a good source for tj flares, people always selling them to replace their faded ones. My front fenders are fiberglass so they are extra thick and not as flimsy as stock sheetmetal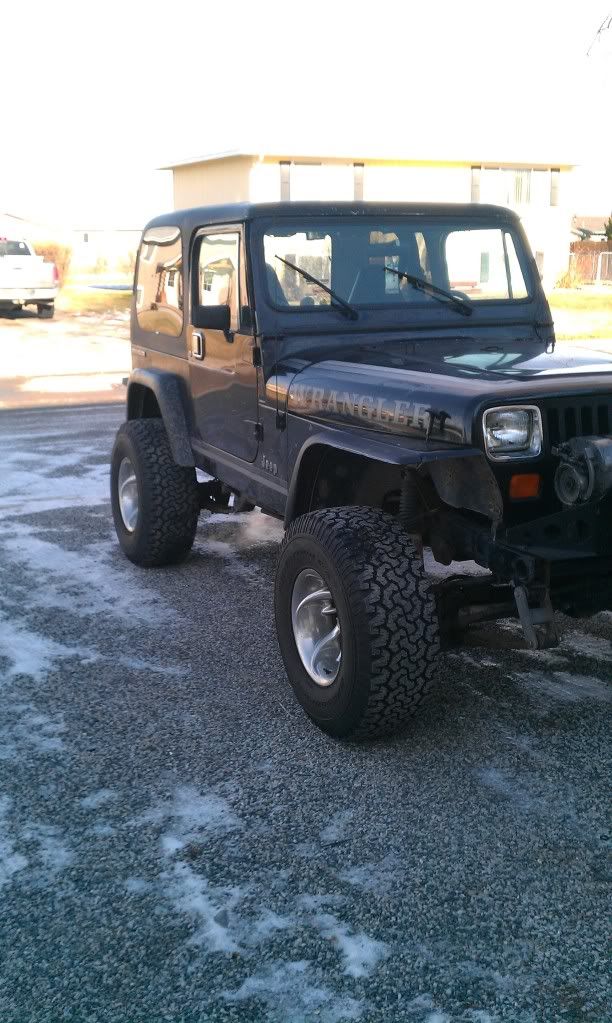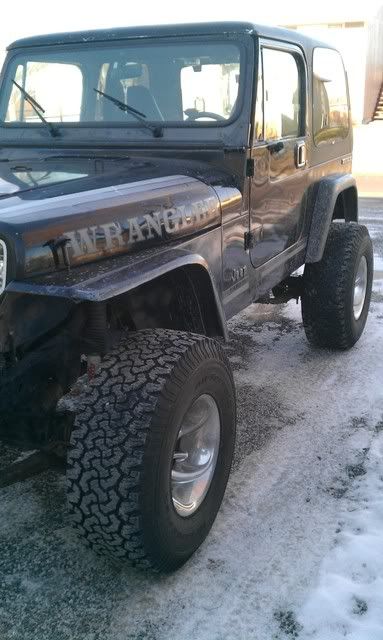 __________________
build thread: http://www.jeepforum.com/forum/f22/skyj-eccentric-build-1467426/ '90 YJ 5.2 magnum MPI, AX15, NP231 SYE, Dana 30 4.56 open/ 8.8 4.56 detriot locker. 1" shackles
2" BL, 4" stretch all on saggy waggy springs.