Quote:
Originally Posted by j85rule
how about just finding an old cj dash?
He would have to run CJ guages then, if your upgrading the dash might as well upgrade the guages.
Is it that you want a flat dash, or are you doing this for the aftermarket guages to fit... quadratechs new dash section for a YJ with autometers works excellent.
Edit: damn I cannot wait for my new steering wheel to come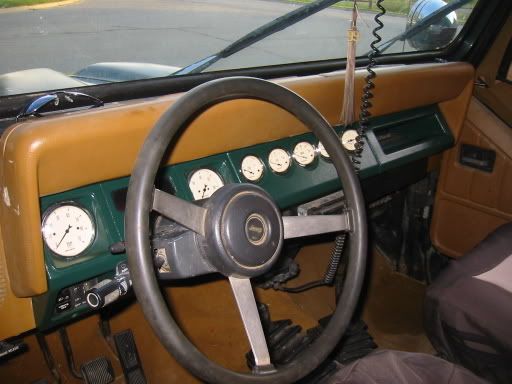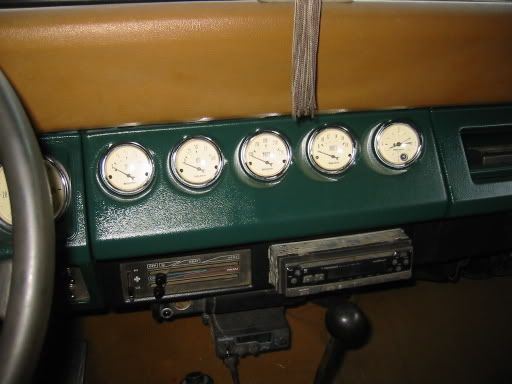 __________________
94 V8 YJ, SOA, H1's, 37's, HP D44, D60, 4.88's, winch and some other goodies TRAIL TESTED (currently under the knife)
1946 CJ2A, 225 V6. mild lift - TIME TESTED
1966 M416 1/4 ton Military Trailer -- WAR TESTED
Full Page Club member #004
Green Jeep Club Member #005