alright, i have a few photos so i will try to post them. here is a pic with the tie rods mounted in the normal position...
[IMG]http://i1017.photobucket.com/albums/af291/mmmmcrum/jeep%20steering/IMG_0046.jpg[/IM
here is my steering stop in that position before a full left turn...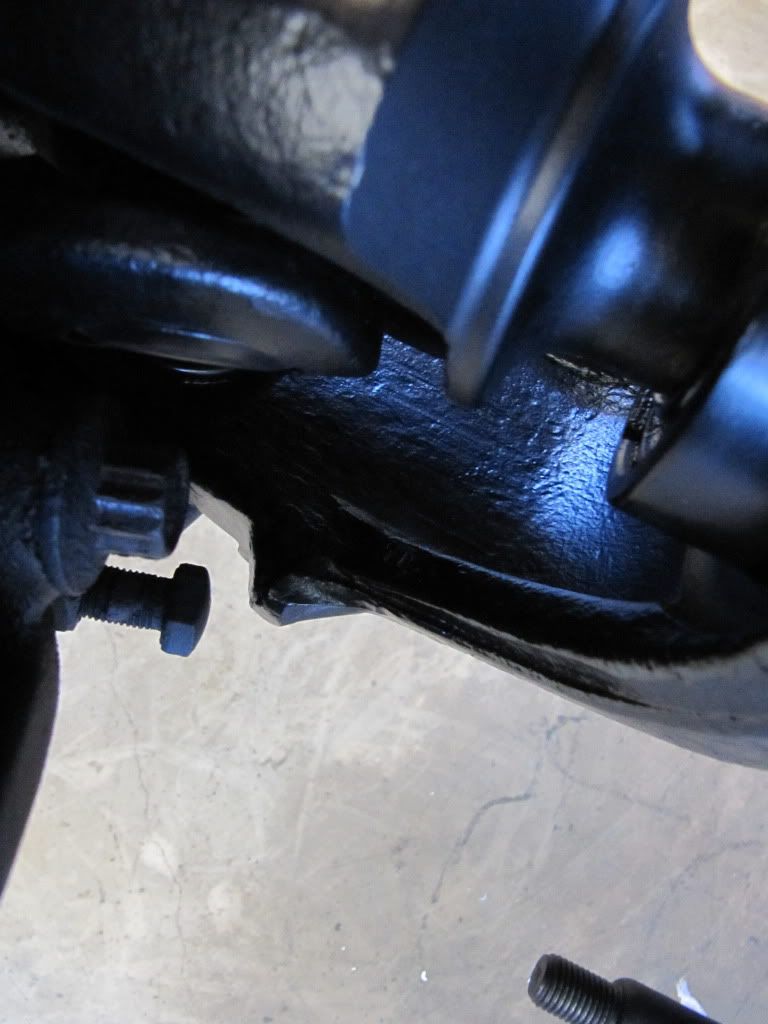 the rod hits the spring about 1.75" before full droop...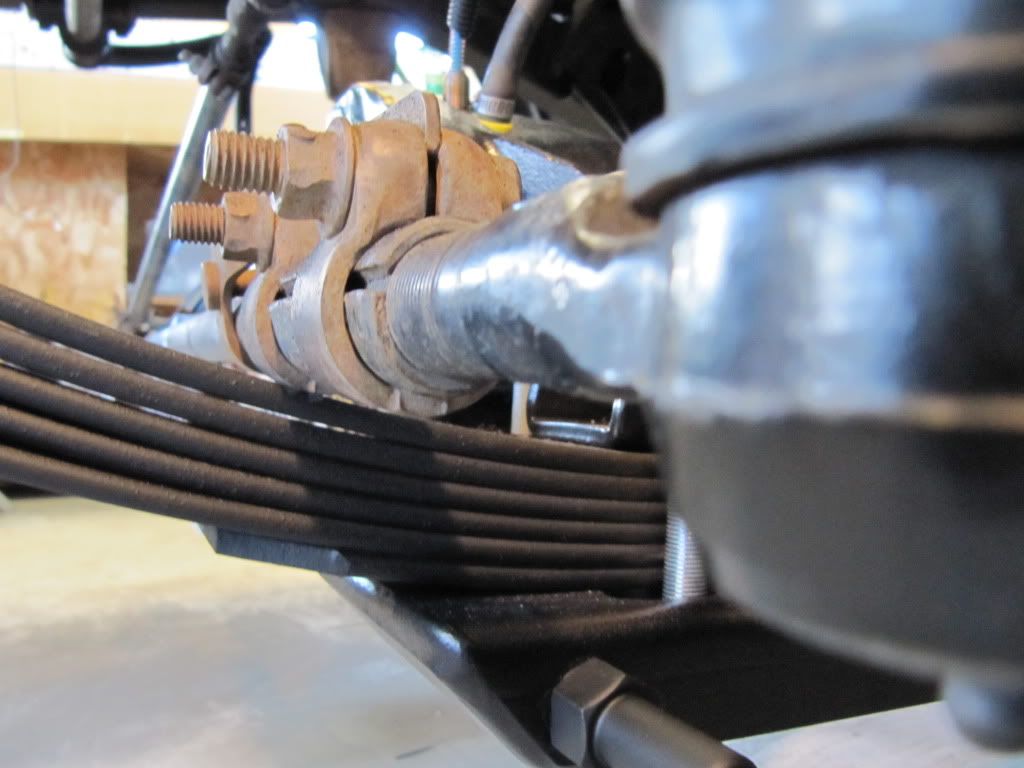 here's my mock-up CLOSE to the cover...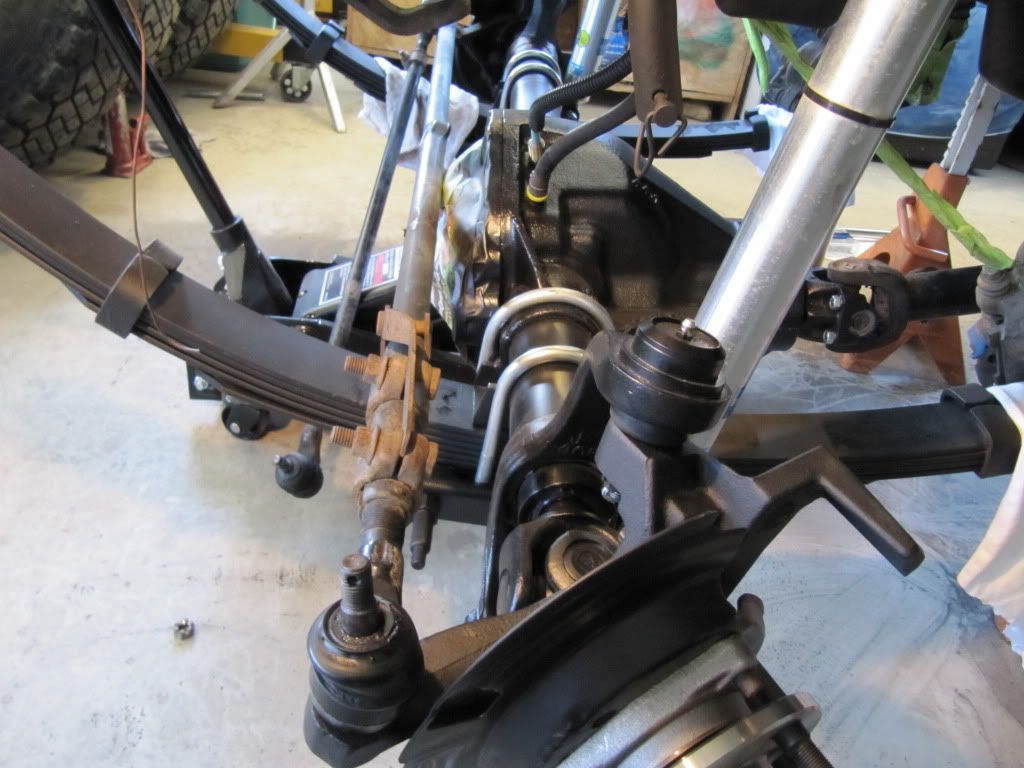 and just refer to the second picture for distance to steering stop.
hope this worked. thanks for the info.