Well, the wrecker just dropped me off at home.
I've taken the assembly off the firewall, but I've no idea how/what kind of "nut"/connector is holding the tubing to the unit... any ideas?
Also, any idea on how to bleed the system?
I think this is WHERE, but I've no idea HOW...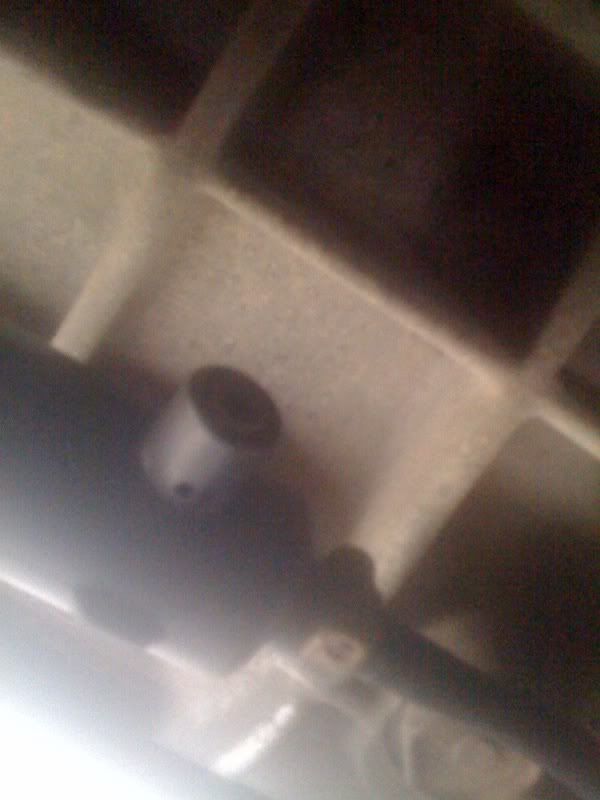 THANKS! I appreciate the help more than you know.