Its a cut and paste from another site but heres the wiring in my 89 yj.
Got a call back from the powder coater about the dash today.. to blast it, lay down a high zince rust inhibiting primer and gloss black textured finish... $100. Sold! Inbetween down pours today I snuck into the shop and worked on the wiring a little more. Heres what Ive got done
I was able to run the new wires through the stock harness hoops. I measured and cut all the end to the right length and got em hooked up.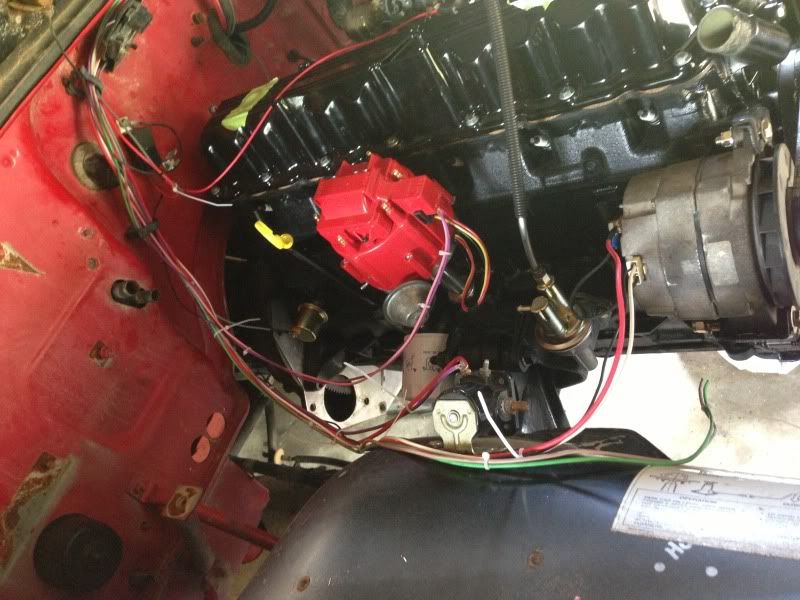 Then I Ran some loom just for ****s and giggles.. I still need to add the power wire for the fan realy into the loom. The green and tan wires are the head light and high beam leads that Ill use to power the relays. I wired in the choke realy and got it powered up.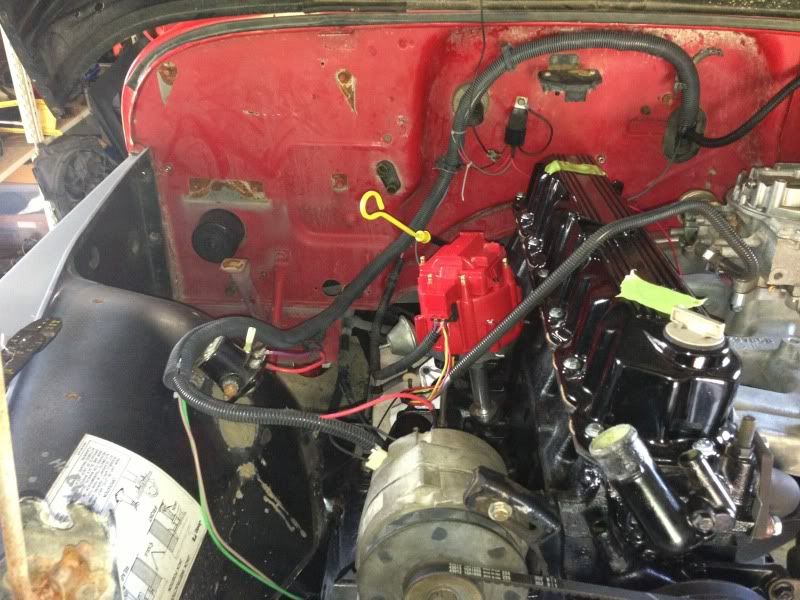 Heres the drivers side.. the blinkers and markers will come in from this side.
and before the flaming starts I still need to make the cover for the hole where the old panel was.
Heres the "new" seats from Keith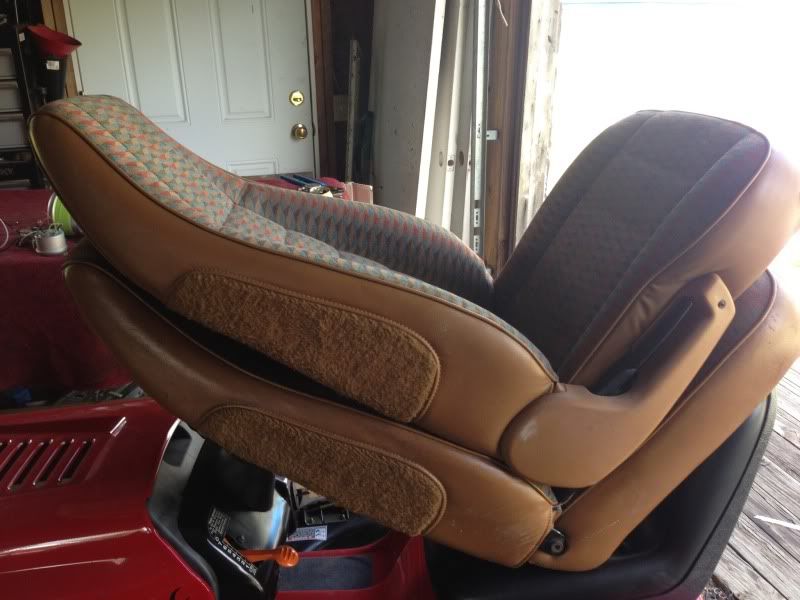 and fancy soft door from Brian.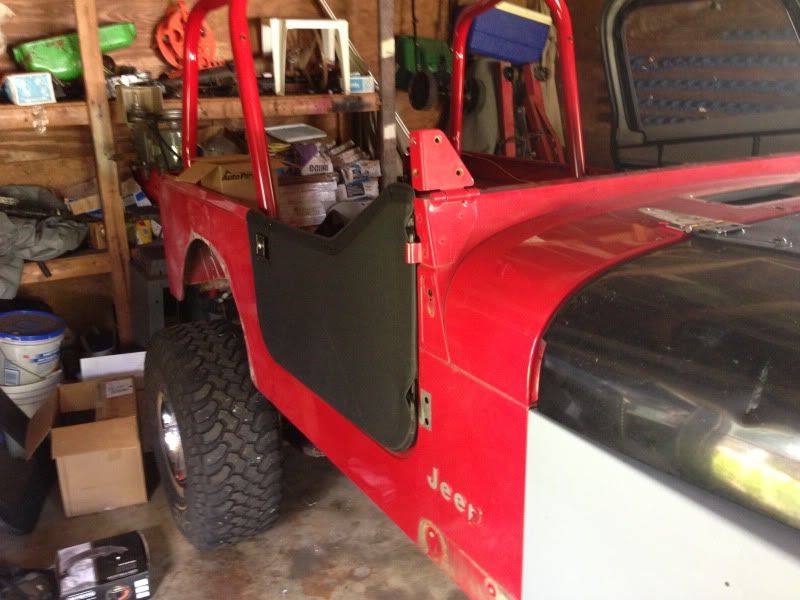 Little bits I guess.