Quote:
Originally Posted by
m0jo
I have no clue how the T-case switch works so I figured maybe it needed some kind of back pressure or something to operate as the old CAD motor was blowing straight through and seized.
The vacuum switch at the top of the transfercase is quite simple. It has 4 plastic tubes at the top to which you hook up your vaccum lines. It has a metal ball at the base of the threads that gets depressed when you engage the transfercase.
Before moving to a 1 piece cherokee axle shaft to completely elimiate the CAD, I replaced my lines with rubber vacuum lines from autozone/advance/etc... The rubber lines will last much longer IMO. So you could even start by replacing all of the hard lines. There is one that comes from the top of your motor and goes to the switch to supply vacuum. Then two go from the switch to the front axle.
Quote:
Originally Posted by
m0jo
What is it called to get a replacement and where on the T-case is it? Any dumb hardware on it like the safety torx on the idle air control motor?

EDIT: Also is there any difference between the 91 and 95 t-case?
1.
Its called a "transfercase vacuum switch". They have them at autozone/advance usually in stock for about 15.00... It is part number:
49314
at autozone, they should be able to look it up directly. I can't post the link directly to the part at autozone's website because it will route you to their home page. If you go to the store and have them look up the part number or have them look up your vehicle make/year/modle and ask them for a: Transfer Case Switch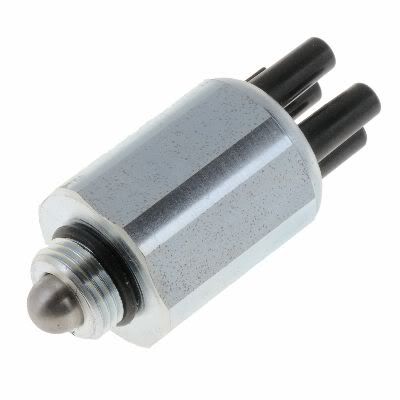 2
. It is located on the passenger side of the transfercase near the linkage, it will have hard vacuum lines running out of the top of it. You will need to remove the lines to pull out the switch.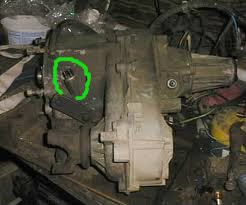 3.
Kinda-sorta on the dumb hardware part... the switch is shaped kinda like a nut, to allow use of a very large socket to remove the switch. It does not take much torque to remove them, but you need a monster socket to fit over the switch. I recomend buying a socket to fit the switch when you purchase the switch at autozone/advance/o'riles/etc...
4.
Not really any major difference between 91 and 95 other than a move from mechanical/electrical speed sensor assymblies to just electric.