Build Thread: Carly Rae
---
Hey everyone! Starting a build based on my new-to-me '95 Red YJ. The original owner garage kept it, and definitely didn't ever want it on the trail. All maintenance has been done by a dealership, and she came with records. I almost feel like she was just saving herself for my first trip to the trail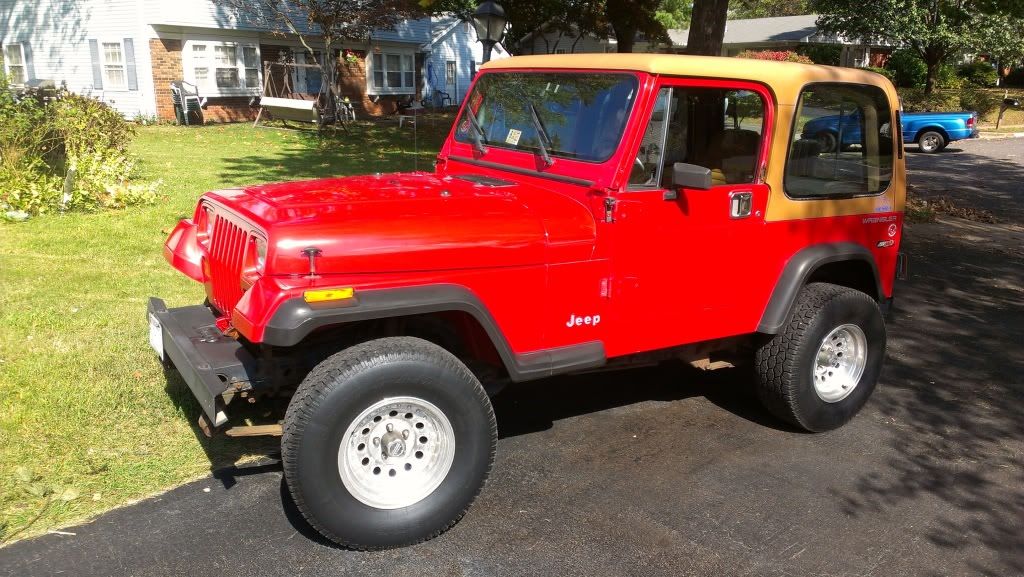 There's 2" of body lift, and what looks like the flattest set of leaf springs I've ever seen on a vehicle. That's fine for 31 all-terrains, but my build by spring time is going to be 33s. I'm planning on swapping in a rough country 2.5" suspension lift by the end of the month, along with an aussie locker before we start getting snow in the mid-atlantic.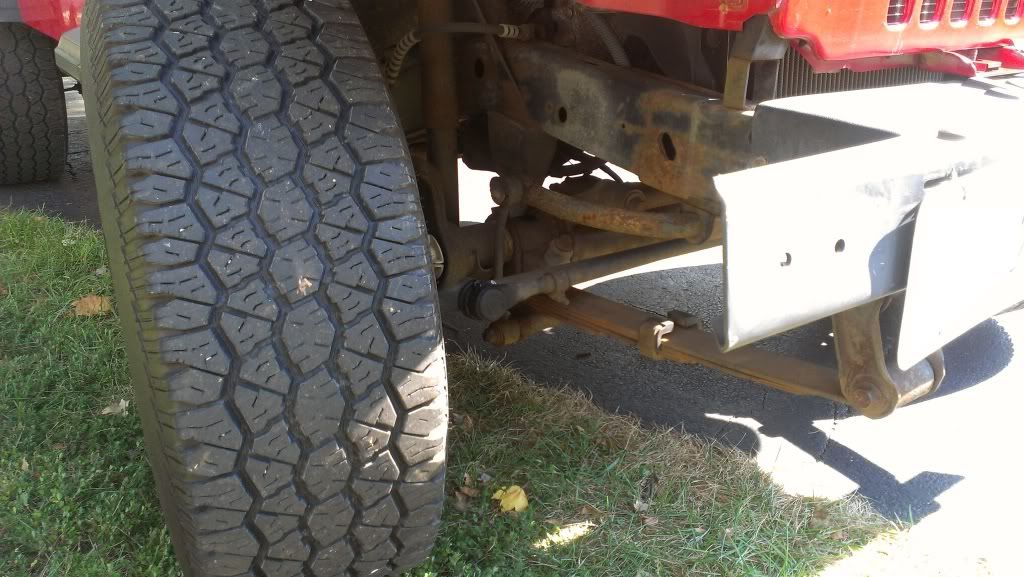 While I'm procuring those and coordinating with my buddy to use his garage to do the work, there's a bunch of daily-driver items that need repair I'm going to do this week and next week; pictures will follow. First of all, the doors came off of a junkyard jeep and have some extremely deep rust at the bottom right of both windows. The weather stripping along the side windows of the hard top also needs to be replaced- currently lightly patched with duct tape. I'm not leaking inside too much when it rains yet :P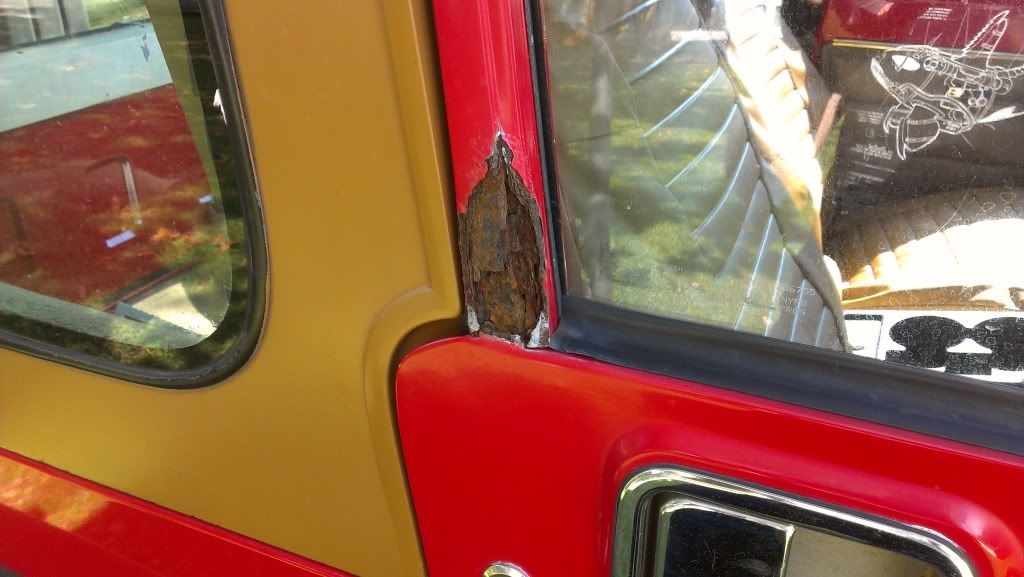 Also, the previous owner had the stereo stolen when she parked it in the city, so a new waterproof set up and a new set of speakers will have to go in. I've been driving it on my daily commute with my phone plugged in to some un-amplified speakers and the only music I can hear over 40 mph is the hum of the engine.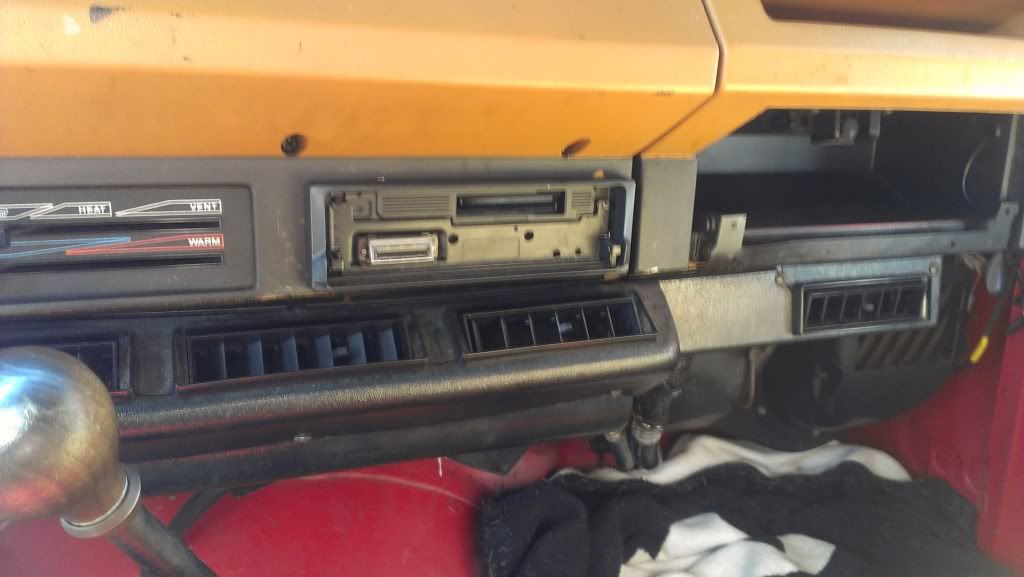 More pictures to come as I get work done this week. Thanks for the read!