Those are External torx--E12 size. They are a real b**ch to get loose, are very tight and hard to get to. Don't booger them up or you'll regret it. They are best reached from inside the Jeep, thru the shifter hole in the floor with several extensions on your ratchet wrench. Will add in a photo.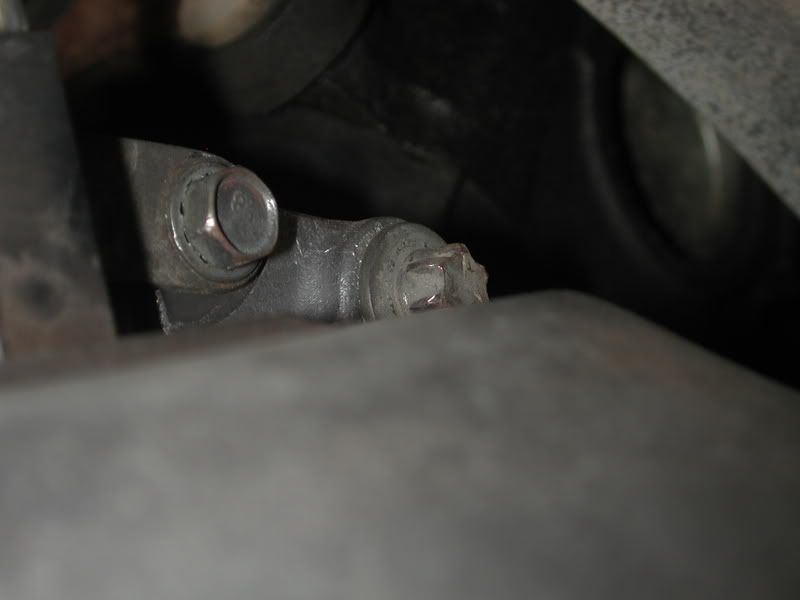 The one to the right, almost dead center in the photo. That's the E12 Torx head on the top two bolts of the bellhousing. They are way up high, just below the cylinderhead on the top of the block. Photo is of the driver's side to bolt, they are hard to see so that is the best photo you're gonna get.
__________________
....I'm not smart, but I can lift heavy things.......
Fill out your PROFILE, and don't forget to look in the FAQ for writeups
I'm stuck on da Rock
http://kamfamily.wordpress.com/2009/...waiian-limpet/
Quote:
Originally Posted by
40dog
yes I'm a some guy and have always put gasket sealer on my surfaces before mating