It had a 3" BL on it, had to cut it down to a 1", and found a set of 2.5" EMU leafs with bushings on Craigslist for $150....
Cutting the BL down to 1"....
After driving it for a couple of weeks, the transmission started acting up. I assumed the clutches were coming apart from the water in the trans. The jeep had to sit for couple of months while I finished another project...
This....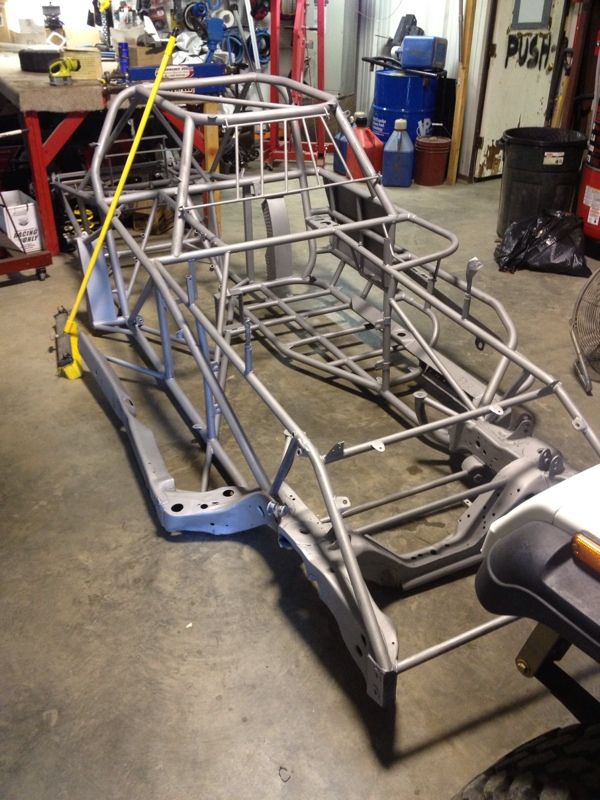 To this....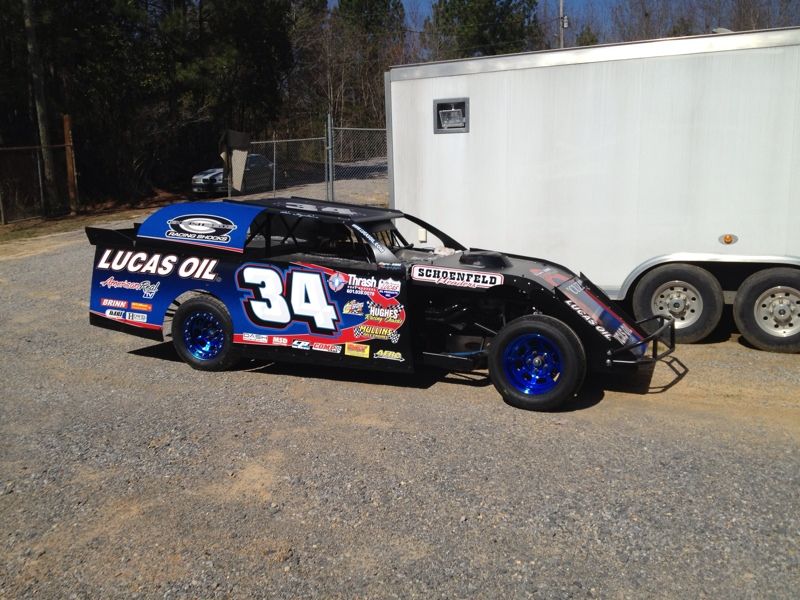 Back to the jeep....
Couple of weeks ago I was able to get the jeep back in the shop. I tore into the transmission and sure enough the clutches were falling apart. Installed all new steels, clutches, seals, and bushings, and a converter. Come to find out the PO had installed a torque converter that was externally balanced which was causing a vibration at a high RPM and broke the flywheel!
Finished product....Also did the vent relocation....
Got the trans back in and installed a couple of other Craigslist deals....
Front Bumper and 9K Warn Winch ($450 for everything)
5 Wheels and tires off of a 07 Rubicon with 3,000 miles on them ($600)
I also installed a set of one inch boomerangs from gpfabrication to try and level the front....
and this is where it is at today....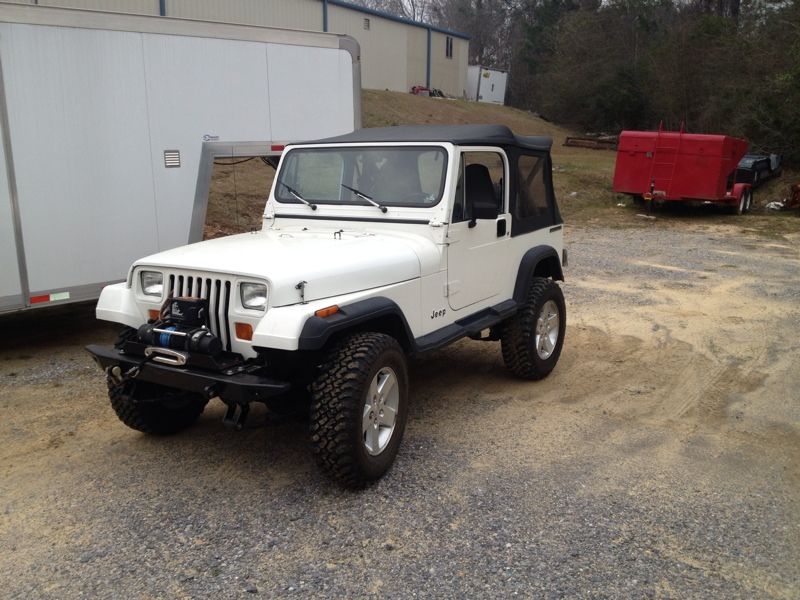 Oh and my riders....