Another White YJ!
---
Just thought I would post a few pics of my 1990 YJ. I had a CJ 5 in high school and sold it after about of year of owning it. I have wanted another Jeep ever since. Found this 6cyl, auto, with 137,xxx miles and a bad transfer case for $2,500.
This site has been a great help in getting it going and running smooth!
Figured out what transfer case I needed (by using this site) and stuck a used one in there, it worked great. I went ahead and changed the trans fluid while I was under there. The PO had intalled a junkyard transmission thinking that was the problem. I dropped the pan to find pink fluid, drained every bit I could hoping the water in the fluid didn't kill the trans too. (More later on the Trans)
Here it is the day I picked it up....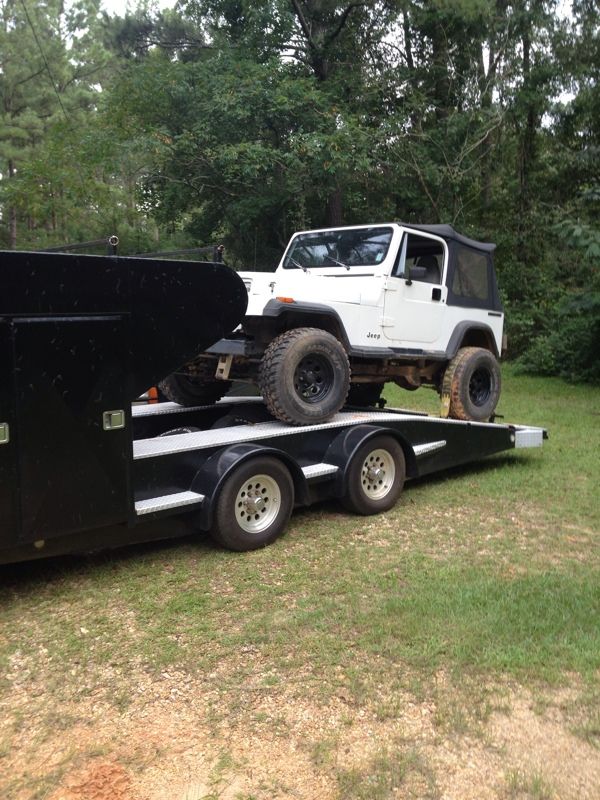 Underside pics....No major rust....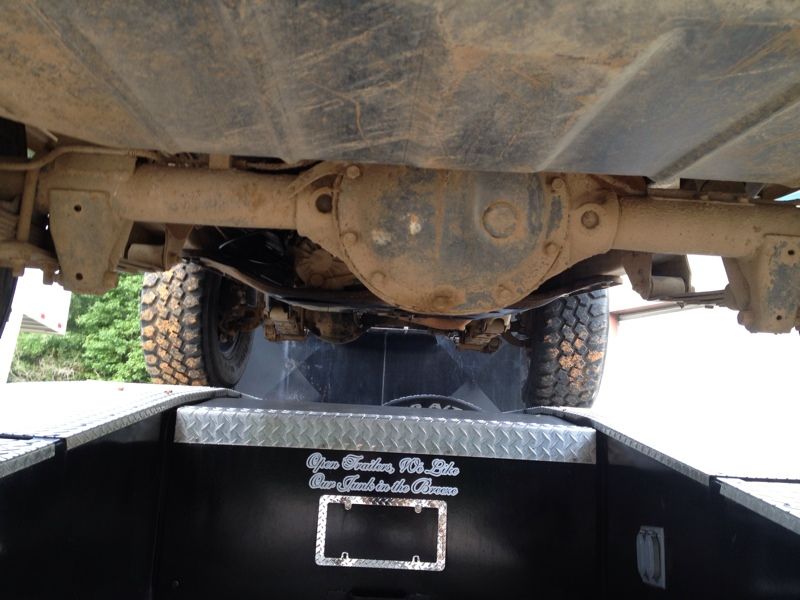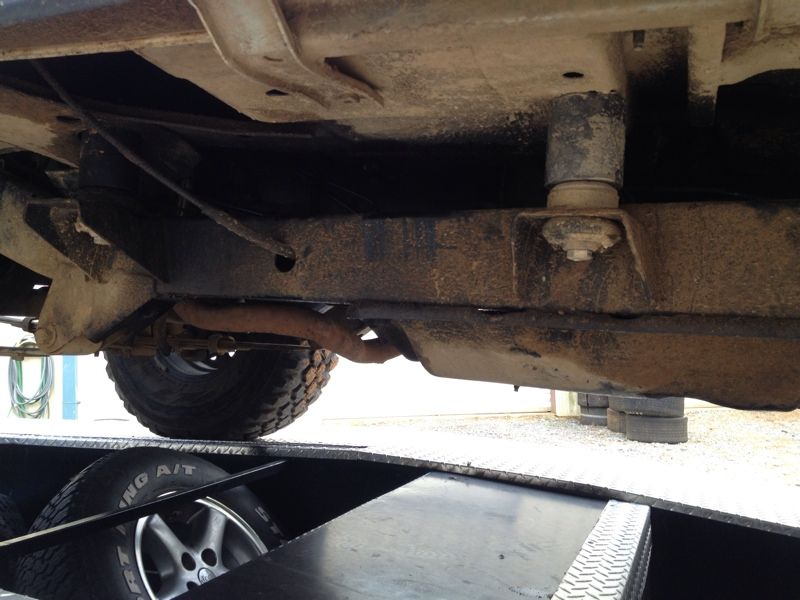 Transfer Case info....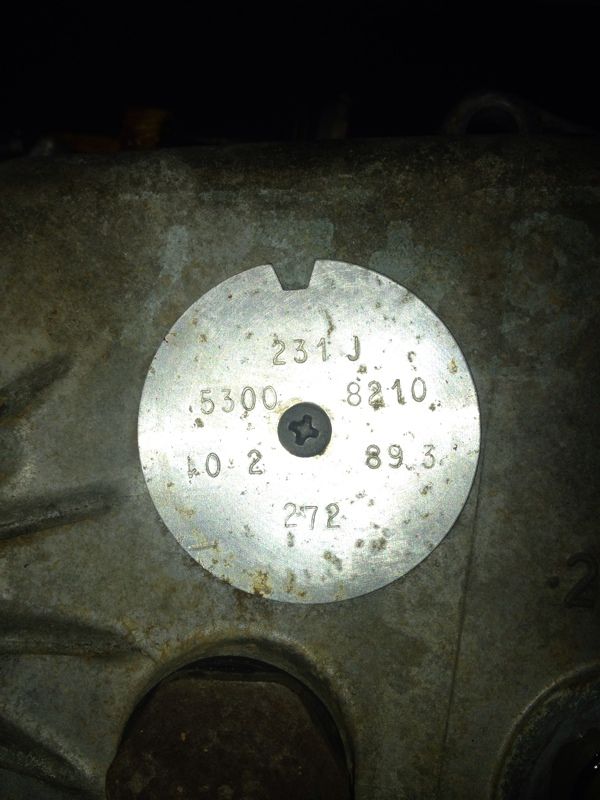 U-Pol Lined the interior....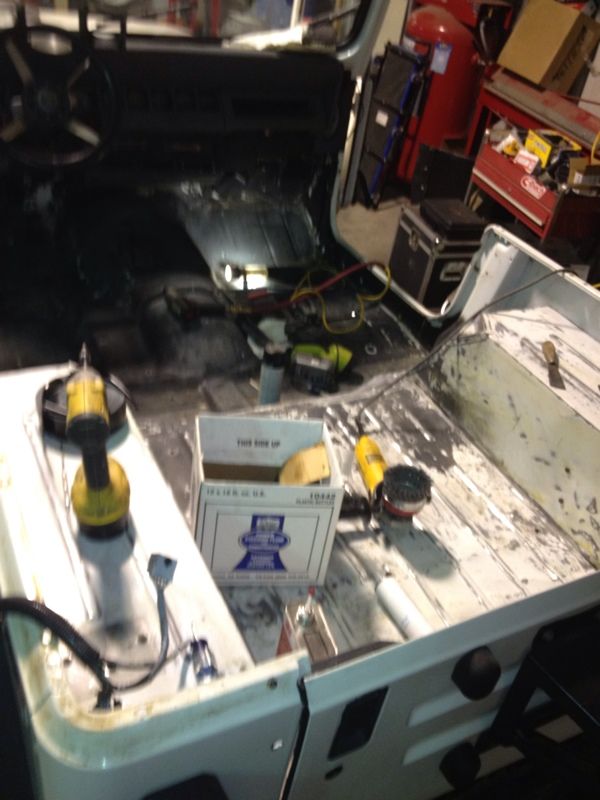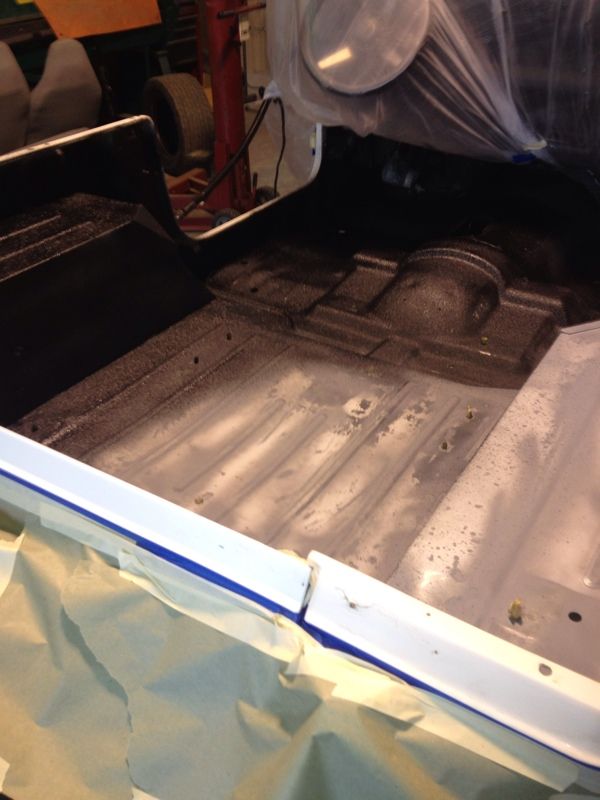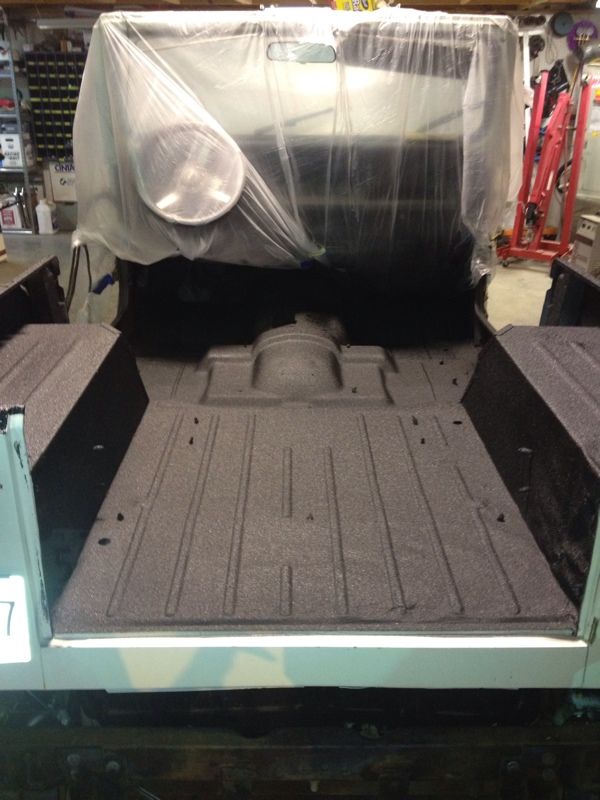 Removed the orginal carb and installed a MC2150 and did the Nutter Bypass...Made a huge difference in the way it ran
(didn't get a pic of the final product, I am bad about doing that)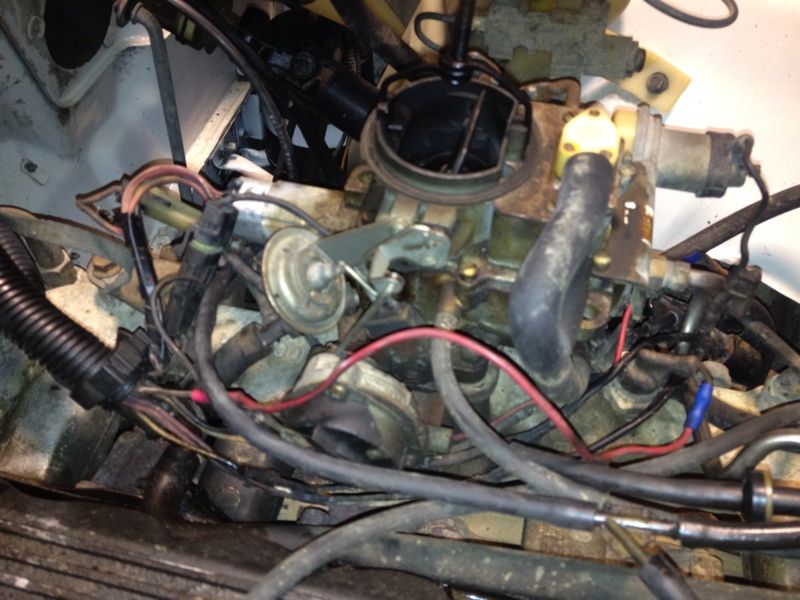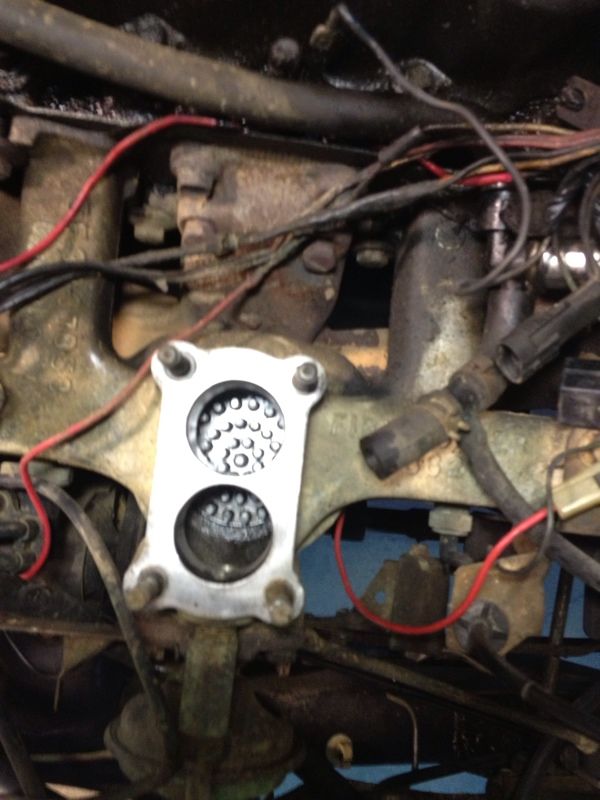 More too come.......