Whats up guys, I started this project sometime around June 07' and just got it to a point where I am fairly happy with where it is at. I still need to do some sort of paint job, suggestions or comments welcomed on all aspects of my build.
Here is the jeep when I first got it, and probably part/if not all of the reason I had rust issues...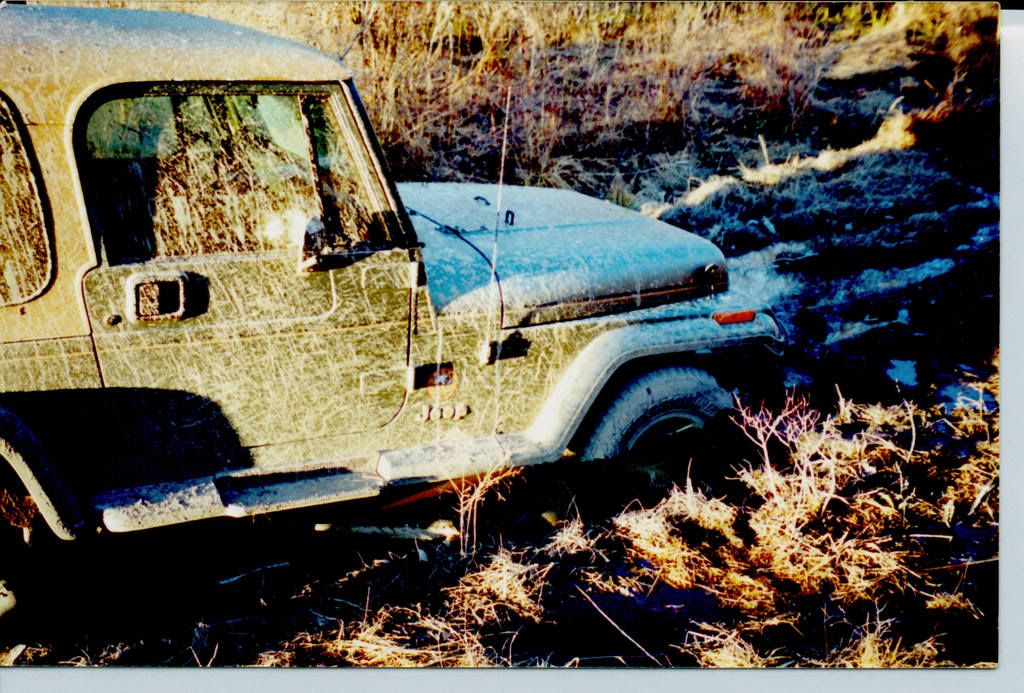 Then I put on a set of 1" Lift Shackles and 31 BFG All-Terrains and the rocker guards and rear corner guards to "cover" up my tub rust....
It finally got a point where i didn't feel safe driving the jeep anymore, so I had to take the tub off the frame, grind all the rust off the frame, coated and fishplated some areas of the frame. I also got a new tub to replace the severely corroded original.
While the jeep was taken apart, i installed a 3.5" Bds suspension, 1" daystar body lift, 1" Daystar MML, brake lines, SYE & CV driveshaft, 6* shims and all that other fun stuff...Here it sits on my 31's..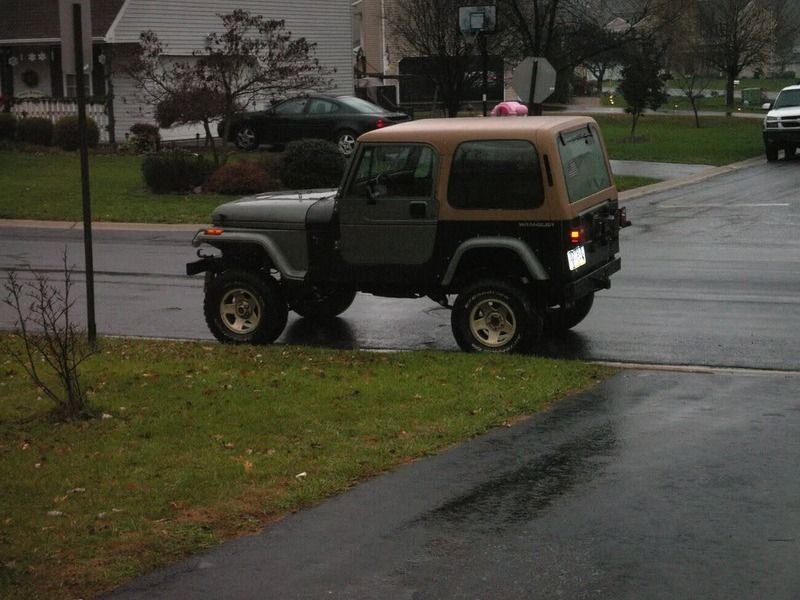 So then i sold the 31's and went searching for 33 or 35's on black steelies... Finally found a set of 33x12.5x15 BFG Mud-Terrains and here is how it currently sits...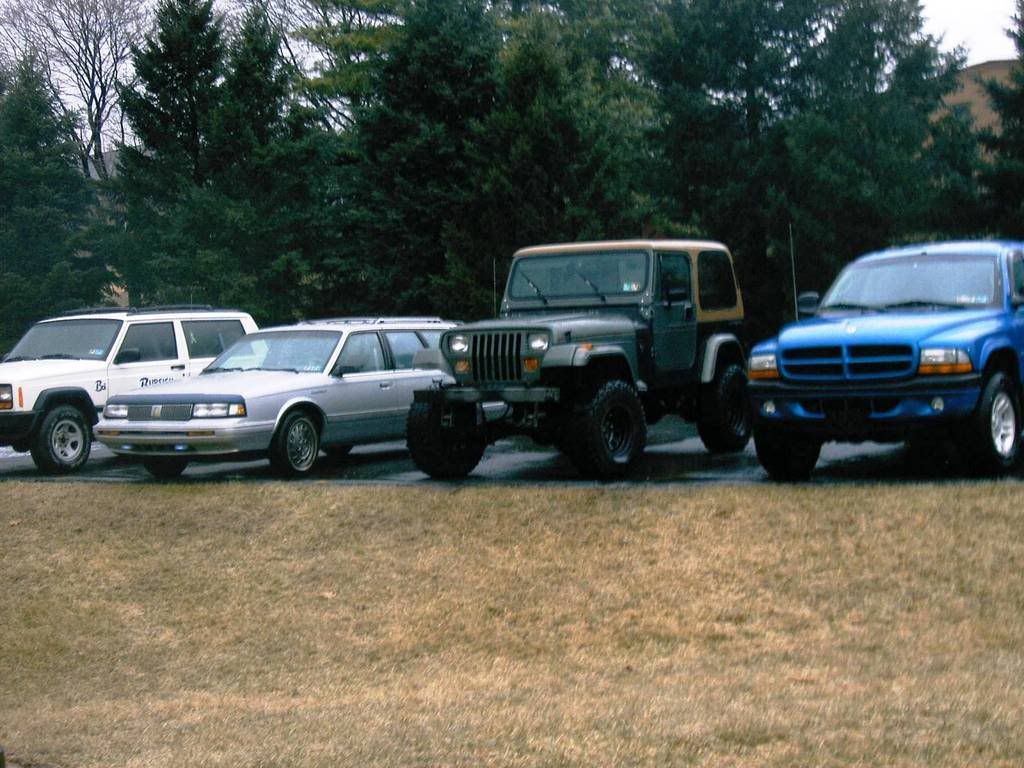 Now I realize the weak links in the jeep is the rear Dana 35, and the overall gearing. I thought the gearing was going to be more of an issue, but it actually pulls out pretty well in first gear, guess im lucky i have the 4.0L..
Future plans include a 8.8" rear with 4.88 gears all around, with Aussie lockers front and rear and 35 or 36 Swamper Radials... It is mainly a street jeep now, and not my daily driver, so I want to stick with radials...
Suggestions, comments or criticisms welcomed!! Jason