I recently rebuilt the Throttle Body on my 89 Wrangler's 2.5L and decided to share the process with the forum. I know I was curious of the process prior to starting the rebuild, but saw no pictures or write ups of it. So here's my experience doing the rebuild..
I started by buying a Rebuild Kit
Then I started the tear down, what it should look like at the beginning
Removed the Air tube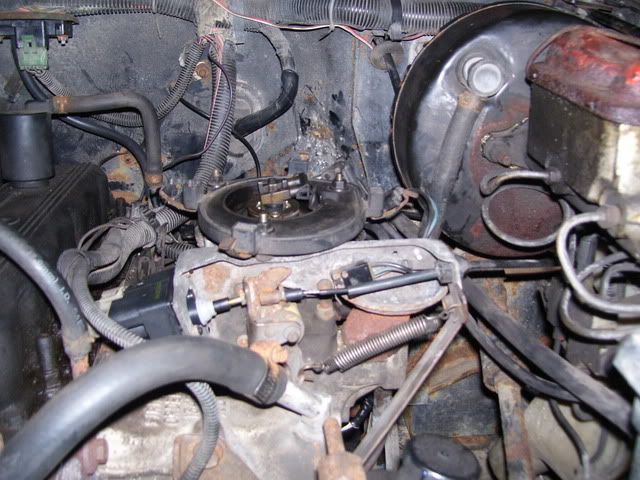 Once the Air tube was off it was easier to get to the other components. Removed the IAC bracket and throttle cable. Three torx screws hold on the bracket, and there are two harness plugs to unplug to get it off the motor. Also removed the top throttle body mount for the air tube that are held on by three plastic nuts.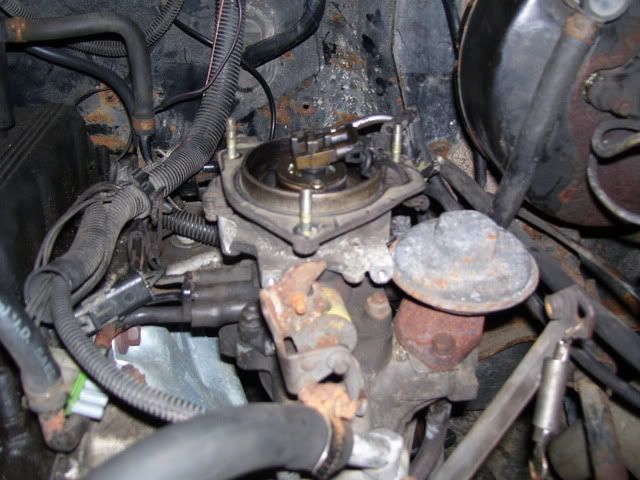 Once all that was off, I separated the vacuum hardlines from the manifold and the throttle body. I also unplugged the rest of the harness and moved it to the side. I believe at this point I also disconnected the fuel lines in the rear of the throttle body.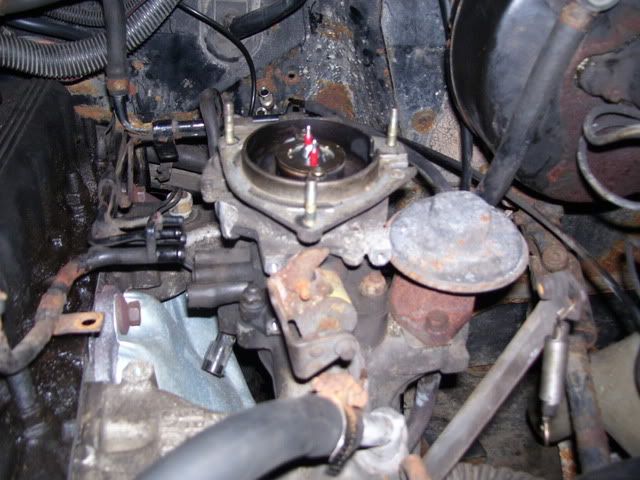 At this point, it's a good idea to check the four short vacuum hoses that connect the hardlines to the throttle body. I found this on mine, which led me to replacing all four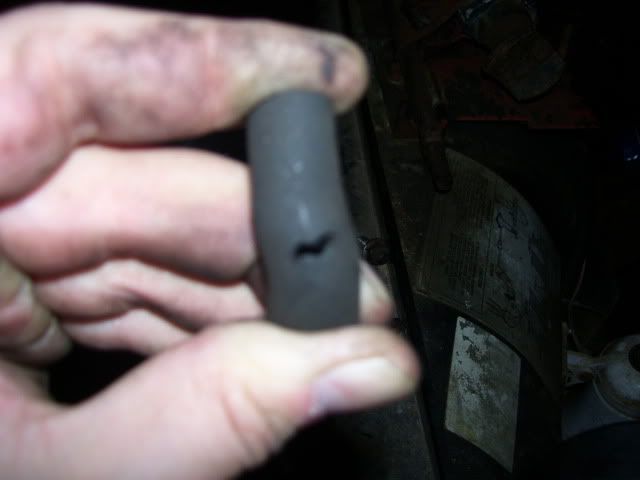 Throttle body removed. It's held on by four 1/2 nuts, which are in awkward positions to get a wrench in. However, it only took a bit of patience to remove them. Also stuck a paper towel so no debris fell in
Now this is the fun part, ripping into the throttle body itself. I place it in a box so i didn't lose any necessary screws or parts.
Remove the fuel injector retaining ring, held in by two torx screws.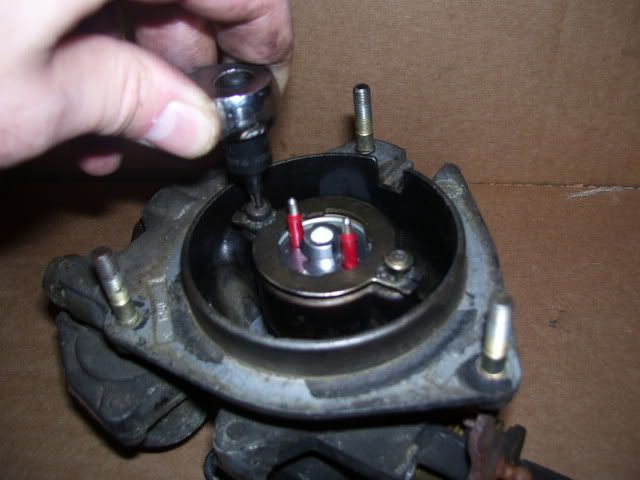 The FSM says to pry out the injector using a screwdriver. The one pictured is actually new as I had to replace a leaky injector prior to the rebuild.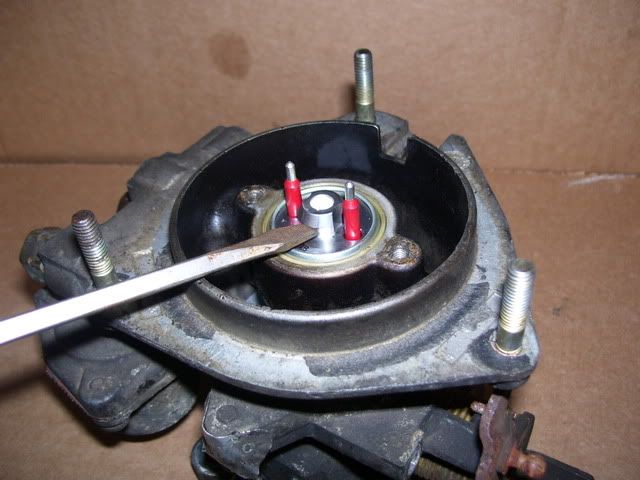 Popped out. Note the O-ring positioning while it comes out. The smaller one is at the bottom and the bigger one seats around the middle of the injector.
Once the injector was removed, the TPS sensor need to be removed. This was also replaced by me prior to this rebuild
Next is the fuel regulator housing. Three torx screws to remove it
Removed. There is a cup and spring within that housing, as well as the regulator itself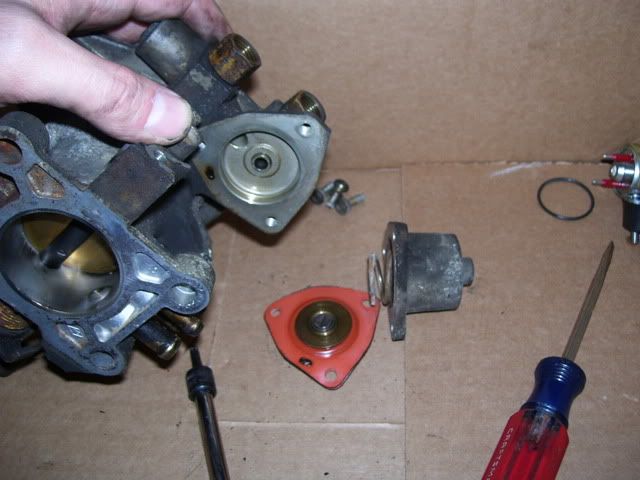 Next was splitting the halves of the throttle body. Three torx screws
Removed and split apart.
At this point I soaked all the throttle body components in carb cleaner for about an hour each. I was not too concerned about the outside dirt at this time but I wanted the inside carbon and fuel residue removed. This is basically the reverse of the tear down but I wanted to show the full process.