A few weeks ago the turdy five started whining pretty bad, so my options were find a new d35 and pay around a 100$ or go all out on a ford 8.8! I got lucky and scored an 8.8 from a junk yard up north for 125$. Got it out of a 1996 ford explorer with disc brakes, 4.10 gears, and limited slip. I was hoping for an open but gotta take what I can get.
The explorer in the middle was the one I snagged it from.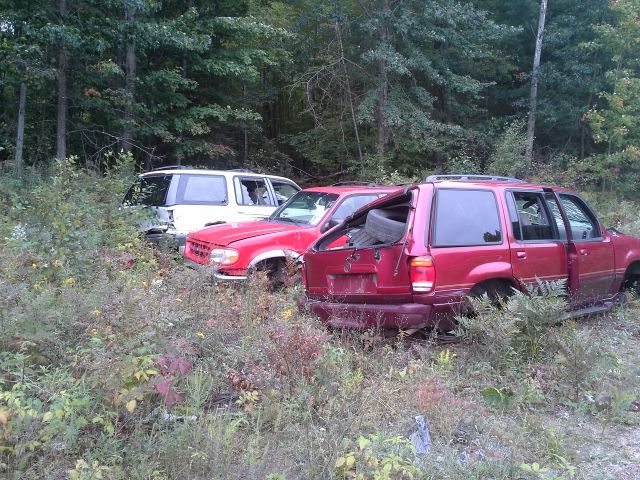 Up in the air getting ready to get cut out by a guy that didnt know how to use a plasma cutter.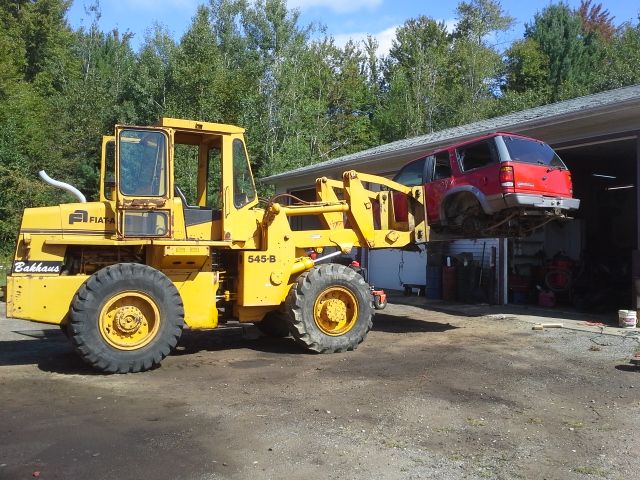 Rusty as hell!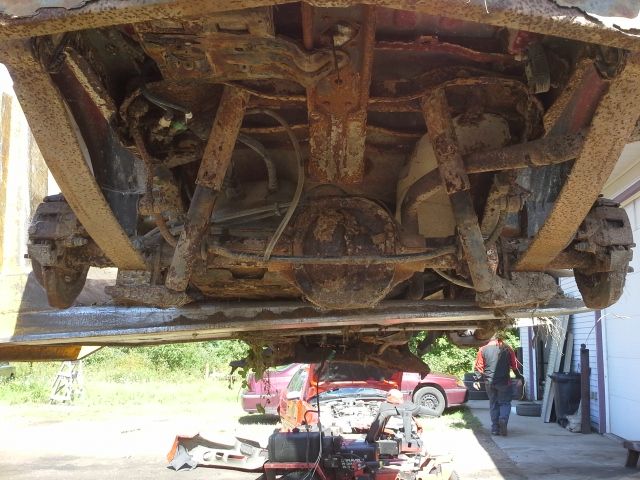 Got her thrown in the back of my grand cherokee.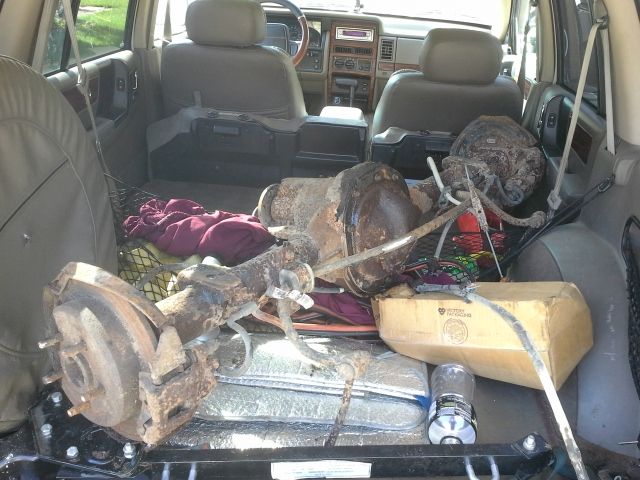 A few hours later I put it in the garage for some much needed cleaning.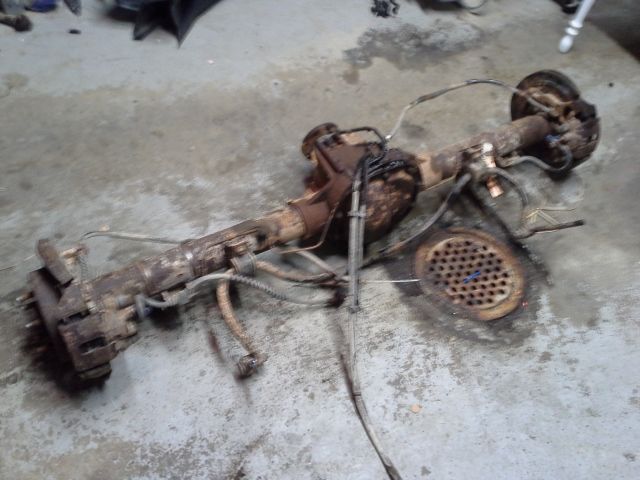 4.10s
All the junk stripped off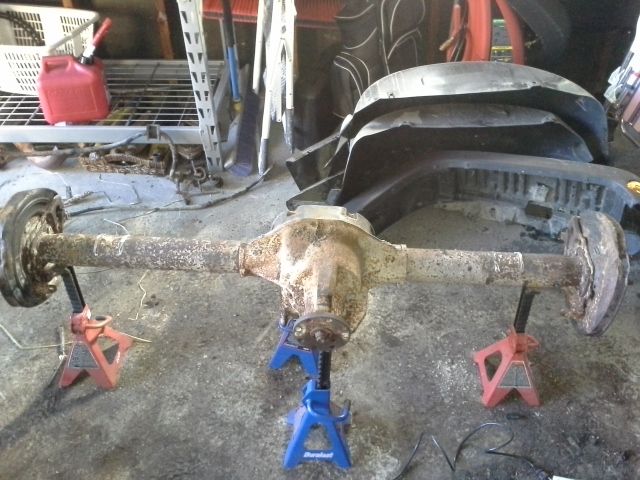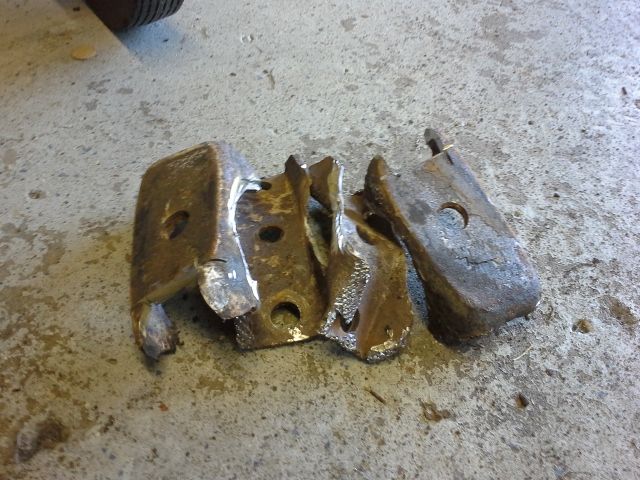 Made sure I cut off the brake hose mounts.
cleaned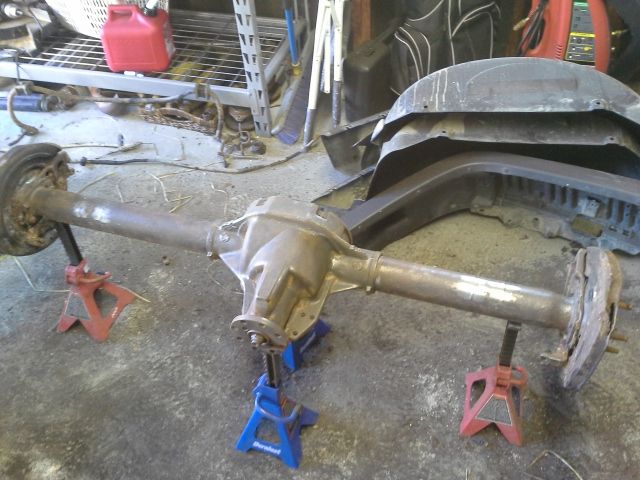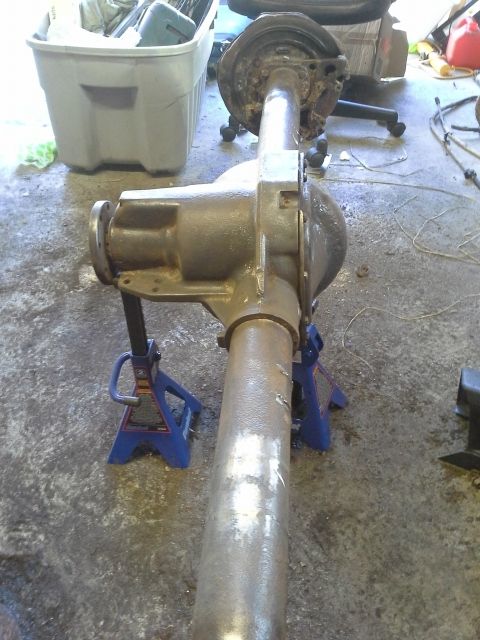 Popped the shafts out for more cleaning and painting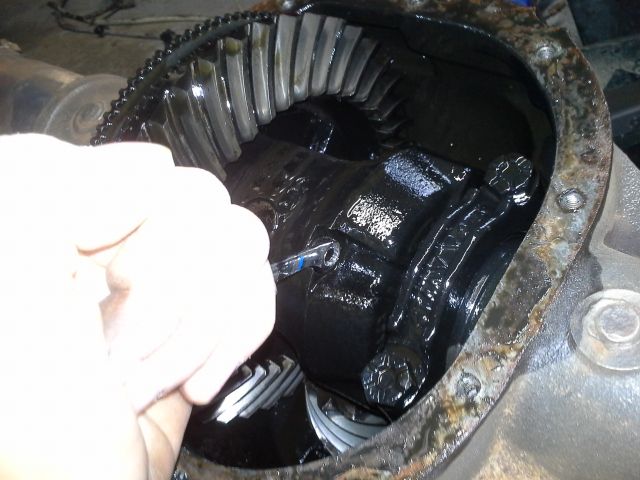 31 spline
The dust shields were beat up pretty bad from rust and the JY guys moving around.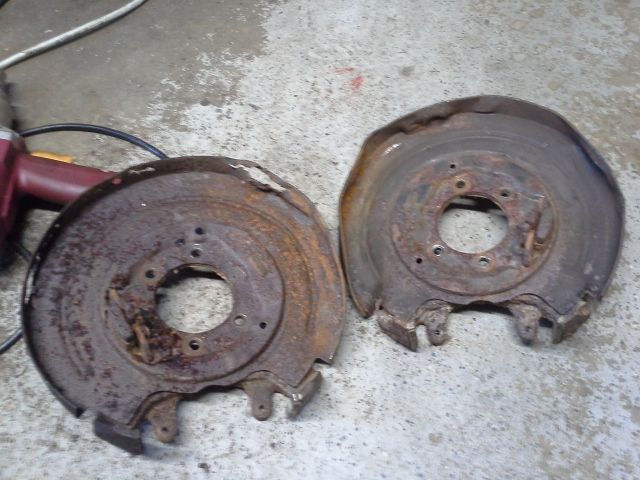 I was going to buy new ones until I found out they cost over 80$ a piece! so I made them work :beerbang: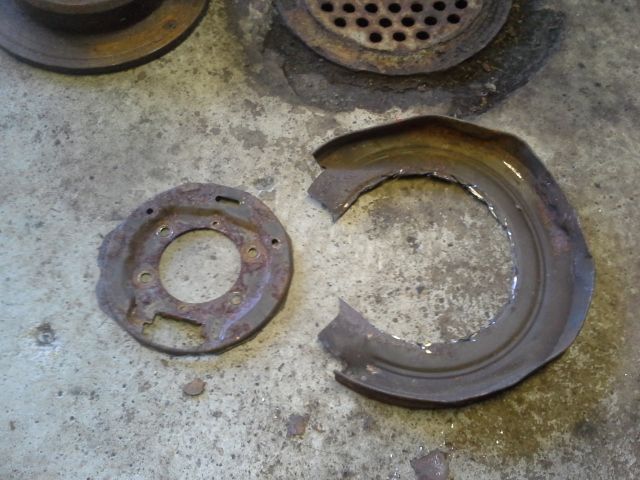 I went with this color and blue.
Let the painting begin! shafts cleaned and painted.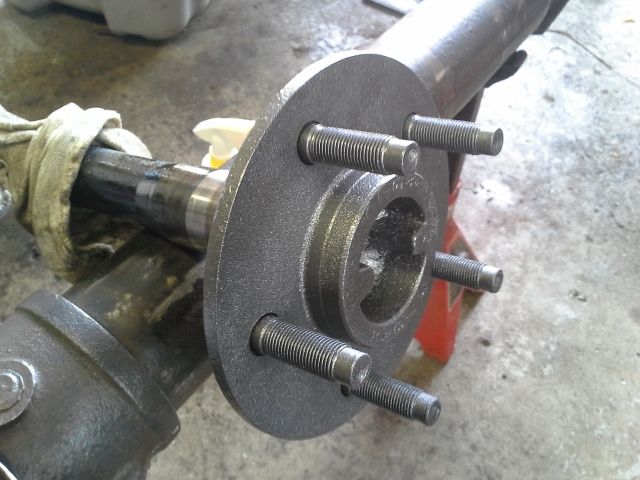 I was able to save one rotor and one caliper.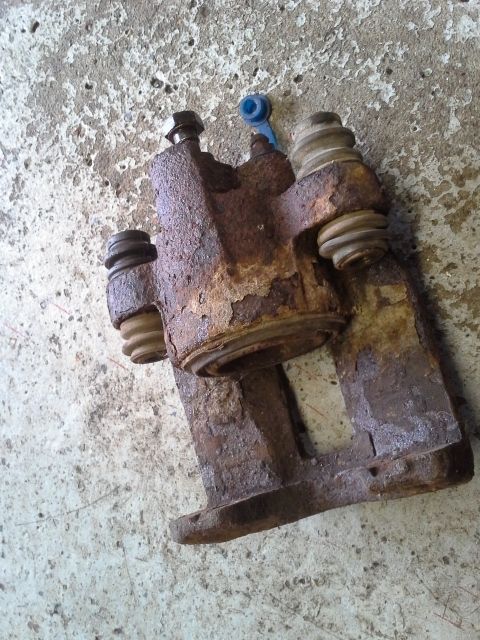 Cleaned and painted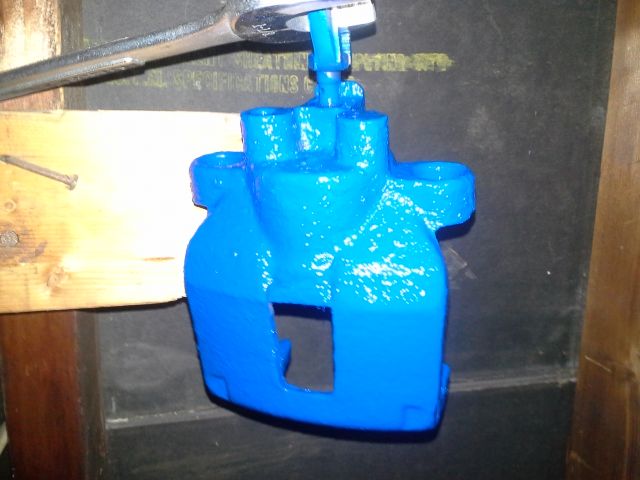 rotor cleaned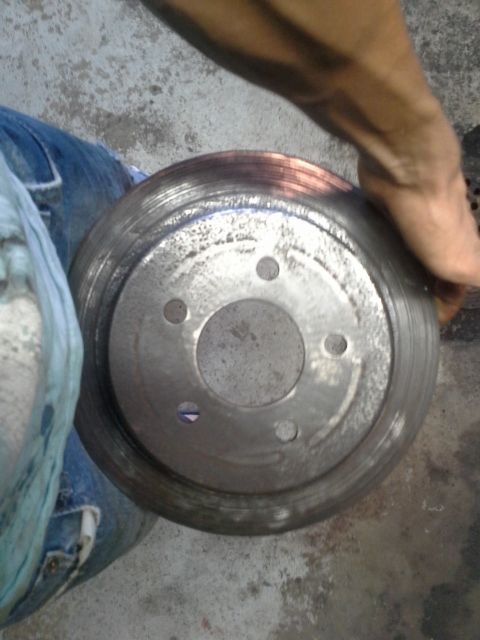 primed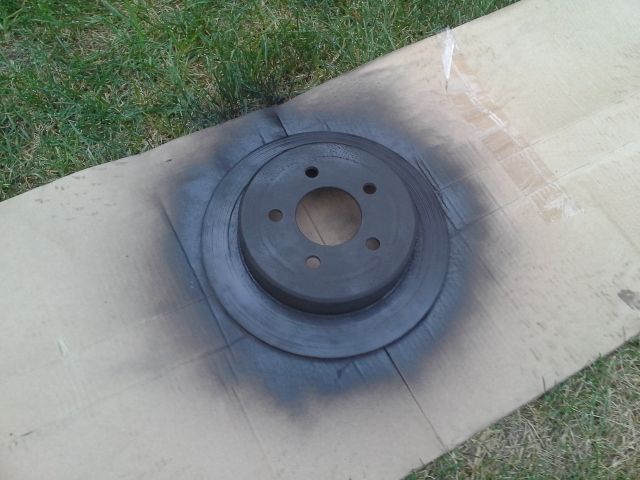 painted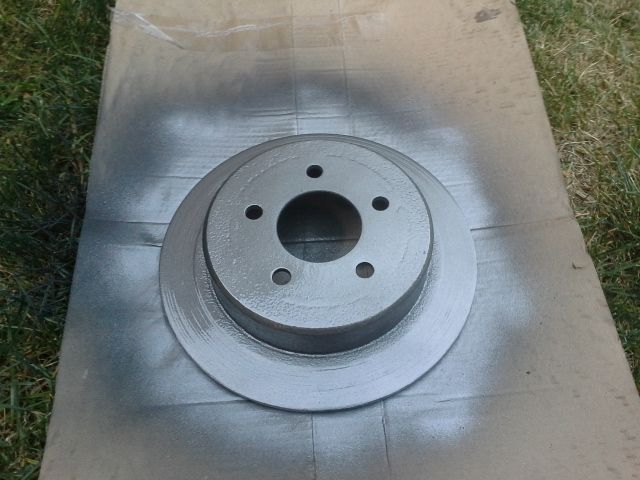 as well as caliper mounts and dust sheilds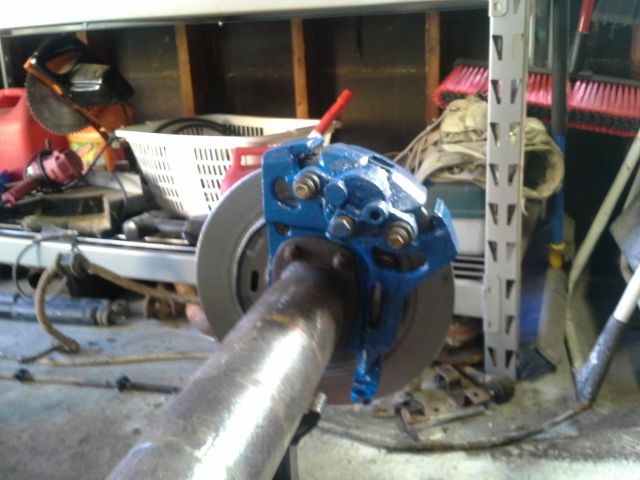 Now for the tear down!