ok so this is pretty easy, but when I searched for it, I couldn't find it on here, so here goes my first write up.
I got most of my info from Drahcir's build on comancheclub.com
http://comancheclub.com/topic/7615-d...age-22/page-14
his engine is much cleaner than mine, so his might be a better write up in general over there, but here's my stab at it having done this on my beater YJ.
The older 4.0L's came with an aluminum valve cover with PCV & CCV towers,
and the newer ones got a all-steel valve cover with a full length baffle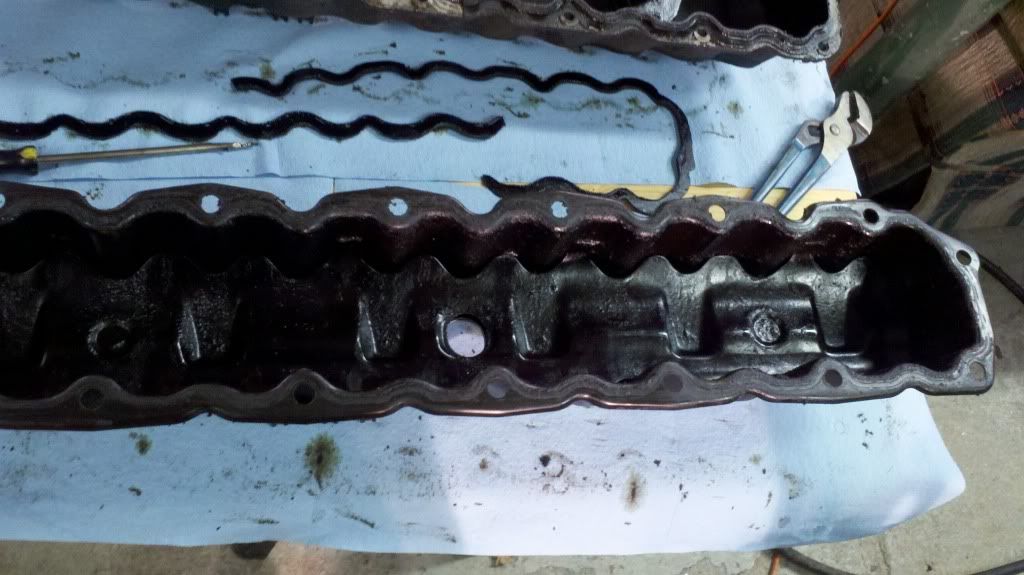 I got mine off a Grand Cherokee at my local junk yard for ~$25
remember to keep all the bolts and steel sleeves!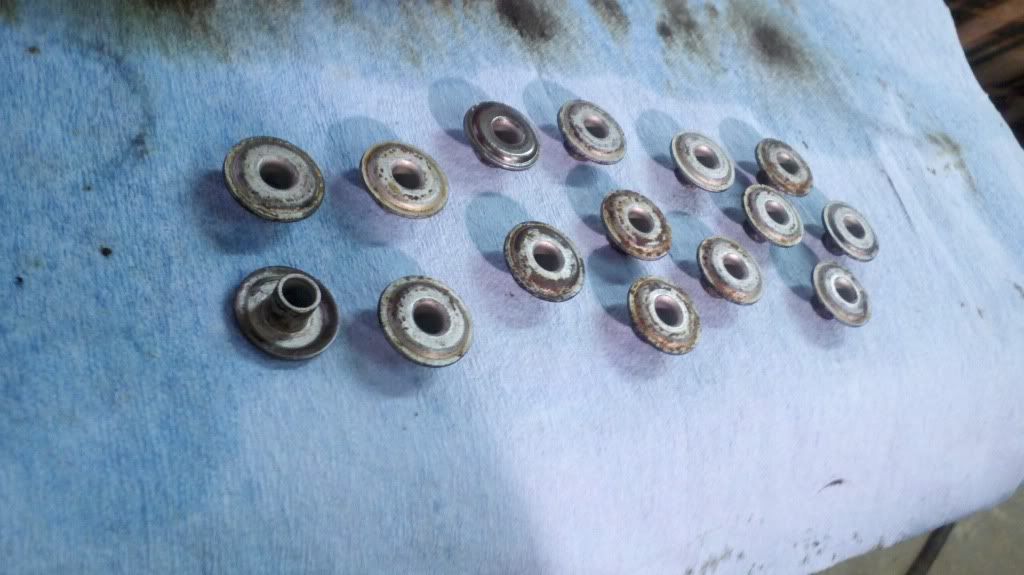 from what I can tell, the baffle keeps the oil in the engine and lets the air out without getting oil in the intake, thus the point of this modification = cleaner air filter.
so step 1:
remove gunky old valve cover & clean off the old gasket & all your parts.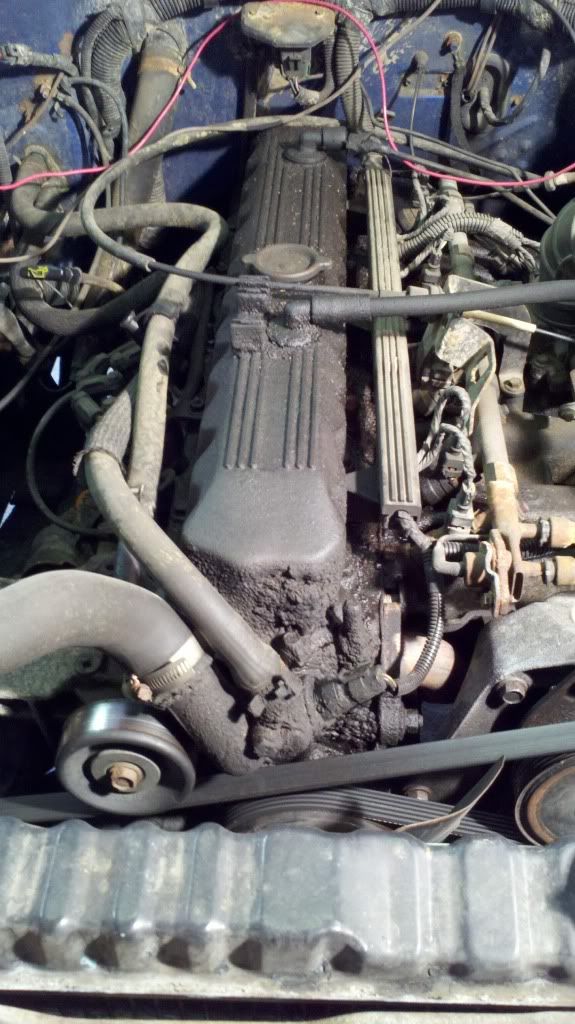 Note! Also remember where your PCV & CCV hoses hook up, you'll need the hoses for the new valve cover as they are larger in diameter.
step 2:
install new gasket
I told the guy at AdvancedAuto parts I needed one for a '96 cherokee, he gave me felpro part # VS 50522 T, you want the one with the rubber grommets!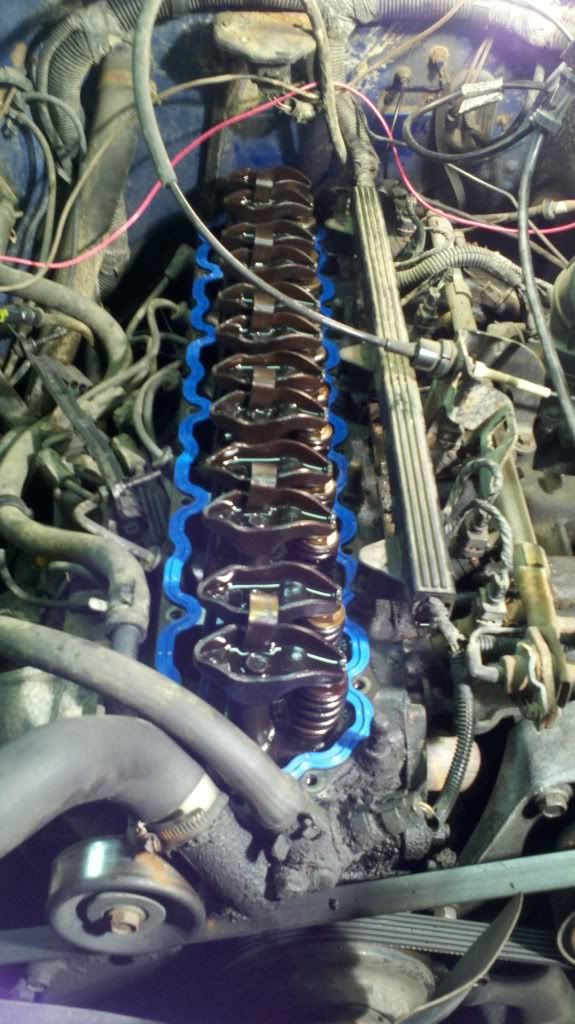 step 3:
install rubber grommets on the valve cover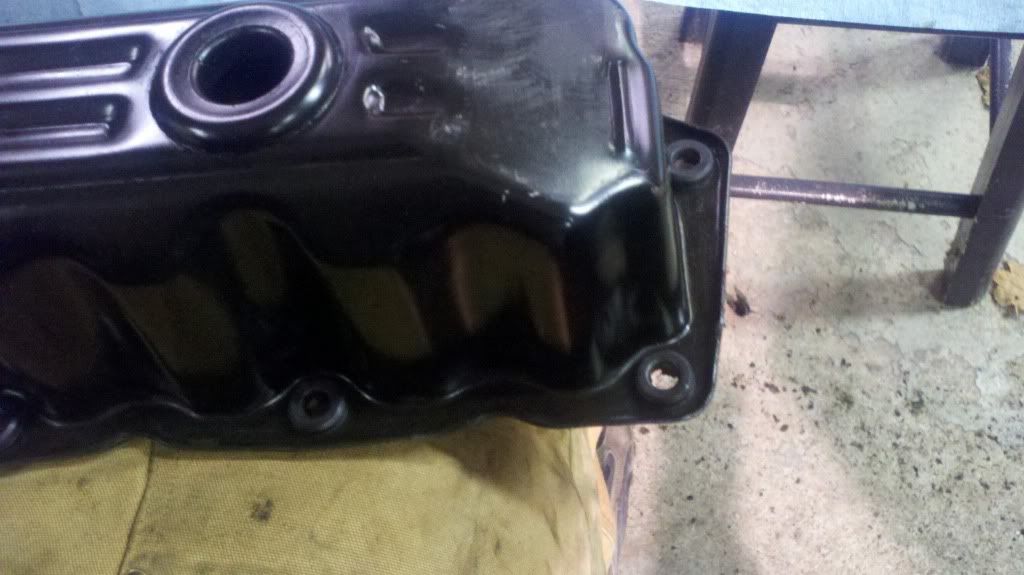 step 4:
install steel sleeves into grommets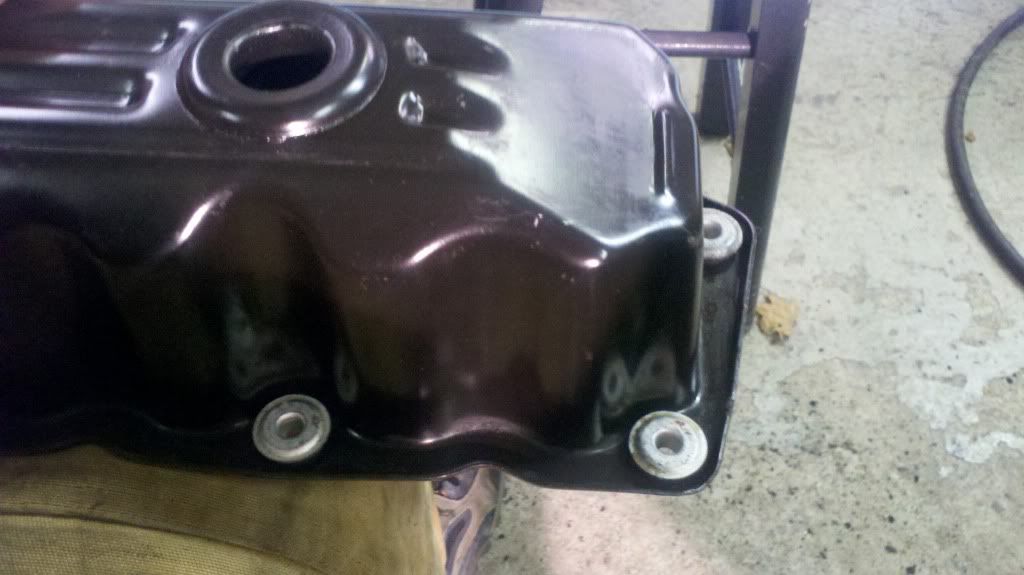 step 5:
install on jeep!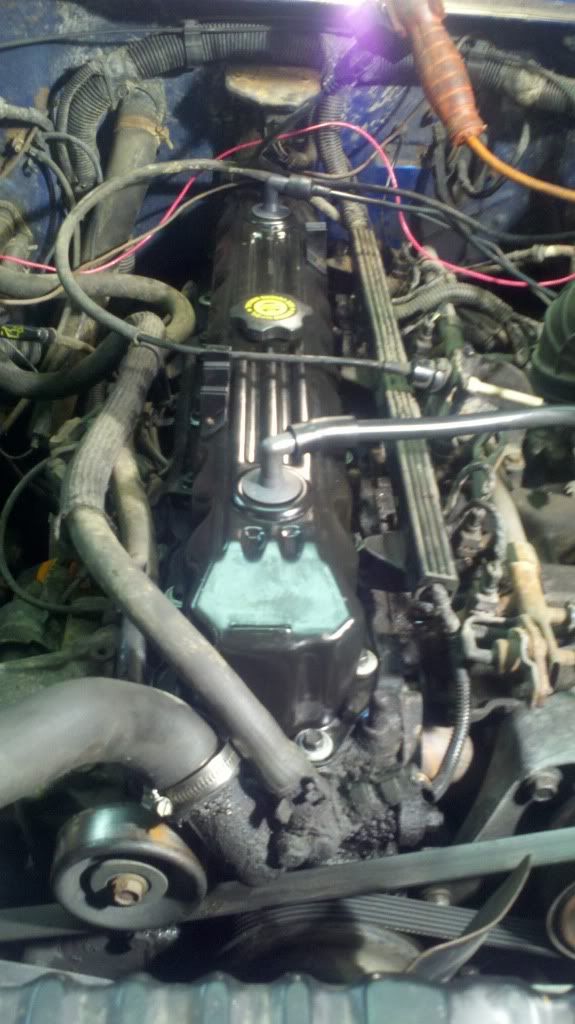 step 6: torque to spec
(for me it was 55in*lbs)
spec:
http://www.jeepforum.com/forum/f12/y...ations-587412/
hook up PCV & CCV lines, one goes into the intake manifold next to the throttle, the other goes to the air-box.
step 7: