Quote:
Originally Posted by
MardiGras1
So if I decide to go with other than RC which would be the best?
OLD MAN EMU........ its better ehn RC anyhow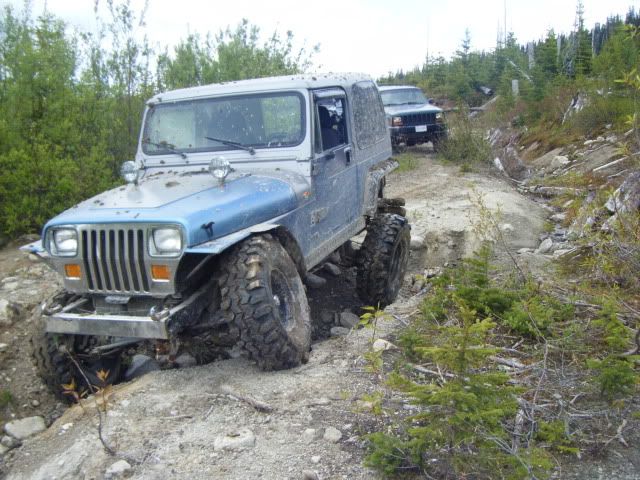 Hangin Loose.....almost broke my brake line...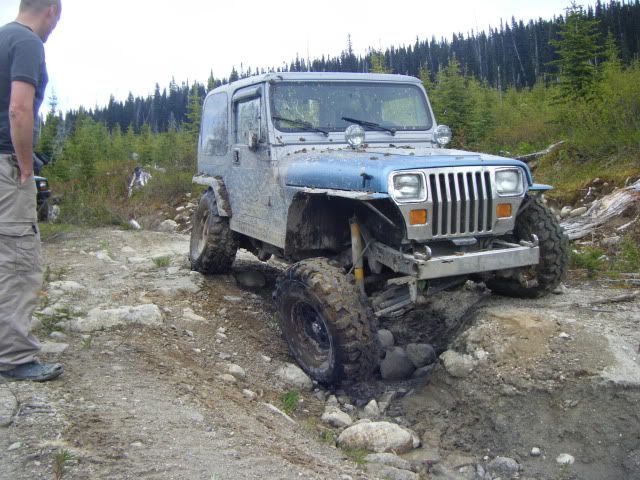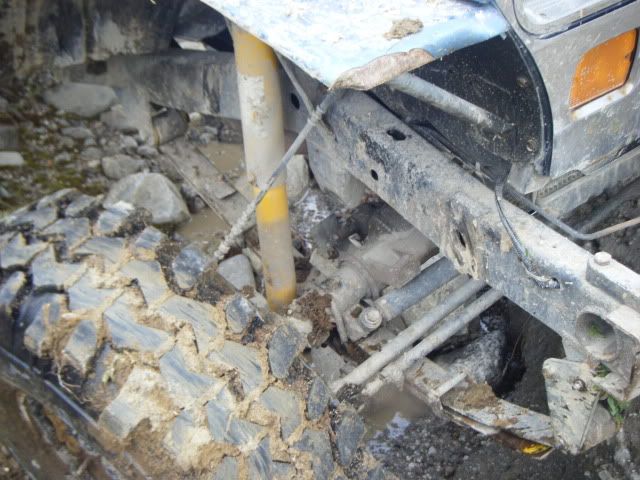 only OME 2.5" sprins on a SUA, and stay SUA if ya can its easier and cheaper, SOA is nice, I like since I did it, but its not easy or cheap to do correctly...
OME 4" springs would be sick flex, and these things ride like clouds compared to stock...
this setup is 2.5" springs shackles and OME shocks.... the flex is best I hav seen from 2.5" springs, bear in mind I have cut my fenders flat, and a 3" BL, and 2." springs and it still stuffed a 33 tire, on level fround there is easily about a 7-8" gap from top of tire to top of fender.... I ****ing love them
I had to move my brake lines with only a 2.5 caus they flex so good....