Iʻm a bit old and I have slight issue in viewing the stock gauges at night....ok day time too.
I saw this mod from bloodsweatNgearz so here is my install. This will be a great way to document the before and after with daytime and nighttime shots.
Parts:
1987-1991 Jeep Wrangler White Face Gauges
$19.99
Orange Needle Paint
$2.50
Very small brush, cut bristle down by half (thanks to my daughterʻs makeup kit, LOL)
Stock guages: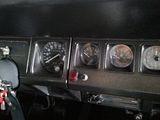 With Red LEDS:
The process starts....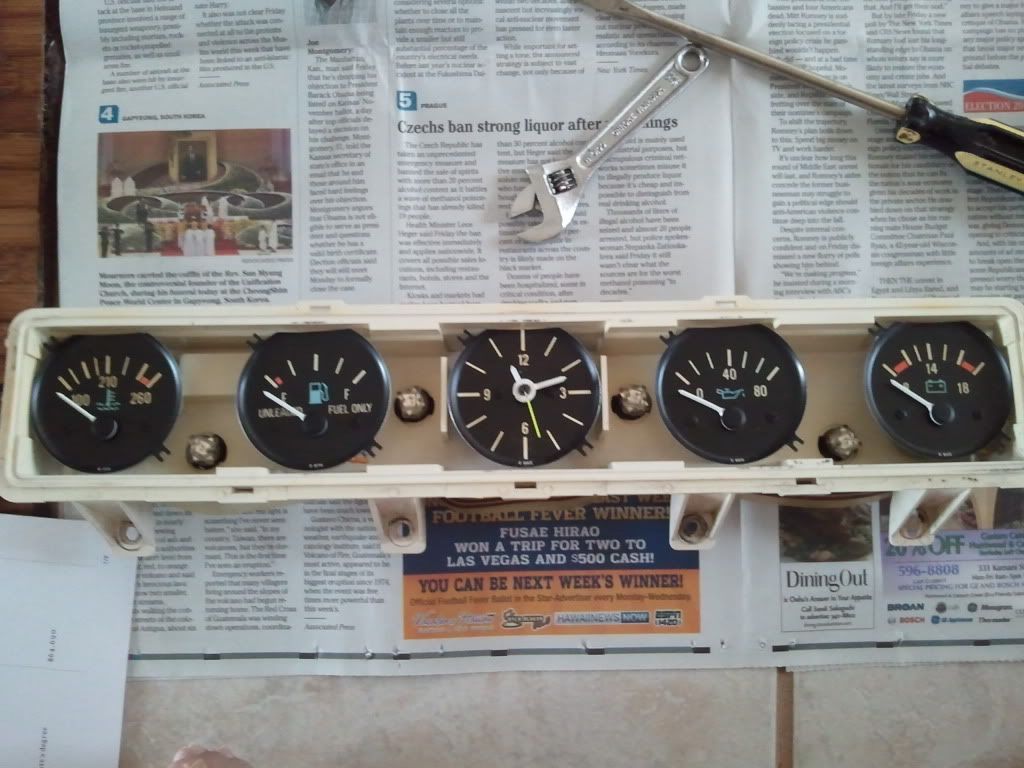 The only needle that needs removal is the clock.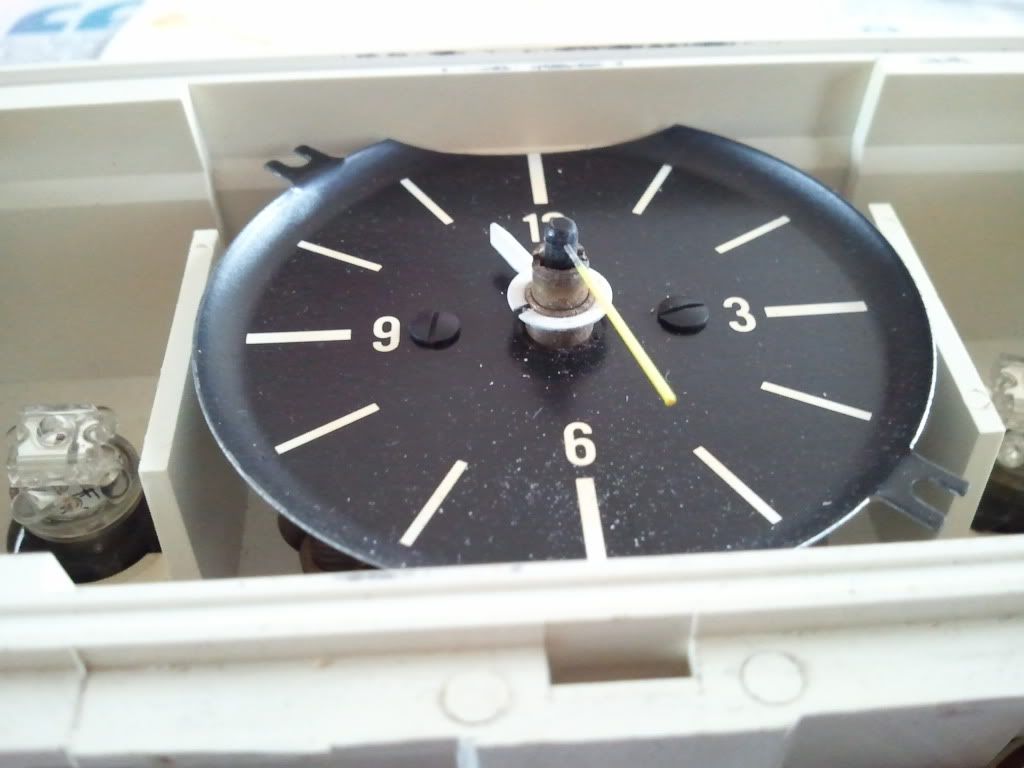 25 years old and a bit yellow and faded.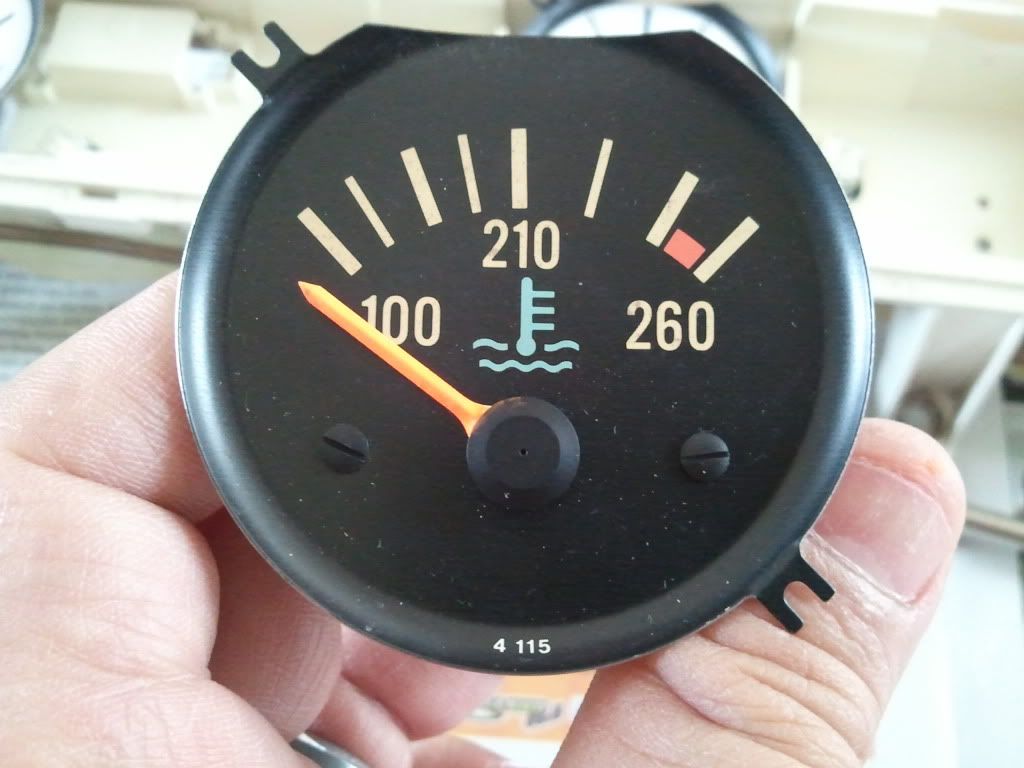 Hint, paint the needles before you apply the overlays.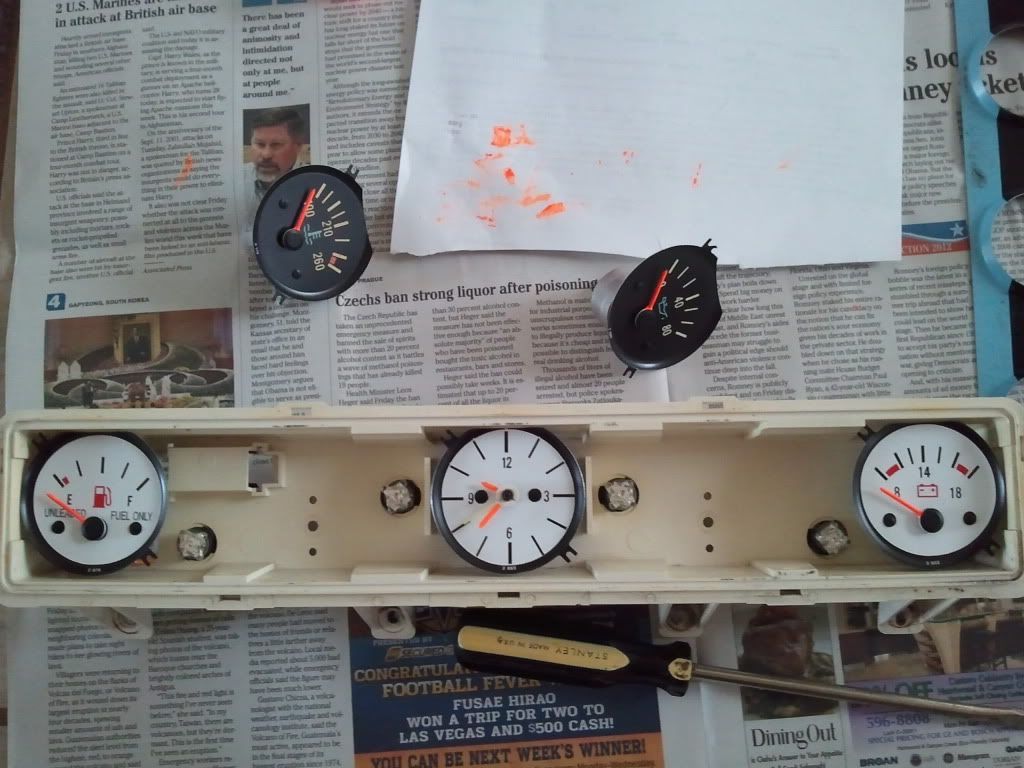 The easy gauges done.
The Tach and Speedo Next:
Opening them is like using a butter knife to open a can of tuna
I used the card as my squeeze: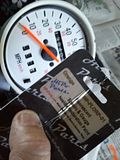 Looking good. I was debating whether to keep it like this...one tach white and speedo stock.
I finally finished the fun job and installed the gauges back in the jeep.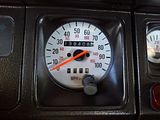 Very easy to read during the daytime for older people like me.
Compared to Stock: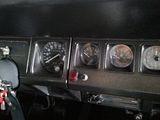 NIGHT SHOTS:
Very easy to read during the day time but a bit washed out with the Red LEDs. I might change it up to white LEDS to compare the night viewability. The only difficult part of this install is prying the covers off the tach and speedo.
To get them back on with least amount of damage is to use a line pliers wrapped with tape.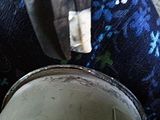 The last thing I did was spray enamel shiny paint to cover up the scratches from prying the metal off.
I hope this detail picture install helps others to decide to change them out also.