Don't hold your breath. It's not confirmed that the B-Segment Jeep will be Panda Cross-based and, if it is, it won't look anything like the Panda Cross.
It's being aimed more at the new Mini Countryman and the Mini Beachcomber concept:
Countryman:
Beachcomber Concept: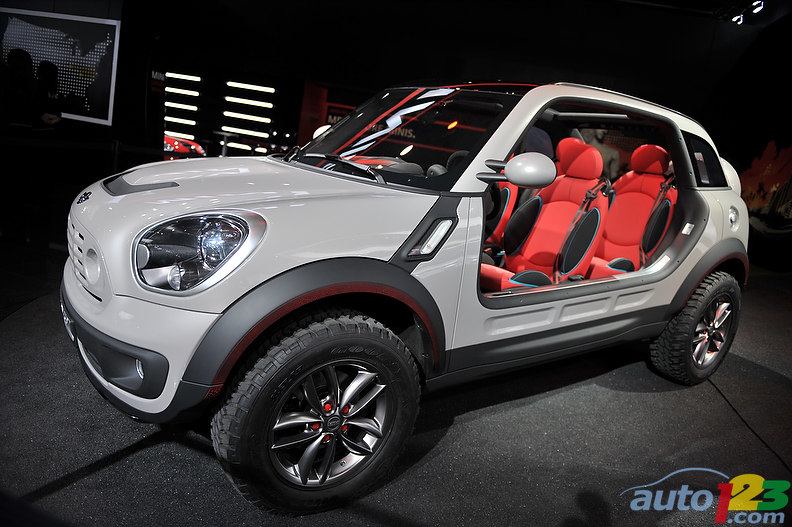 However, whatever it's based on, it'll be out for MY2014, along with a new Patriot and Liberty.