Let me start off by saying that this absolutly cost free mod is one of my favorites. Heres what what used-
- Skinny plastic object (I used a plastic light cover)
- Duck Tape
- Clear Box tape
- Soapy water
- Muscle Power
- Salvanise, To get off the little tiny bits of glue left behind (not necessary)
I started of by just pealing off the molding by hand. No heat gun was needed as the trim came off fairly easy. Here's what was left after pealing the molding off by hand.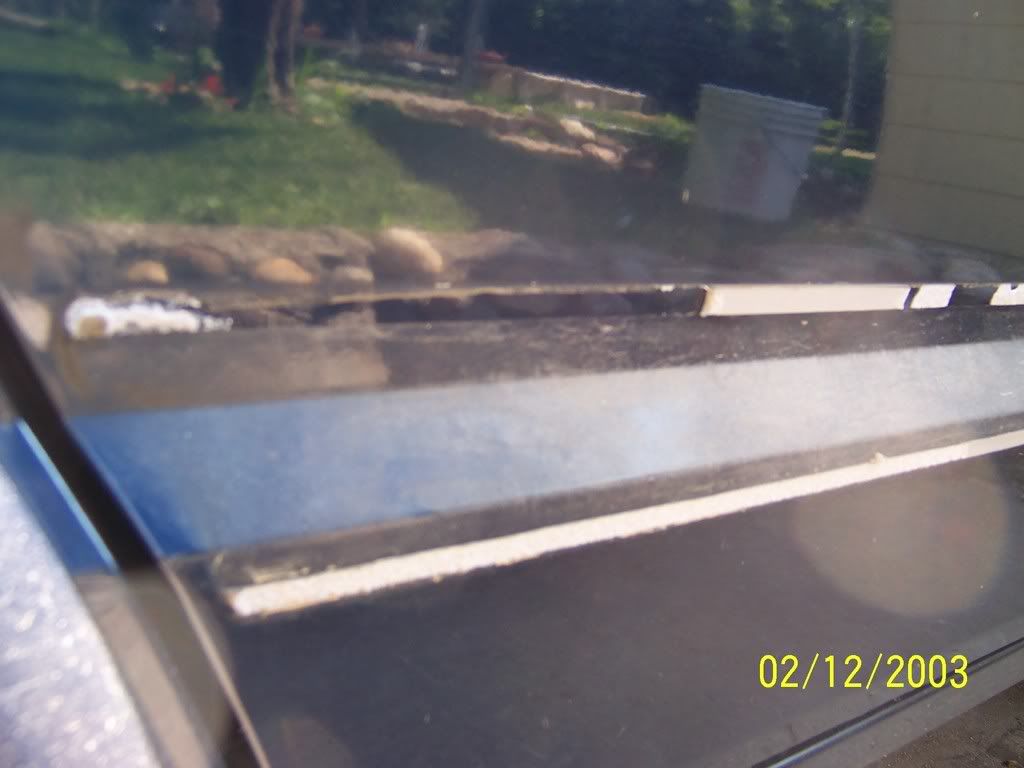 I then used the soapy water and just cleaned the area off, there was alot of dust and dirt under the moldings. This also loosened up the 3M adhesive still left on the car.
I put togather the item i was going to use to very easily push the adhesive off with. It was the skinny plastic peice with 1 layer of duck tape over the edge and then a layer of the clear box tape. I needed the clear box tape over the duck tape b/c the duck tape would rip easily when pushed along the car and scratch the paint. Here's what the tool looked like.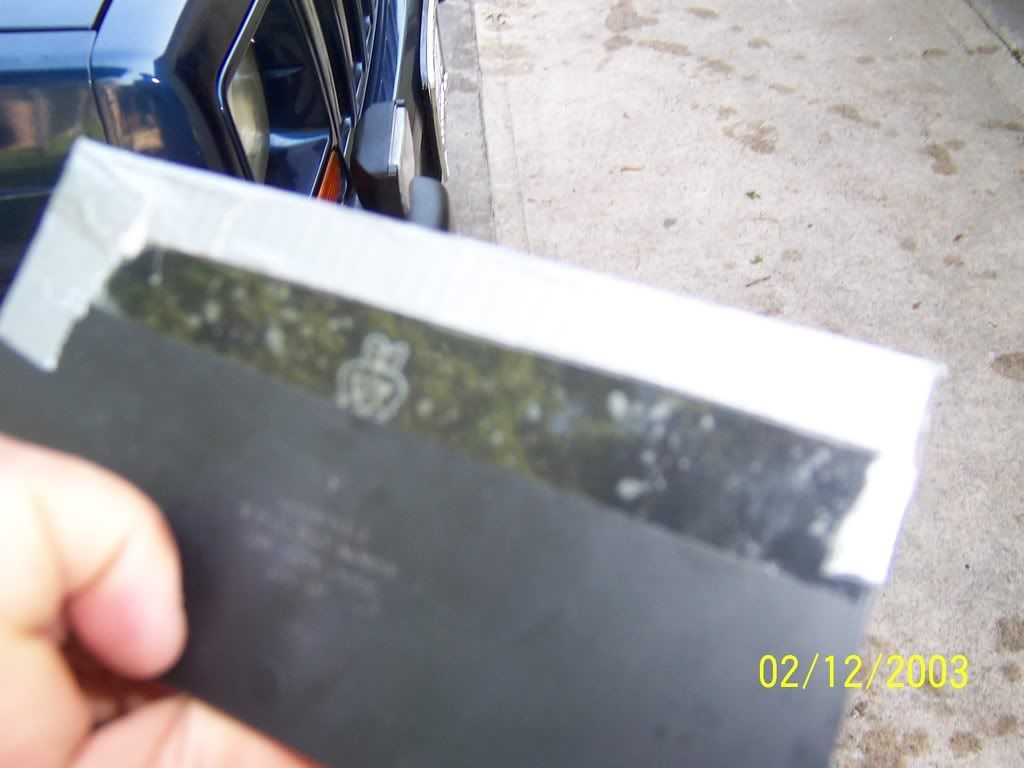 It was a little time consuming to do both sides but the end result was well worth my time.
After all the adhesive was removed i used some salvanise (removes scratches and stains) to really clean the area off for a nice finish. Here's the final results.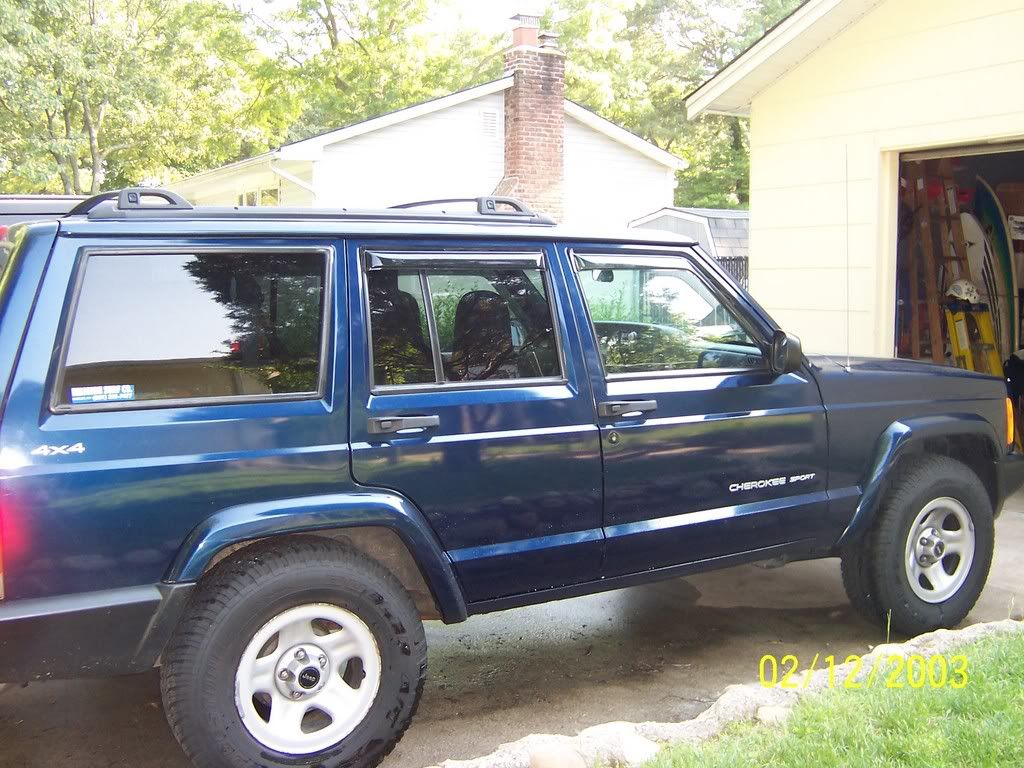 Hope you liked it.
(still need a little more cleaning tho after looking at the pics)