She's back in the game! FINALLY, 3 months and a massive Rubicon Express fail later, I've finally got all of my eager parts are sitting in my garage. What I decided on after much research is as follows...
- 4" IRO Lift Kit - Yes, 2.5" AAL and 1.5" Shackle - I'm not too thrilled with it, either, but it's all I could get my hands on within the time frame I wanted (Hawaii needs to move closer to the US). Also, I plan on replacing it with full packs (probably Deaver) once those little guys get lazy
- Double shear adjustable track bar with drop mount
- RE Twin-tubes all the way around
- OME steering stabilizer
- IRO adjustable lower control arms
- IRO SYE and SV rear shaft
Here's some pics, fresh from Oahu Krawlers shop to my door...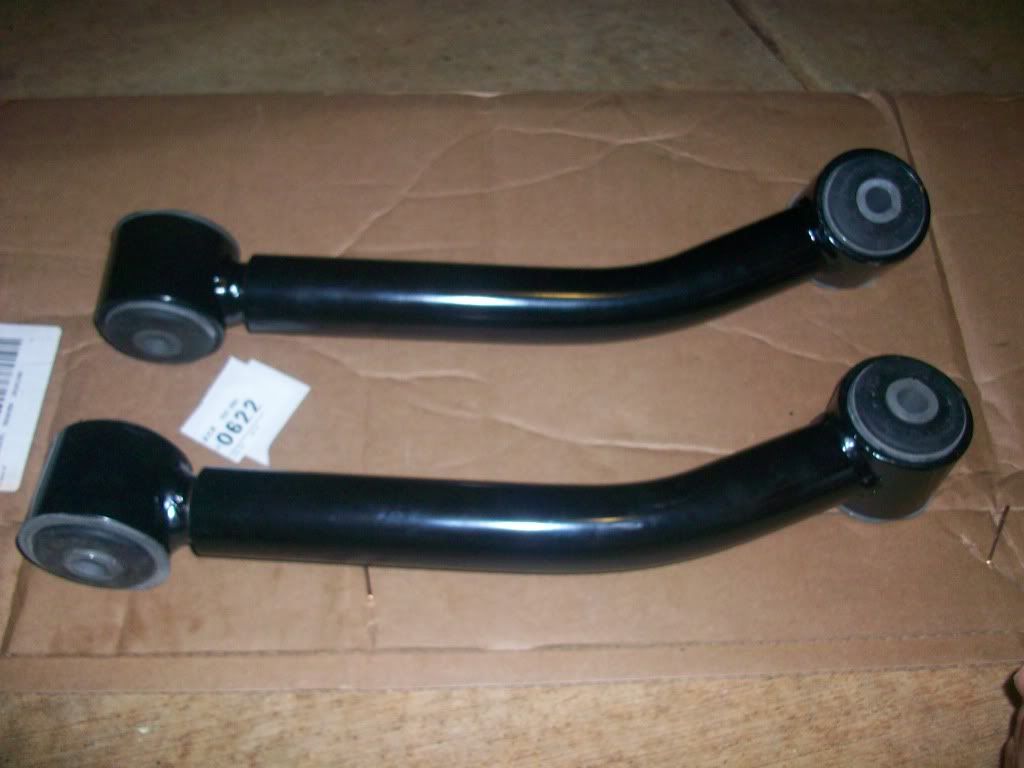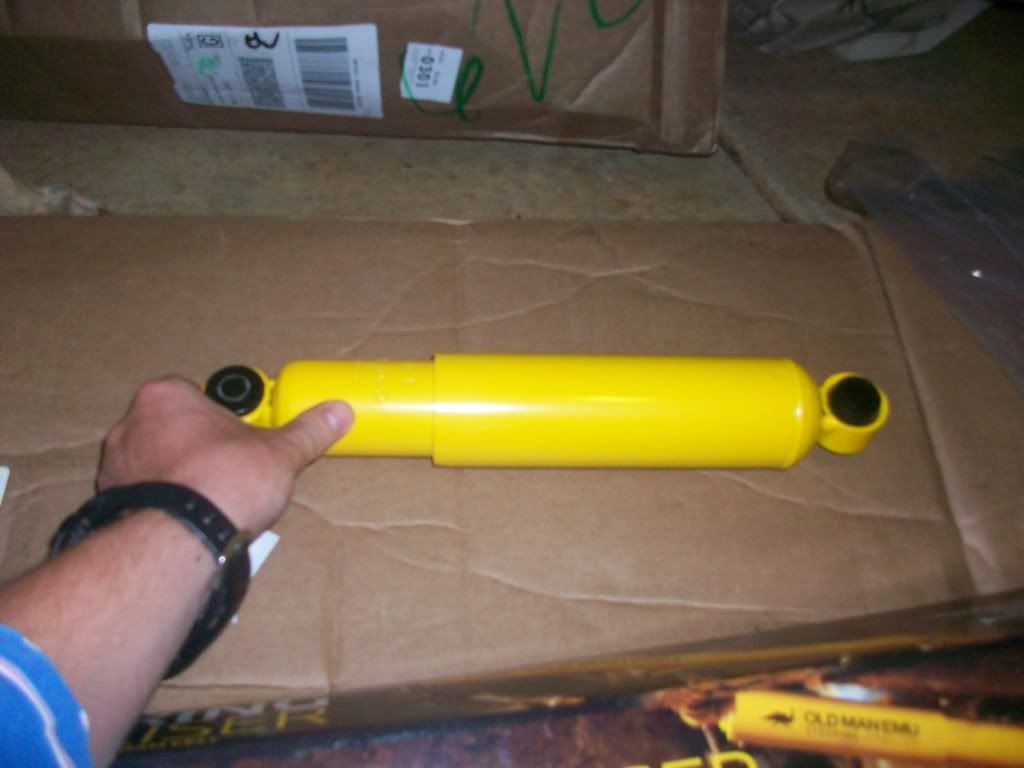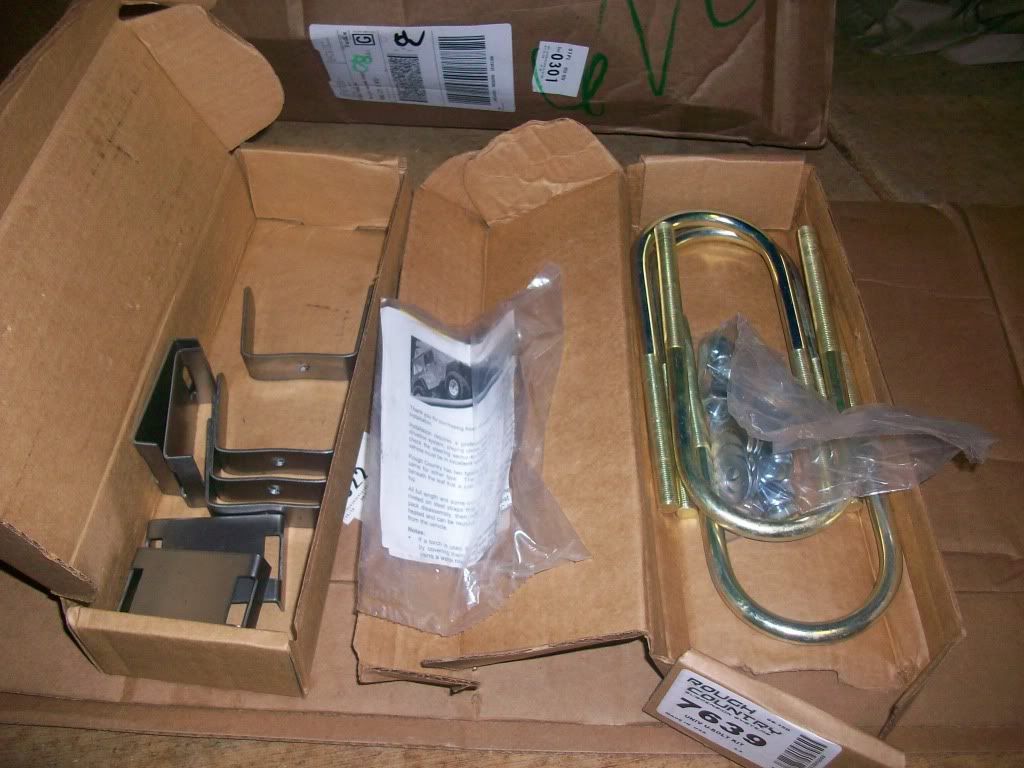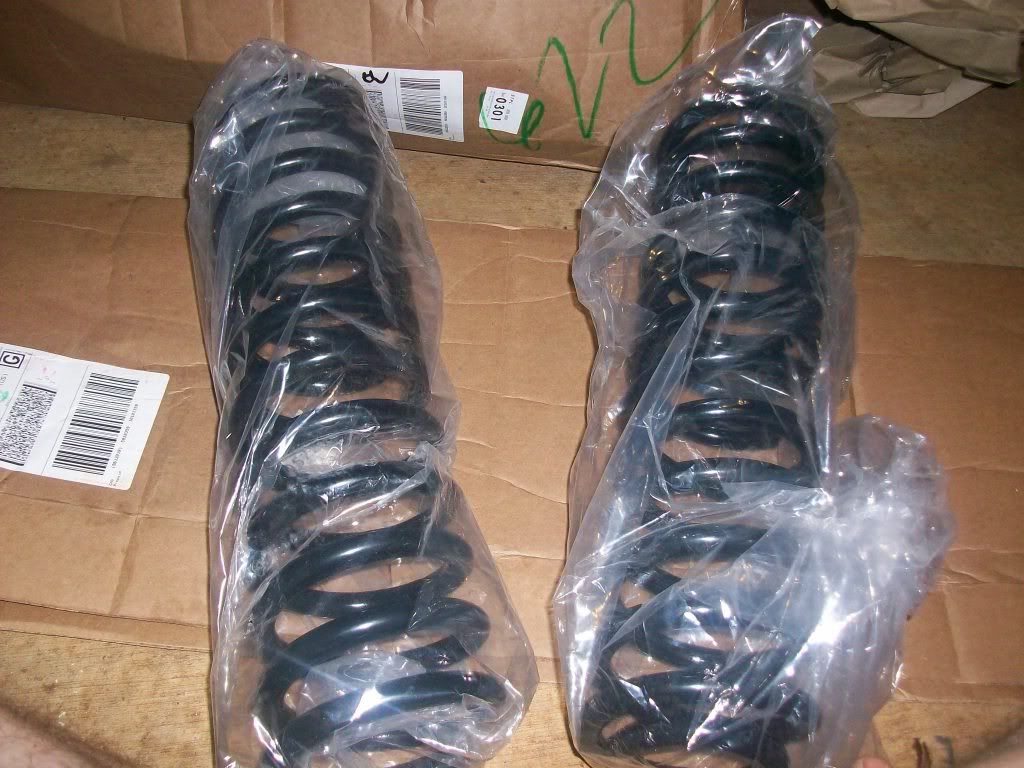 Now this'll be my first real build on an XJ, so it should be a big learning experience.
The bad news? I just got all these parts in, and I have to fly to mainland on Thursday for 2 weeks
So I've got to wait even longer to get started.
Booooooooooooooooooooooooooooooooooooooooooooooooo oooooo