sup fellas, this is my first little tutorial write up, its really brief and all but i noticed after searching for this myself i didn't get many results so hopefully i make someones life a little easier in the future. so for anyone out there wonderin how that window is held together and on there, here it is!
first off, roll down your door window allowing you to work with the quarter window. then remove the two torx on the top of your door along the frame, just below the quarter window.
after takin off your inside door paneling held on by christmas-tree clip thingys, and removing the doorlock/doorhandle rods(held together only by two small plastic safety clips which are swingarm-like.. see pics below.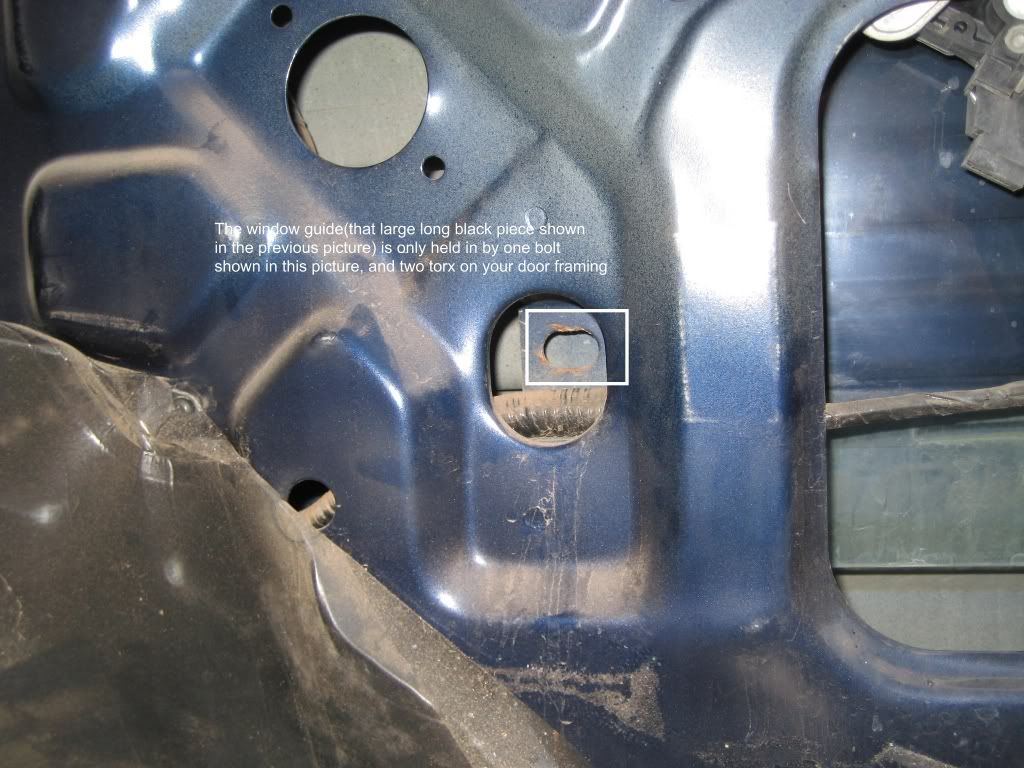 NOTE: if you're reusing the window sealing(the rubber strips outside the quarter window) be very careful with it, most times you'll find between that rubber and the window there will be silicon!
after taking out that bolt simply move the quarter window(whats left of it if anything) and the guide in the direction shown in the picture below.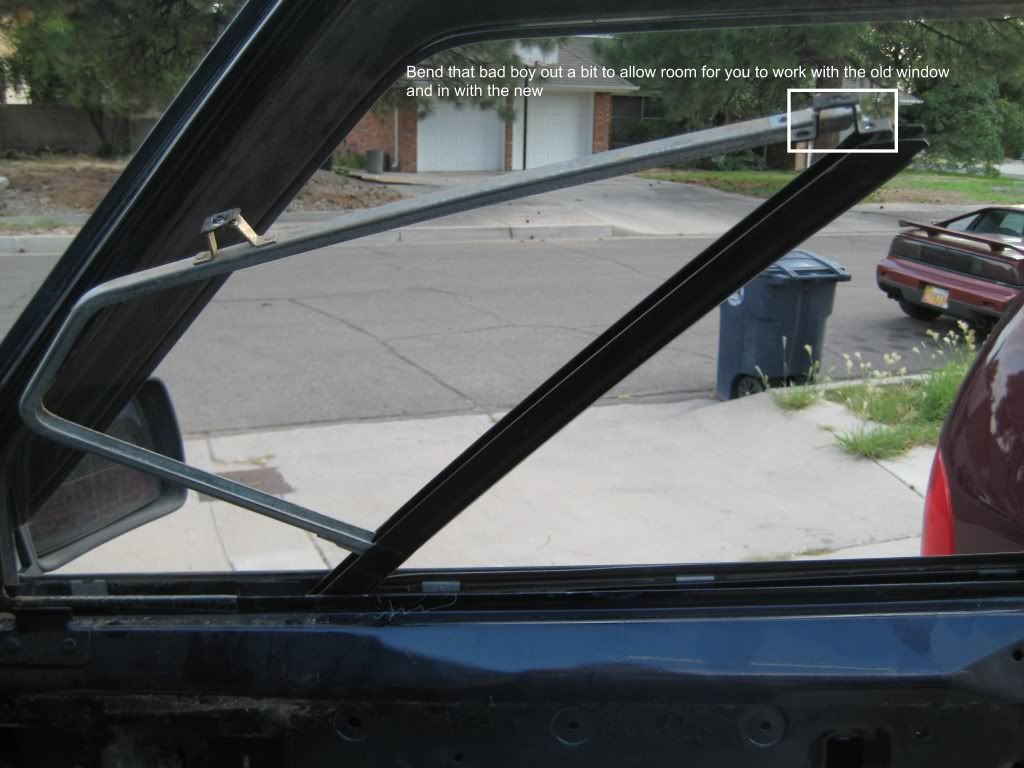 now all you need to do is clean out(or grab your new window rubber seal), use some silicon lightly inside, place the window in and allow it to dry for a little bit depending on what you used. i only had some gasket ultra black laying around so it wasnt a quick dry thing but it wasnt too long. after that pretty simply and retrace your steps
hopefully this helped someone, if not well. i wasted 15mins of my time grabin the camera and uploadin the pics here and into this thread lol.
peace!