project daily driver
---
OK here we go.
couple weeks ago i picked up a 1987 XJ 4.0L, 5 speed, 30 front (of course), and 35 rear. seller said it needed the brakes bled, as soon as i test drove it i new that wasnt true (needed new brakes). new items in it, clutch, water pump, alt, brake master cylinder, new tires. seller was asking $700
i picked it up for $500.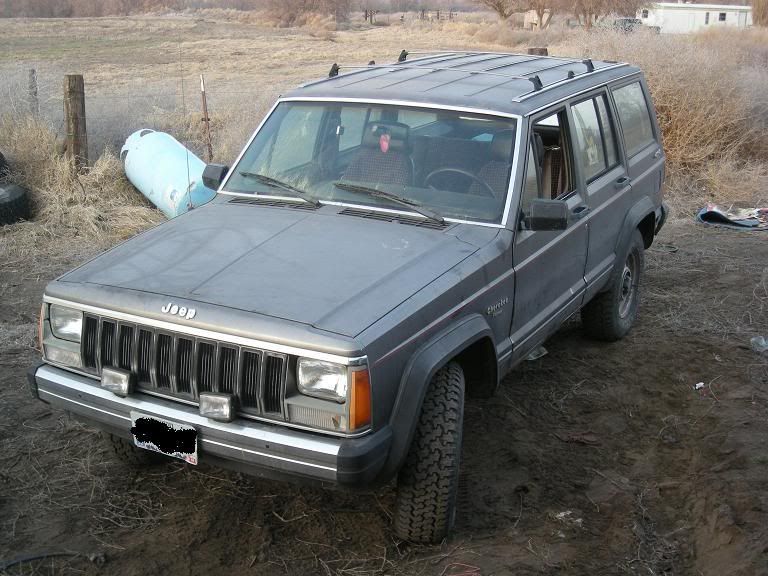 yep needed new brakes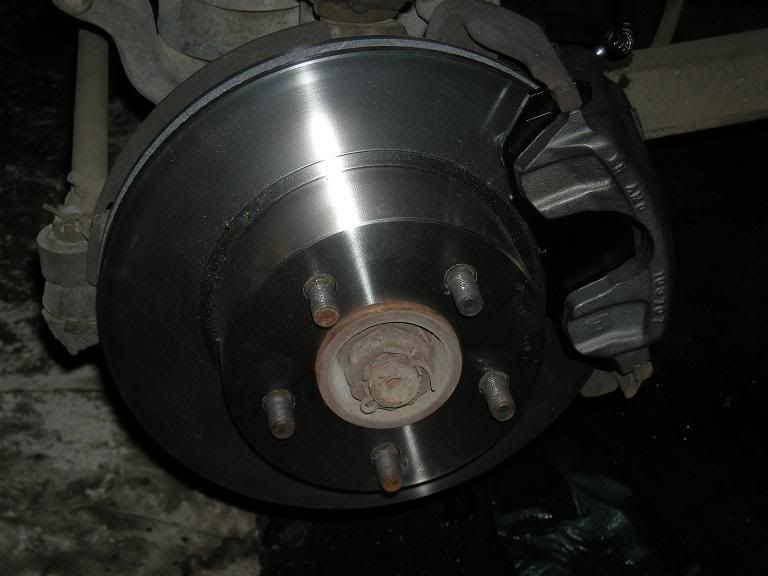 installed new rotors, cailpers and pads in the front and new pads and wheel cylinders in the rear. was having some pedal issues so i borrowed a power bleeder from a buddy and problem solved.
today i changed the plugs, cap, and rotor, wires were still in good shape. ive put one tank of gas through it and got 16MPG, so now that i did a small tune up on it i will see if it gets better. the heat blows hot, the motor runs cool, but it does need new shocks and some steering work. put a new OHV permit on it.
upcomming modifications:
build front winch bumper
winch
build rear tire carrier/bumper
build roof rack
cd player
winch
build custom center console
2" rustys budget boost (spacer/shackle)
CB
brighter dome lights
herculine interior
i picked up this to build my rear tire carrier
http://www.atozfabrication.com/store...cat=274&page=1
picked up my winch
more random pics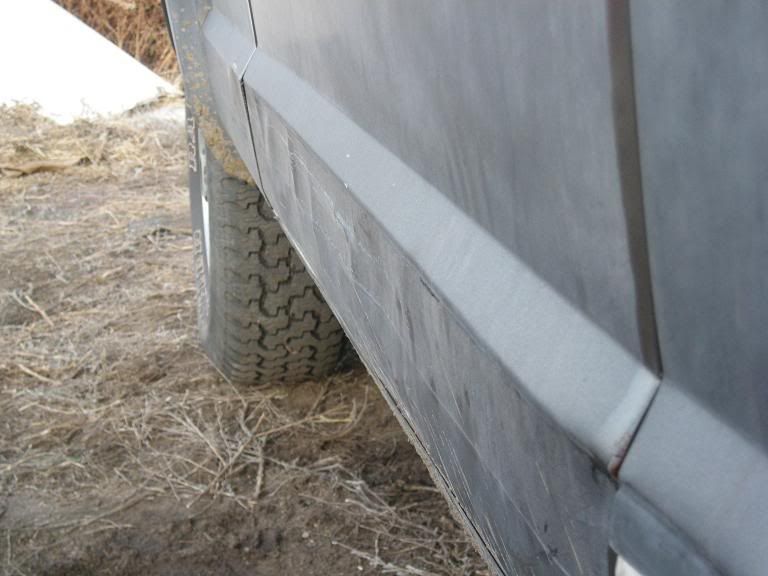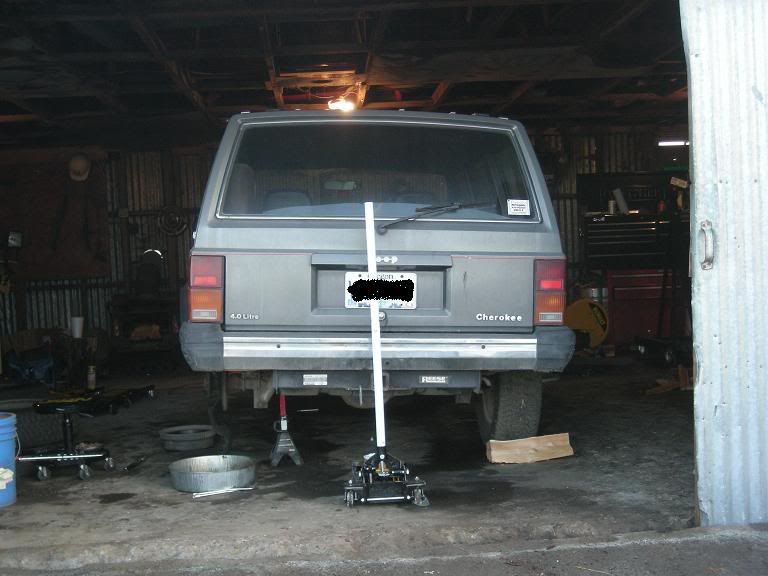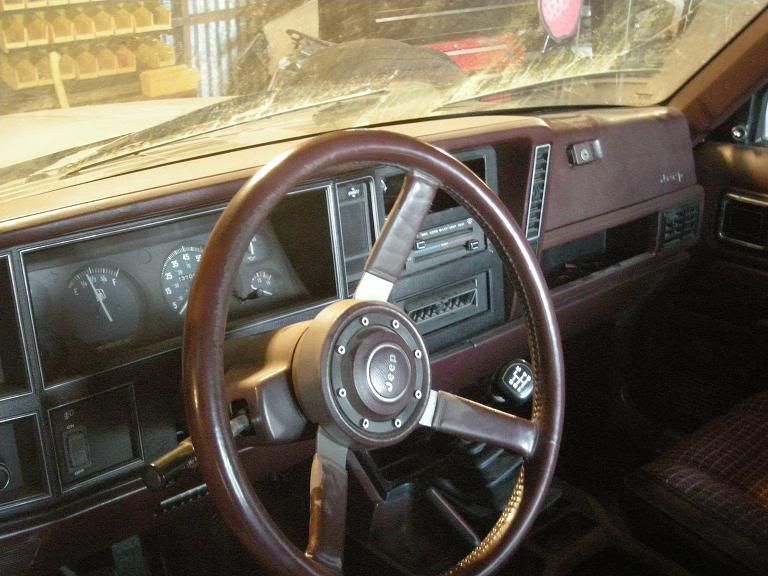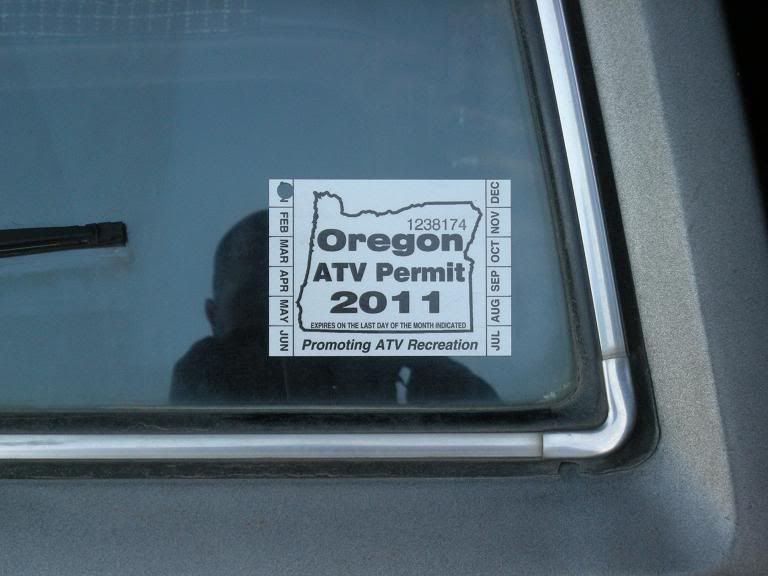 ---
AMSOIL DEALER
---
Last edited by amsoilman; 03-26-2009 at

08:17 PM

.