So I got my 1998 XJ about 4 months ago and i am slowly working on it ( I cant buy anything really big till its paid off soooo after January, is when I buy the lift and audio stuff; unless i get it for a Birthday present.
Anyways here is my SLOW BUILD of what i have done so far...
this is what i started with: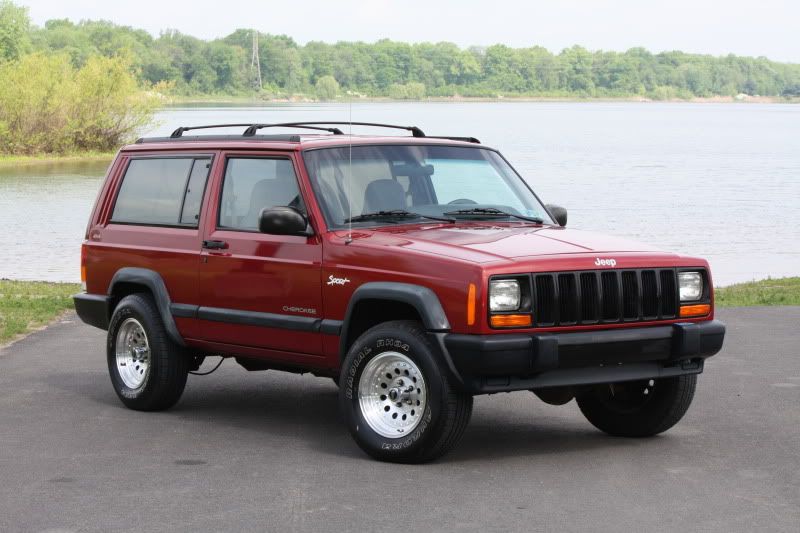 Then I took the Plastic trim pieces off, and painted the Fender flares black.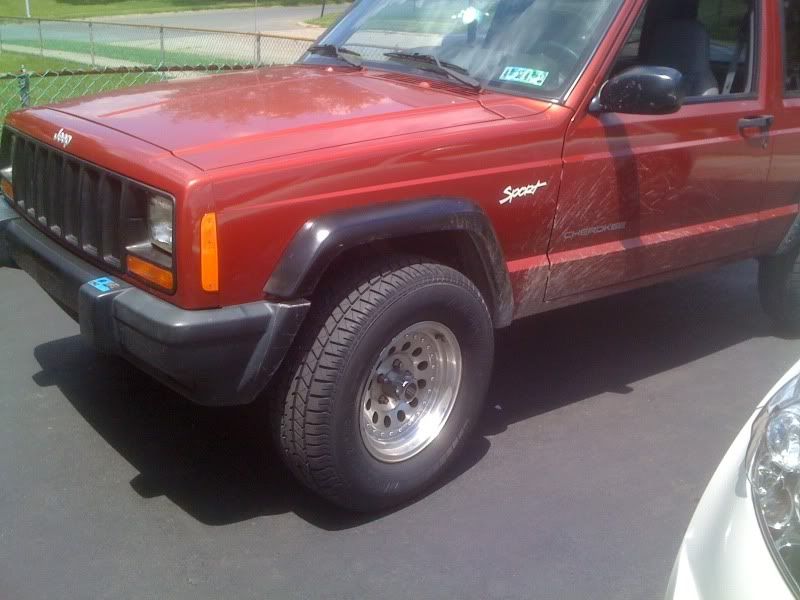 Also put 30" tires and a 1" body lift on her..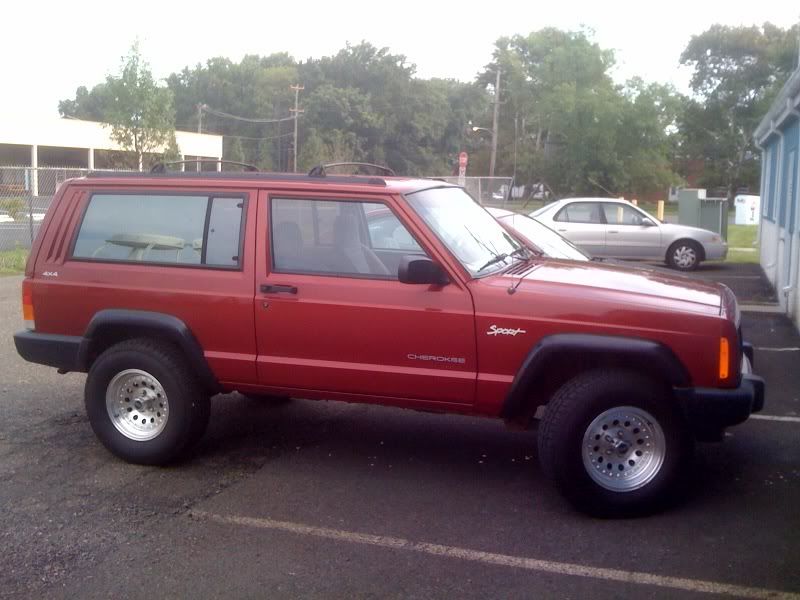 Now for the Goodies I got at the junk yard on Saturday..
New Switch for the Passenger side door.. will be in tonight after work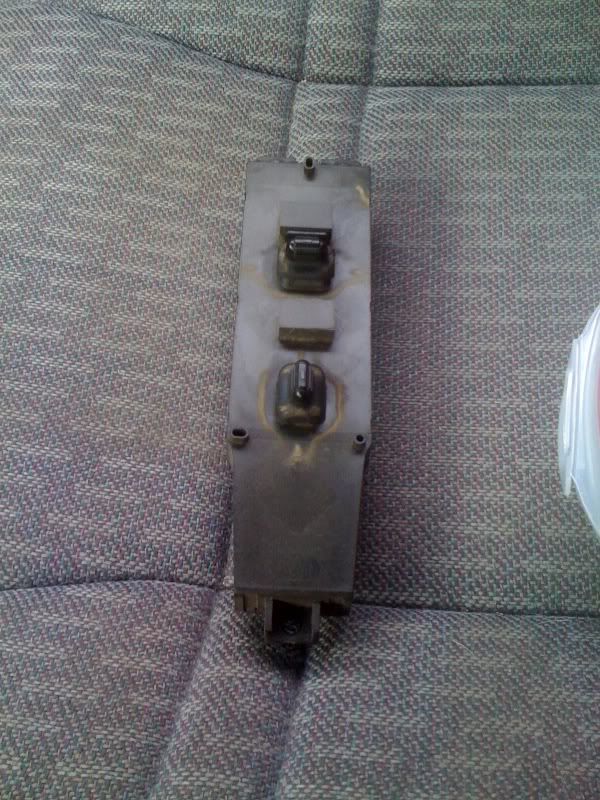 New to me Sun roof out of a XJ... as long as there is no rain, it will be in Saturday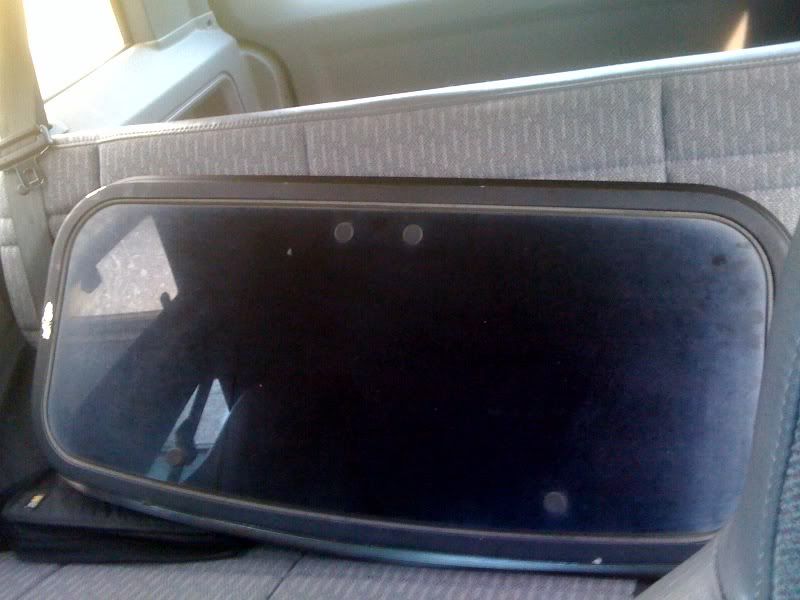 New to me Hitch, light, and Instrument cluster.. its all there in the picture.. will install as much as I can tonight
I dont think its that bad of a start... let me know what you think