My front and rear bumper w/tire carrier build pics
---
I thought i would share a couple small projects that I've been working to finish before school starts again..
Rear bumper with swing out tire carrier
For the rear bumper i wanted something a little different then the typical square tube bumper, i went for something with some more lines and contour. I'm pretty happy with how it came out..
Started out by opening up the rear cross member for my square tube mounts, which i added a piece of 3/8 flat to the inside and drilled and tapped 1/2in holes. I could have just done a nut strip but i went this route.. I also added the ears to use the stock mounting holes as well. Ended up with a total of 14 bolts holding it on.
The main section of the center of the bumper is 2x4x3/16th.. provides a nice base structure for the hitch and a little easier to work off of then plate.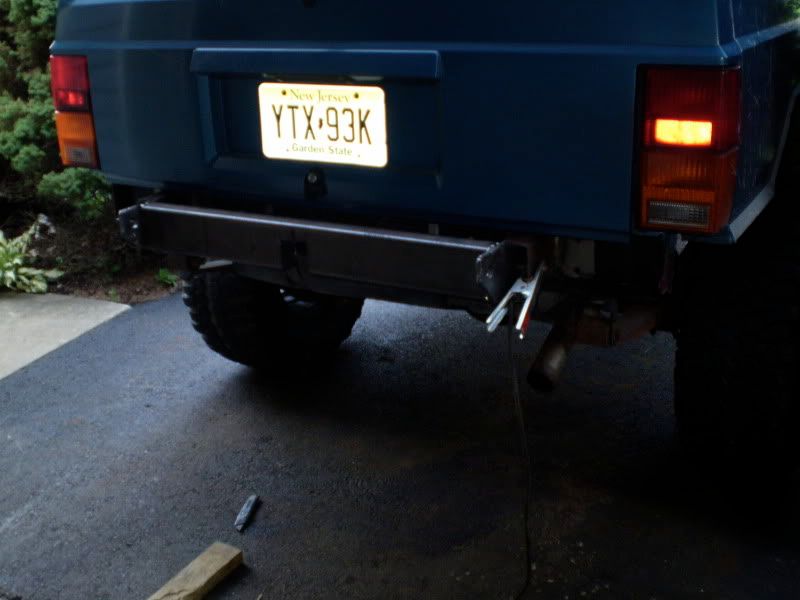 Some gussets. receiver burned in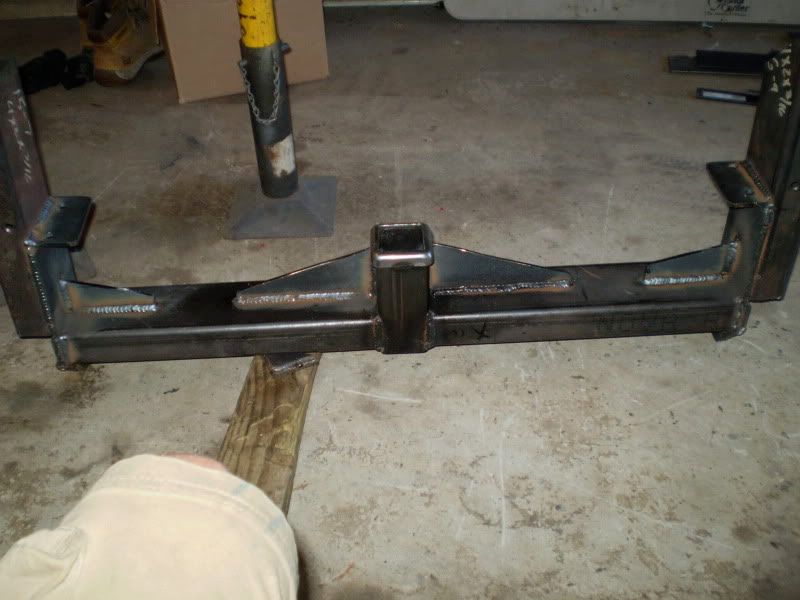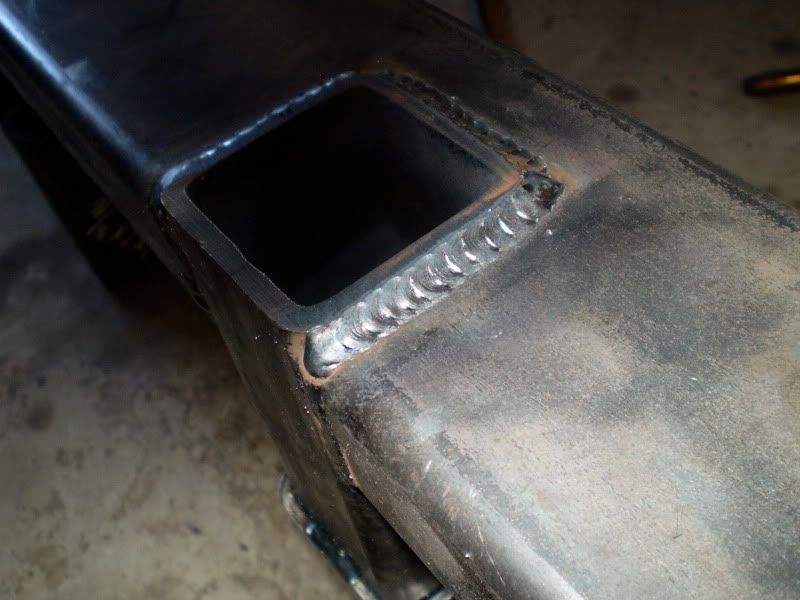 Sides started, welded some flat on an angle to the bottom to give it a nice contour.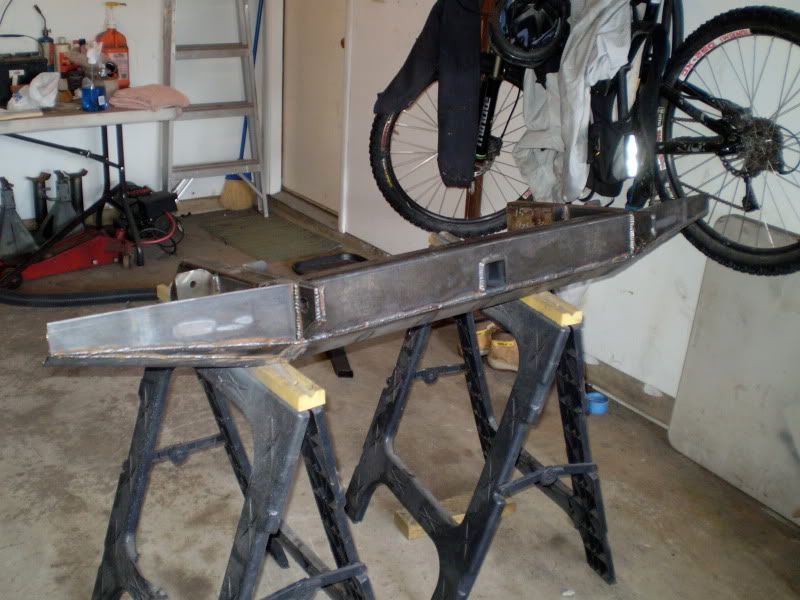 top skin tacked in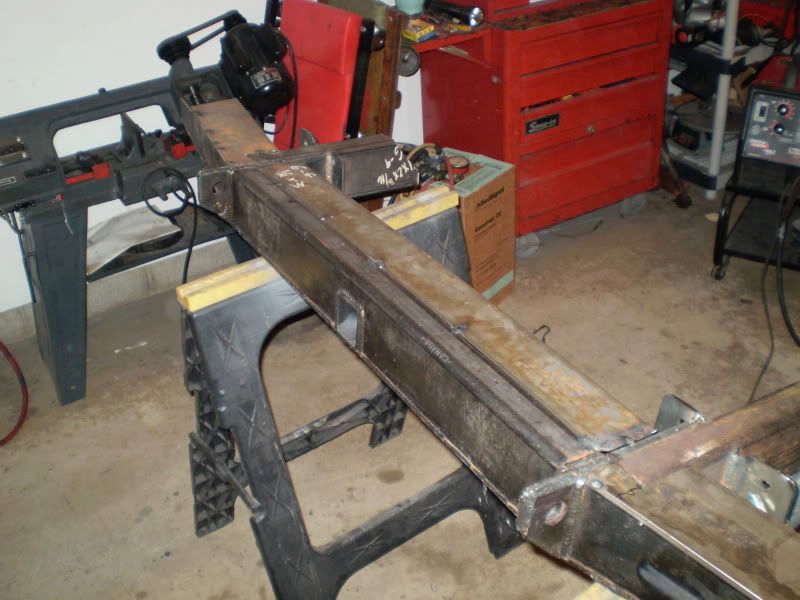 swing out tire carrier spindle welded in.. this is basically a weld on trailer axle spindle.. I was going to put together my own but i ended up ordering it from A to Z fab, seems to be more cost effective.
Side wrap around started..
side wrap around finished and tire carrier started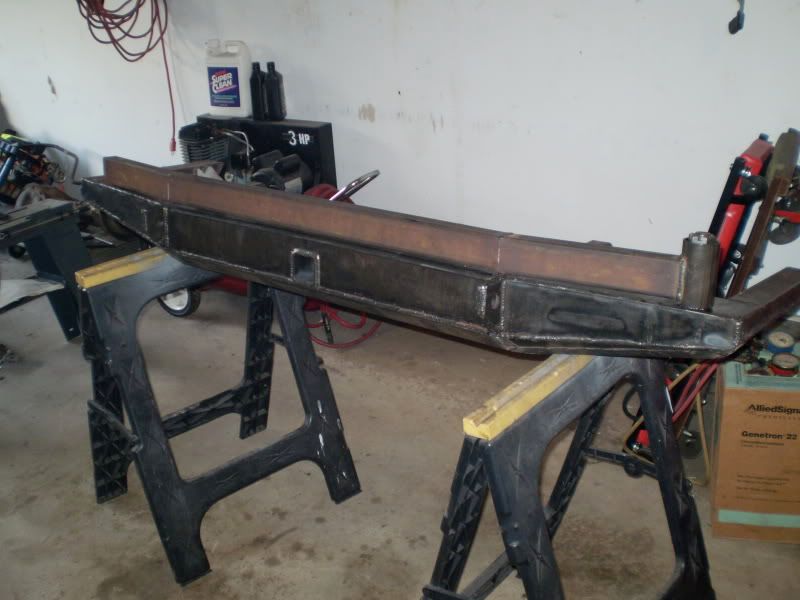 carrier ready to be welded up, minus mounting plate.
ground down and mostly finished off, ready for paint.
Painted and mounted up..
I braced these side pieces with some square stock into the spring mounts to stiffen it up for side hits. You cant see it in this picture, but this one gives you a good view of the wrap arounds and the latch.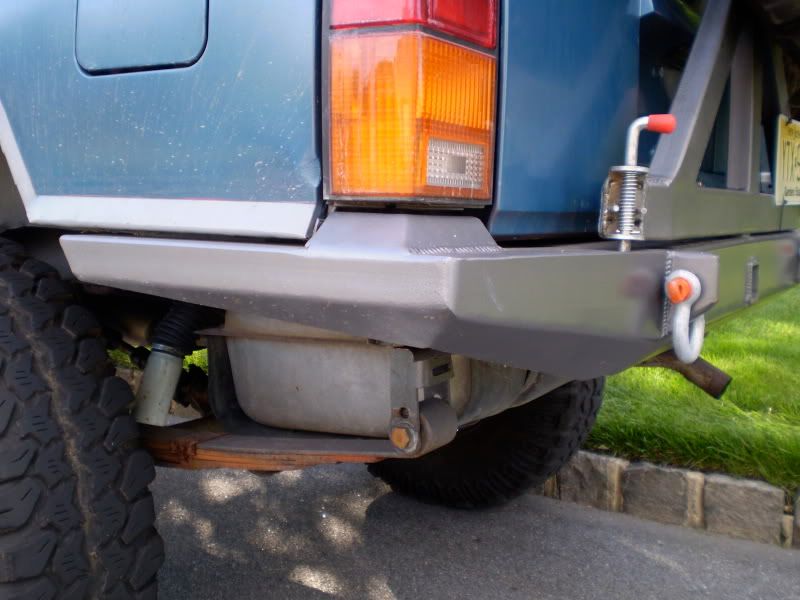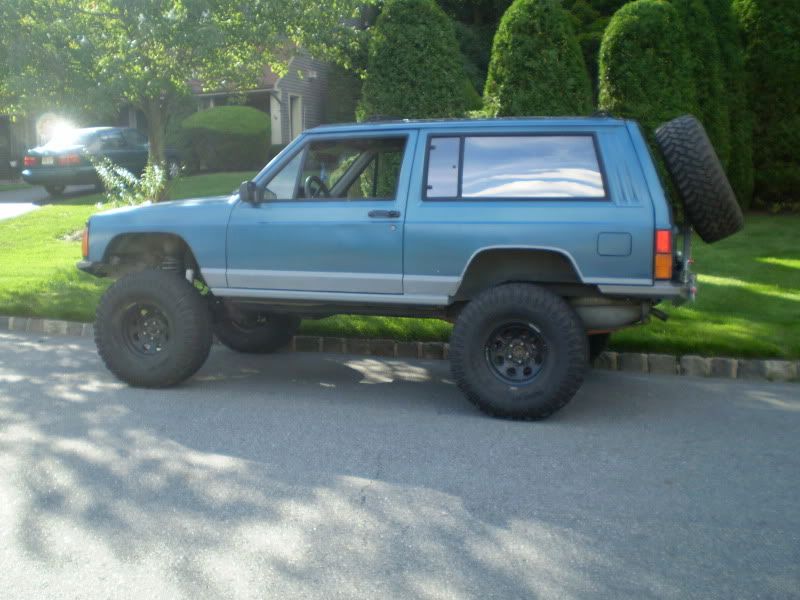 with the winch..
Il post pics up of the front tomorrow morning..